Most underrated Haryanvi Singers:-There is a song in every singer's life that will make him an all-over hit. Today in this article we will talk about those Haryanvi singers who are very talented but they are not much famous.
1. Amanraj Gill
He came with Masoom Sharma in the "Challiya" song and become hit with it. He writes and sings and also composes music himself. Even after giving a 1,2 song hits, people did not give the positive response that he deserves.
2. KC Seedpuriya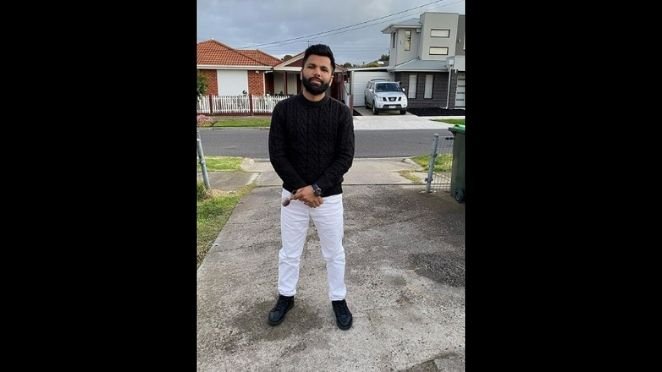 His most viral song is "Mera Ishq". But his other songs did not get a good response.
3. Miki Malang
He is also the rising star. His voice is wonderful. "Sneeze" song is his viral song.
4. Candy Sheoran
He started his career with Shayari and composed many songs but none of them was too good. Then He started with the poetry on Tiktok and became famous among the public and then released many good songs but he is still underrated.
6. Kabira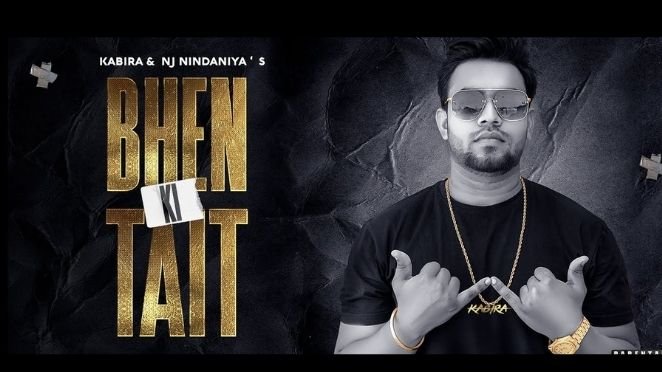 He is the most underrated singer of Haryana but he will be the voice of Haryana in future. His most viral song is "Nature".
7. RP Singh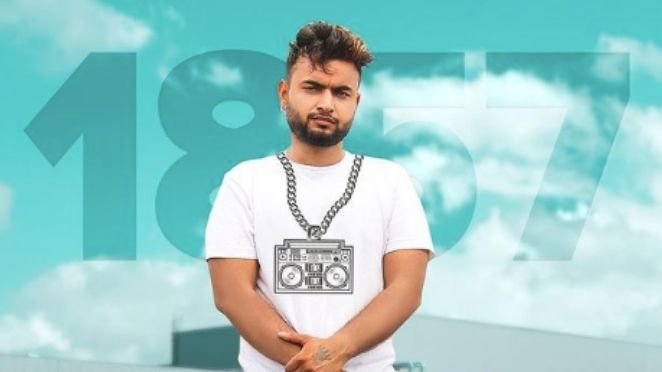 Everyone does hard work in this field but some people do not get a good response even after working so hard. He is one of them. His album "Pencil" is brilliant.
8. Dhanda Nyoliwala
There is no competition for his singing and lyrics. His most viral song is "Afgan". But he is still underrated.
9. Pardeep Jandli
"Supne me Bhola" is his most popular song. Pradeep Jandli is such an artist who is not modern but saving Haryanvi culture and folk music.
10. GP Ji
He is a singer, writer and rapper. He has been in the industry for six years but till date, he has not got that much popularity.