One of the problems with finding something to good watch on Netflix is the sheer quantity of content on there. You may get suggested the same old things, but there's all these other shows that are stellar, but lesser-known. Check out these shows on Netflix that have high ratings on Rotten Tomatoes.
1. Lupin – 95%
This French series is a retelling of the tale of master thief Arsène Lupin, and stars Omar Sy in the lead role. You might have heard of this character earlier because there's also a famous manga written about it, as well as an animated film.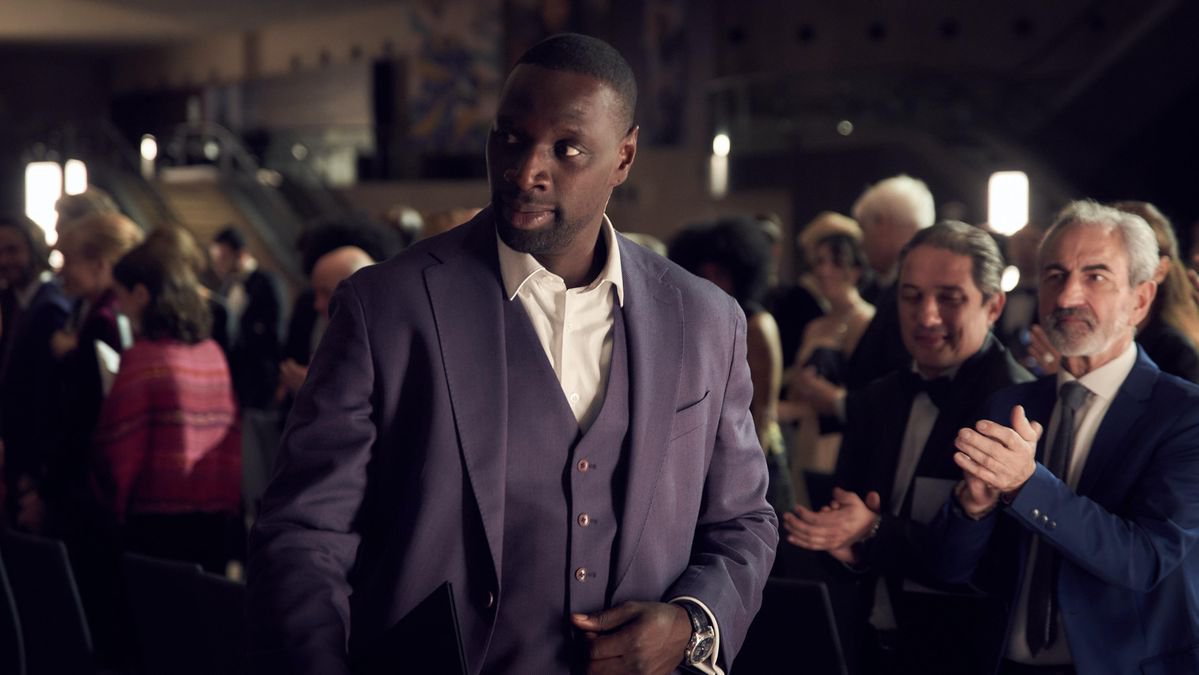 2. When They See Us – 96%
This crime drama miniseries tells the heartbreaking story of how five young black men were accused of a heinous rape and assault in New York, and put on trial with little to no evidence. It's a reimagining of a true story and takes place in 1989.