Pop culture will have you believe that there's nothing sadder than a person who's alone on Valentine's Day. Screw the haters though, 'cos settling in with a movie, a snack, and the one person who you can tolerate – yourself – is what love is all about. Check out these movies if you fit the bill.
1. Drop Dead Gorgeous
This 1999 black comedy mockumentary was slammed by critics at the time of its release, but has since become a cult classic. The film centres on an annual beauty pageant in small-town Minnesota that becomes murderously competitive.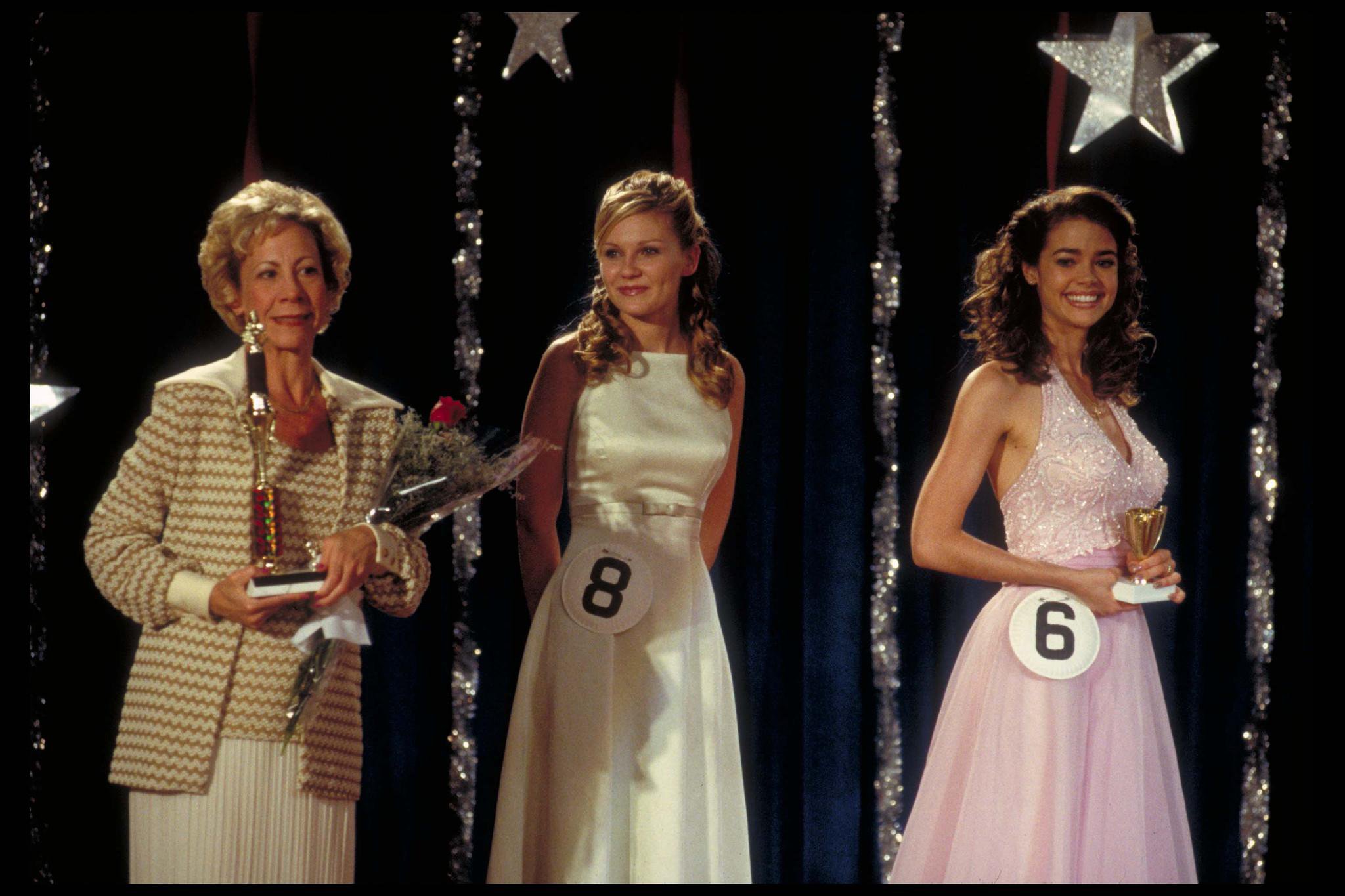 2. Cruel Intentions
This film about two Machiavellian step-siblings competing for the virginity of a naive woman played by Reese Witherspoon used to be on TV all the damn time. It's a romance-thriller mix that's attained something of a cult status.