Do you miss the wacky magazine covers you used to look forward to every month? The sheer excitement of not knowing who would be on the next cover, the gossip that would be inside and the movies you'll be looking forward to. The good ol' days indeed.
Here are 20 vintage magazine covers featuring Bollywood's biggest stars, that'll leave you feeling nostalgic:
1. This SRK magazine cover from 1996 reminds us why we had a huge crush on him.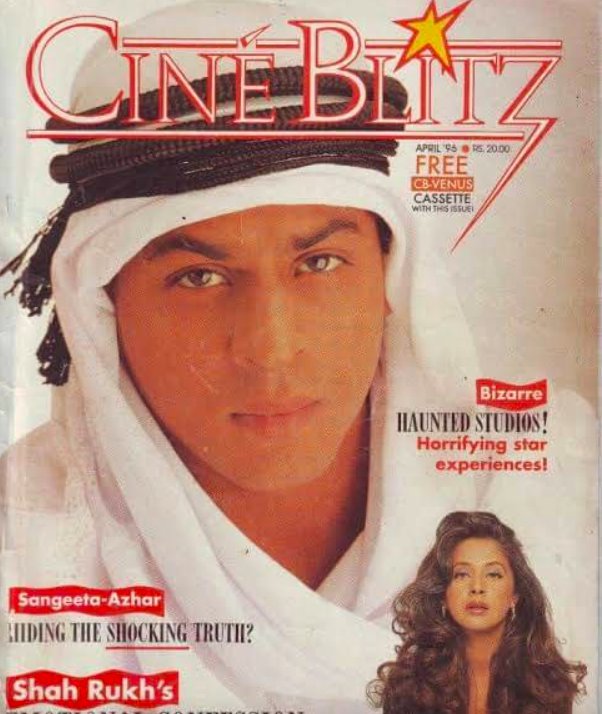 2. These two deserve their own film opposite each other.