It covers- breaking Entertainment, sports, politics, India, West Bengal, International, Lifestyle and Horoscope and many more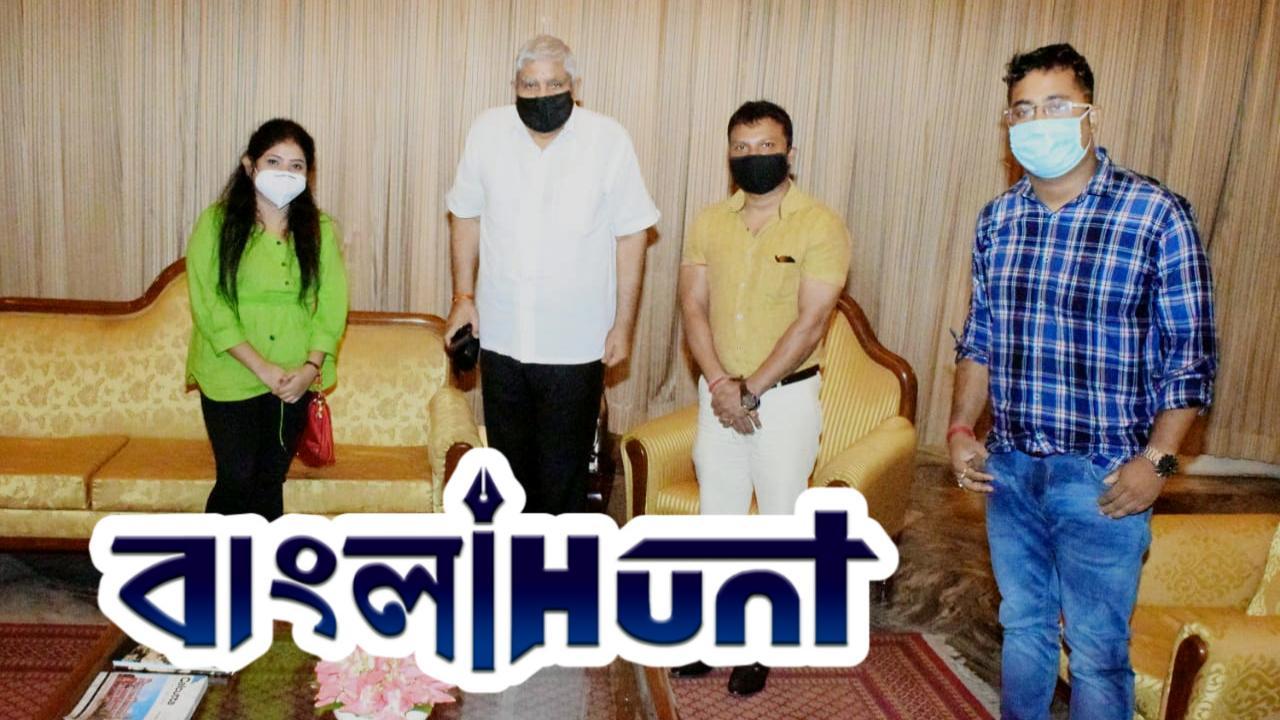 Bangla Hunt is turning into one of the most extraordinarily observed news portals of India
A news portal is a web platform that allows users to access the latest information read from around the world. Online news portals have become a tool for informing people about the latest updates and news across the globe.
We may navigate from one website to another depending on the need of information and ease of understanding. To find reliable and impartial information, we constantly study the sites and browse the news portals one by one. These days, when news travels at the speed of light, being well-informed is irreplaceable.
Bangla Hunt stands as a tough competitor before all other news portals:
There are lots of Indian news channels, lots of Bengali news portals, thousand of Bangla information app however none of them can cover all types of news of West Bengal and India, untouched with biasness for a particular group or organization. Thus, fulfilling the need of a news portal that gives the information without adding personal opinion Bangla Hunt Digital Media Private Limited produced – Bangla Hunt on 21 February, 2017; with a lot of features simply to provide you the breaking news as soon as possible. It covers- breaking Entertainment, sports, politics, India, West Bengal, International, Lifestyle and Horoscope and many more.
Widely accepted because of Unbiasedness:
Having more than 30 journalist, writers, engineers, Bangla Hunt is turning into one of the most extraordinarily observed news portals of India with a massive variety of information. Its readers stick with this platform due to the fact they sense that Bangla Hunt is not associated with any left-wing or right-wing or any other party. The founders-Krishna Chandra Garain (CEO)and Udayan Biswas, consider that the readers need to get the privilege of receiving correct information and should structure independent opinions besides any type of external influence.
Statistics of users:
Currently, Bangla Hunt has gathered almost 400,000 subscribers on Daily Hunt. It has Approx.1 million followers on social media. Considering the statistics, Bangla Hunt currently obtains 6-10 million net website views per month, with 3 Million active users per month.
Newz Short, a new start-up:
Due to limitation of time, many people avoid long news or lengthy news. Thinking for those people Bangla Hunt brings a New start up, Newz short. It was inaugurated by the Governor of West Bengal- Jagdeep Dhankar. It allows its readers to go through the news in 30 seconds and structure their own opinion after reading the uncut, unchanged news. Its originality and authenticity gives it a unique form which is responsible for the firm hold of its users.
Bong Trend, dedicated to Entertainment News readers:
In Bengali there are very few digital media who covers dedicatedly West Bengal Tollywood industry. So, Bangla Hunt brings Bong Trend for entertainment news readers. It contains all types of Entertainment, Tollywood and Bollywood, Gossip, jokes, memes, trending news and more. It already has more than 10 reporters spread all over many of the districts of West Bengal