A few days ago, a surprise chat between Tesla CEO Elon Musk and Robinhood CEO Vlad Tenev on the new audio-based social network Clubhouse skyrocketed its popularity among common people.
Earlier this month, Elon Musk also tweeted about being on Clubhouse.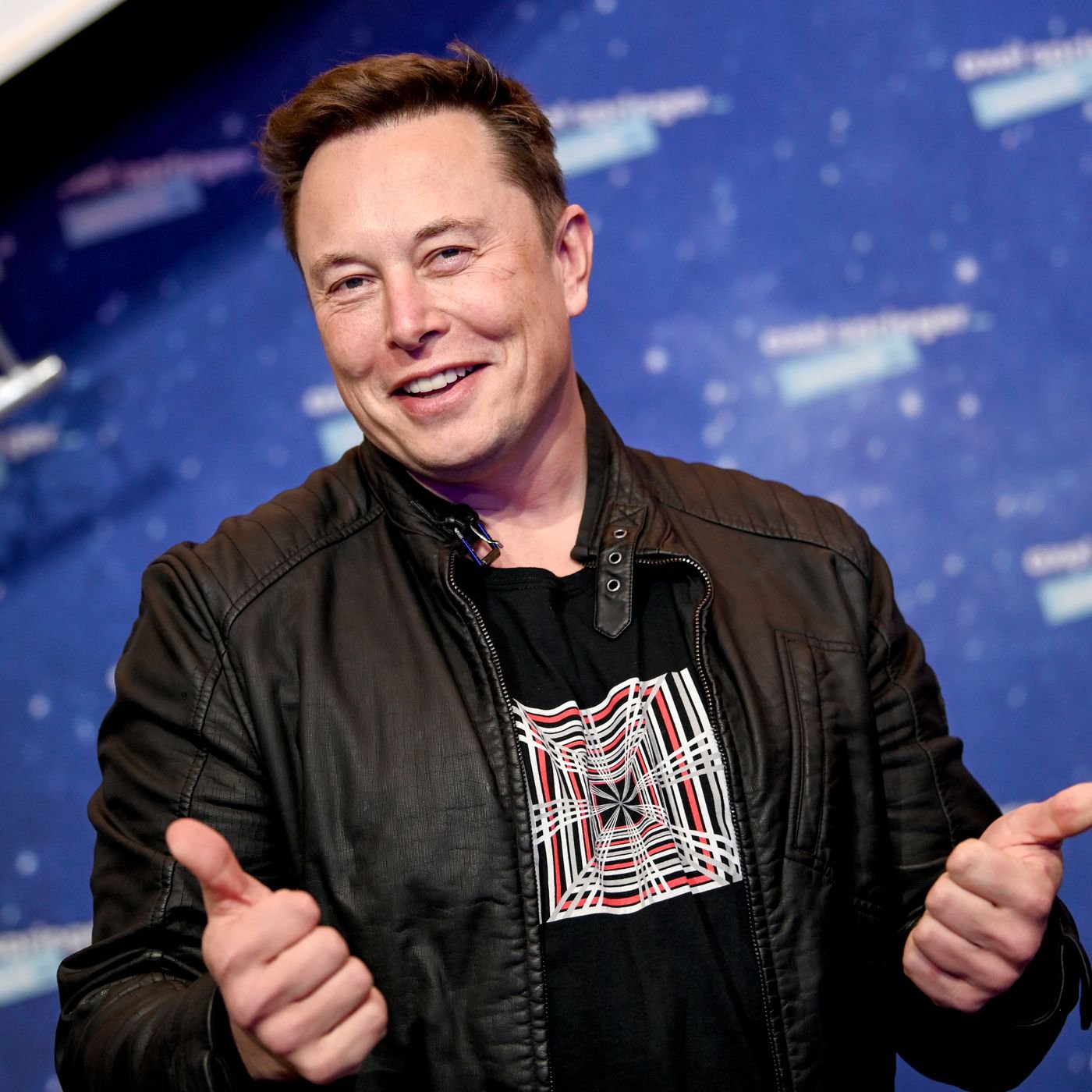 If you are wondering what Clubhouse is, let's get you started.
It's an invitation-only audio chat app where you can start or listen to conversations in digital 'rooms'.