At the recent G20 Summit in New Delhi, India sent a powerful message by choosing to represent the country as 'Bharat.' This name, deeply rooted in the Indian Constitution, carries historical and cultural significance. It reflects India's commitment to preserving its rich heritage while engaging with the global community. The decision highlights the nation's identity and cultural pride on the international stage.
Symbolic Shift Amid Renaming Discussions
The use of 'Bharat' alongside 'India' comes at a time when discussions about renaming the country are ongoing. It serves as a symbolic statement of India's cultural continuity and unity, emphasizing its historical roots in a modern global context.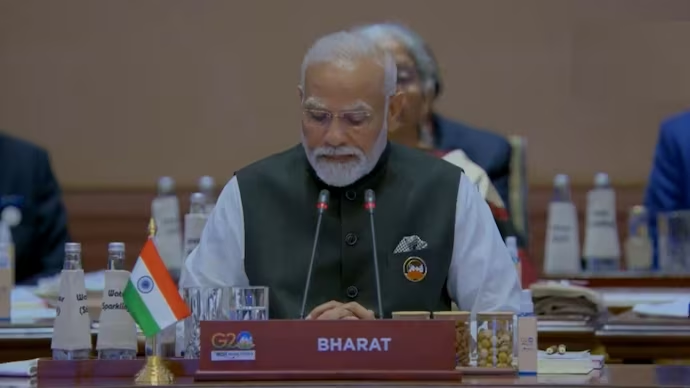 Global Welcome in a Cultural Setting
During the summit, world leaders were welcomed against the backdrop of the Konark Wheel, symbolizing progress and change. This cultural touch underscored the nation's deep heritage and its readiness to engage with the world while staying rooted in its identity as 'Bharat.'