Star Cast: Tiger Shroff, Kriti Sanon, Amitabh Bachchan, Jameel KhanDirector: Vikas Bahl
What's Good: If your film makes #Adipurush's VFX feel like a gold standard, believe that's an achievement in itself
What's Bad: The 'Green Screen' & the machines used to render the film should have gotten a 'special thanks' mention in the credits, they deserved more
Loo Break: Your brain would need one!
Watch or Not?: Only if you're bored of playing video games and instead want to watch one for 134 minutes on the big screen by paying for it after struggling to drive and find parking in a cinema hall
Language: Hindi
Available On: Wherever it is, don't watch!
Runtime: 2 hours 14 minutes

Ganapath ventures into a clichéd dystopian world, heavily drawing inspiration from Divergent and The Hunger Games. It splits society into 'Ameers' and 'Gareebs,' a storyline that lacks originality. Gareebs, waiting for their prophesized savior Ganapath, engage in wrestling matches to prepare for the inevitable showdown. Guddu (Tiger Shroff), initially portrayed as a playboy, turns out to be Ganapath, the Gareebs' chosen savior.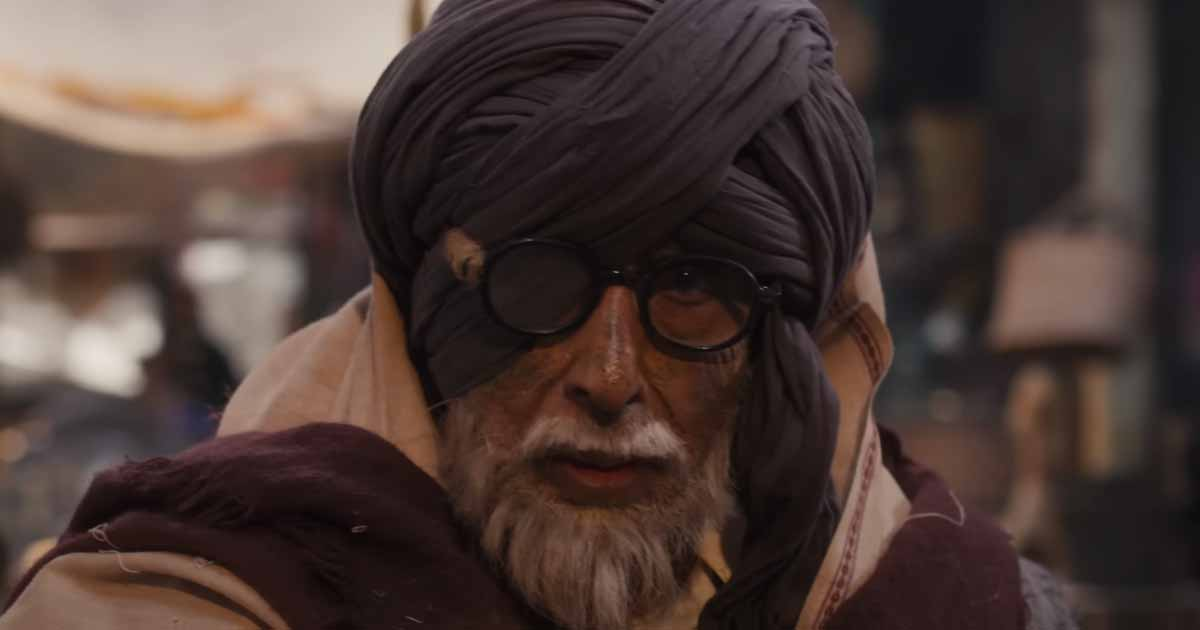 The film relies on cringeworthy clichés to capture the audience's attention, but falls short on innovation.
Script Analysis:
Vikas Bahl, the writer and director, fails to deliver an engaging script. The story is formulaic, and the film's heavy use of computer-generated video game sequences is marred by noticeable lag.
Star Performances:
Tiger Shroff impresses with his dance and fight scenes, but the film's overall quality leaves much to be desired. Kriti Sanon, fresh from a National Award win for Mimi, does her best but is overshadowed by the film's shortcomings.
Direction, Music:
Vikas Bahl's direction disappoints, and the film's computer-generated segments fall short of visual excellence. Amit Trivedi's soundtrack is forgettable, serving as mere dance numbers for Tiger Shroff.
The Last Word:
Ganapath can be divided into two parts: a video game and a poorly executed, realistically shot video game. The film struggles to blend these elements, resulting in a disjointed viewing experience. The promise of a beautifully presented post-production world falls flat, leaving audiences with a messy, uninspiring film.
Ganapath Trailer
Ganapath fails to rise above its clichés and uninspired execution, making it a disappointing addition to the dystopian genre. Despite Tiger Shroff's efforts, the film falls short on multiple fronts, leaving viewers with a lackluster cinematic experience.