Wanting to cast against type, Toofaan director Rakeysh Omprakash Mehra on roping in Paresh Rawal to play boxing coach.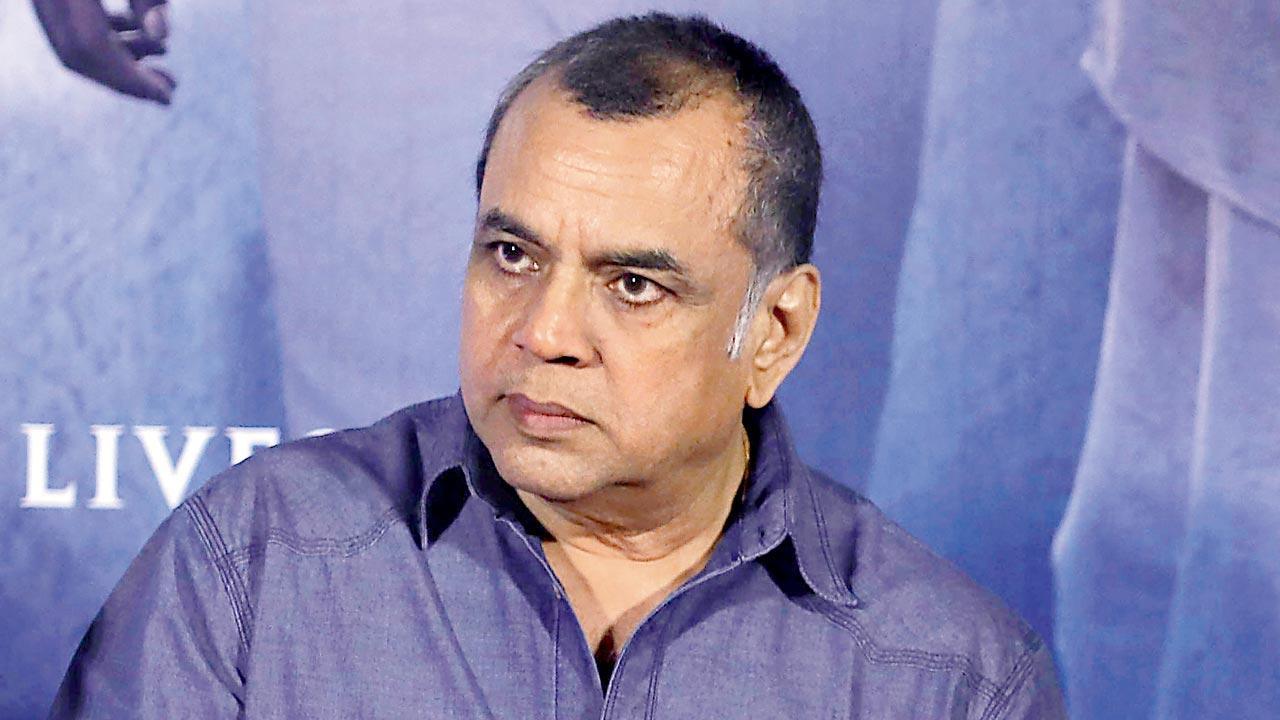 Paresh Rawal. Pic/AFP
Filmmaker Rakeysh Omprakash Mehra's previous offerings — by way of their narratives and characters — never quite gave him the opportunity to work with Paresh Rawal. In that regard, Farhan Akhtar-starrer Toofaan is special as it fulfils his long-standing wish. When the director developed the film, he decided to cast against type, envisioning Rawal in the role of the boxing coach to the leading man.
Farhan Akhtar in Toofaan
"Once the story was ready, many names came up. The perception was that we need someone more athletic to play a boxing coach. But Paresh Rawal was my first and last choice for the role, provided the dates and logistics fell in place," says Mehra.
Rakeysh Omprakash Mehra
For the filmmaker, Rawal's character — a mentor as well as the source of emotional conflict in the story — is "one of the pillars" of the Amazon Prime Video offering. Joining creative forces with the senior actor has been as deeply satisfying as Mehra had imagined it to be. "Paresh sir was a masterclass in acting on the set. Whenever he would perform in front of the camera, I used to forget that I'm the director and become a student of cinema, watching him and his approach," says the director.