The newly appointed Uttarakhand CM recently stirred a row by saying that women wearing ripped jeans send the wrong message to society and children.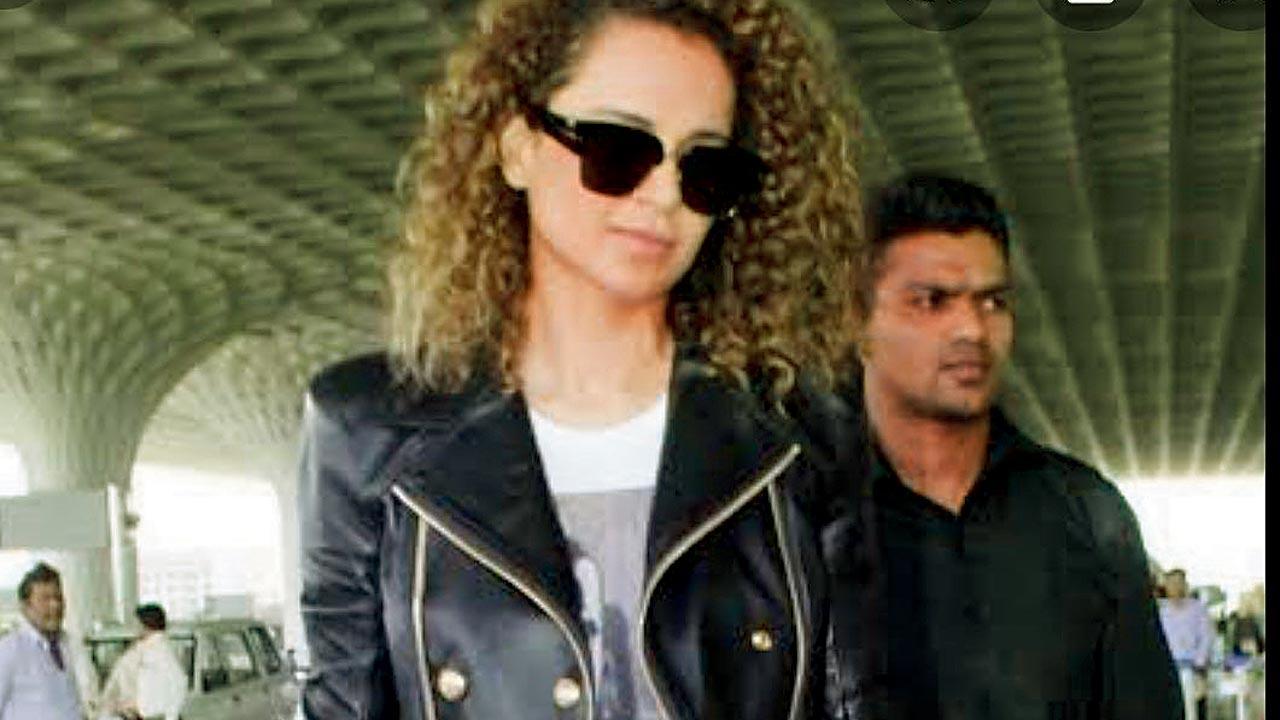 Kangana Ranaut
Though she did not comment on Uttarakhand chief minister Tirath Singh Rawat's controversial comment about women wearing ripped jeans, Kangana Ranaut joined the debate by explaining how to wear it 'right'. She posted a picture and wrote, "Make sure the coolness quotient is of this magnitude, so that it looks like your style, not your state of a homeless beggar, who hasn't got allowance from parents… most young people look like that these days."
A section of netizens told her not to give unsolicited advice.
The hashtag #rippedjeans was trending on Twitter for much of Wednesday and Thursday as well, following Rawat's controversial remark wondering what values women wearing ripped jeans impart to their children. Rawat, who was sworn in as chief minister on March 10, said at an event on Tuesday that youngsters today follow strange fashion trends due to a lack of values and consider themselves to be big shots after wearing jeans ripped at the knees. Women also follow such trends. He then went on to describe the attire of a woman who sat next to him on a flight. He described her as wearing boots, jeans ripped at the knees, bangles in her hands and two children traveling with her. He also said she runs an NGO, goes out in society and has two children, and wondered what values she would give them.
Jaya Bachchan too expressed her disappointment over Tirath Singh Rawat's ripped jeans comment, saying this is the "mindset that encourages crimes against women".
"Such statements don't befit a chief minister. Those on higher posts must think before making public statements. You say such things in today's times. Will you decide who's cultured and who's not on the basis of clothes?" Rajya Sabha MP from Samajwadi Party, Jaya Bachchan said on Thursday. "It's bad mindset and encourages crimes against women," she added.