Koffee With Karan, the much-anticipated celebrity chat show, is back for its eighth season, known for its shocking revelations and controversies. One burning question ahead of the October 26 premiere is whether Bollywood icon Shah Rukh Khan will return to the infamous couch.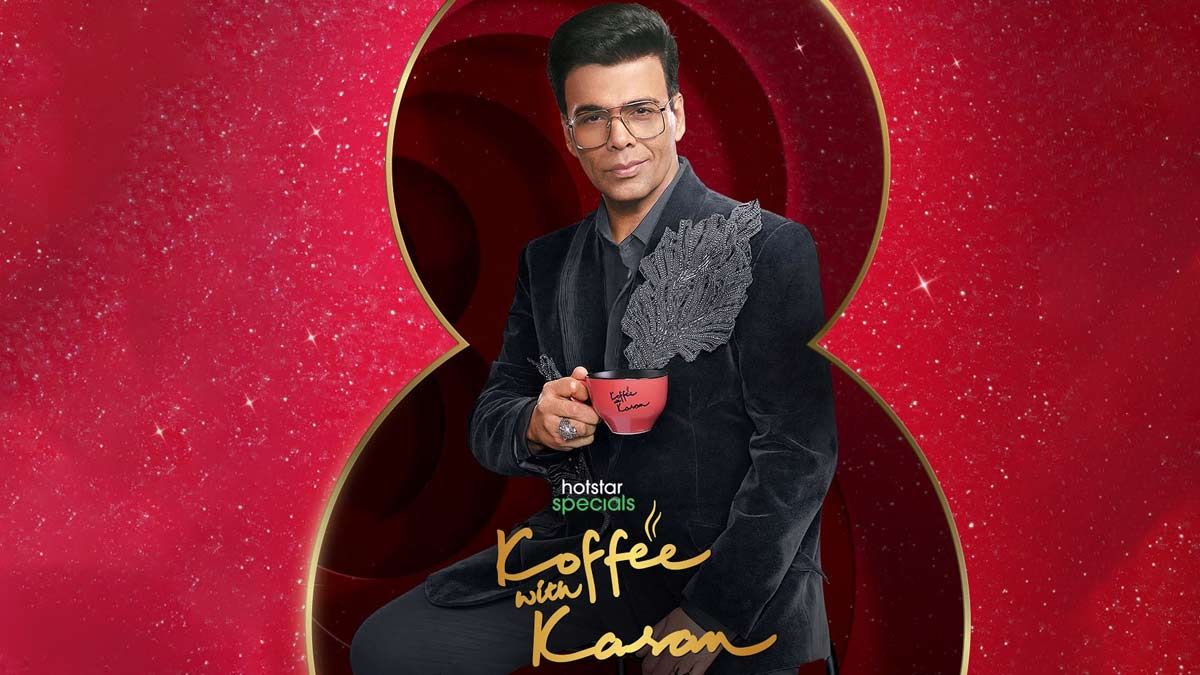 Shah Rukh Khan and Kajol were the show's debut guests in 2004. SRK has made numerous memorable appearances in various seasons, but now, Karan Johar confirms that he won't be in Season 8, citing SRK's desire for silence.
This marks the actor's third consecutive season absence, following Seasons 4, 6, and 7. In the same conversation, Karan Johar expressed his desire to direct a Shah Rukh-Kajol film, a collaboration known for classic movies.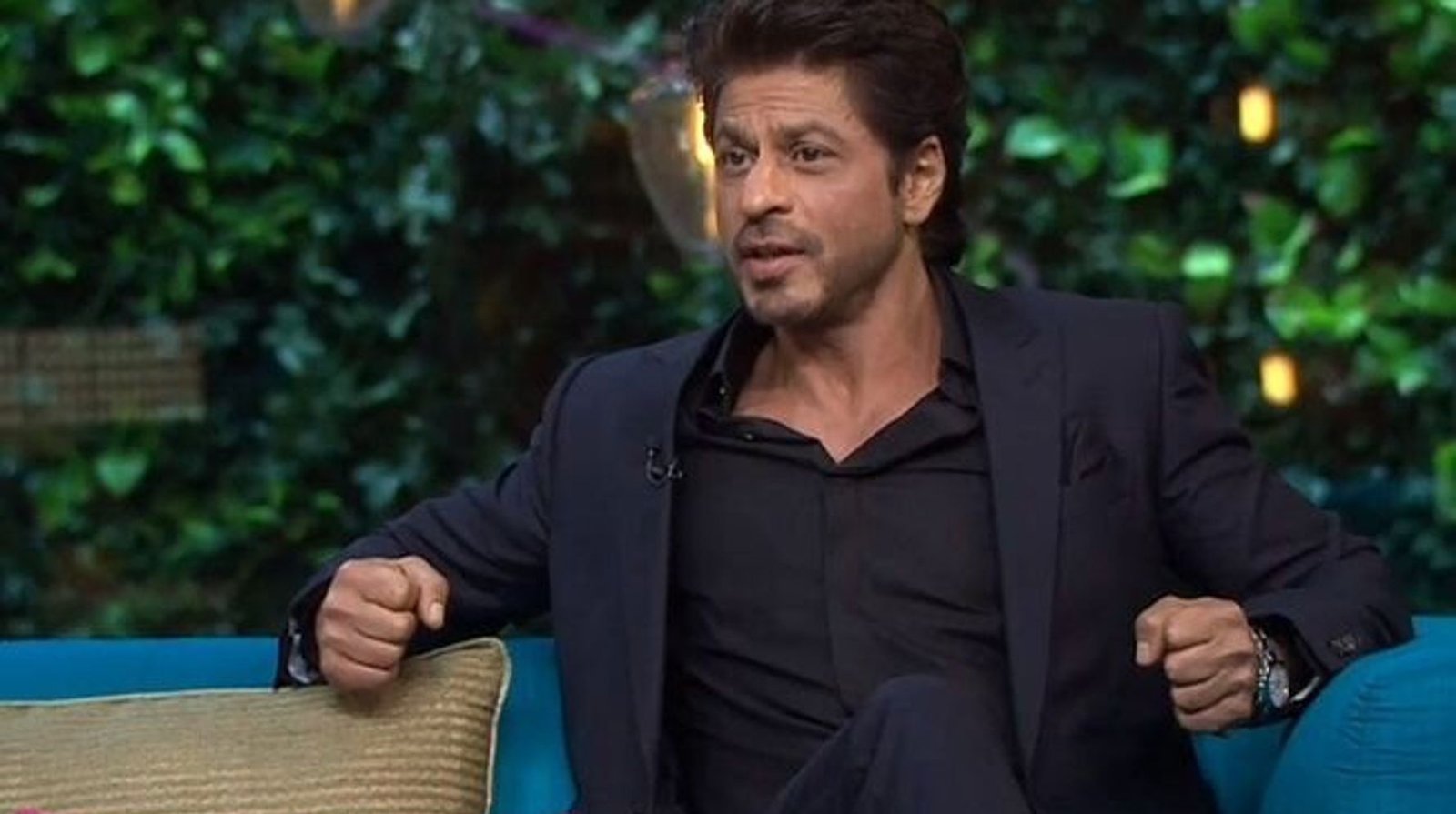 While fans may miss SRK, the new season will kick off with Deepika Padukone and Ranveer Singh. Subsequently, the second episode will feature Alia Bhatt and Kareena Kapoor Khan.
The question remains, will Shah Rukh Khan make a surprise return? Only time will tell.