Everyone loves to travel even me, in fact, travelling is a popular hobby among nearly every soul. But travelling is half-done without music just like the flower without fragrance.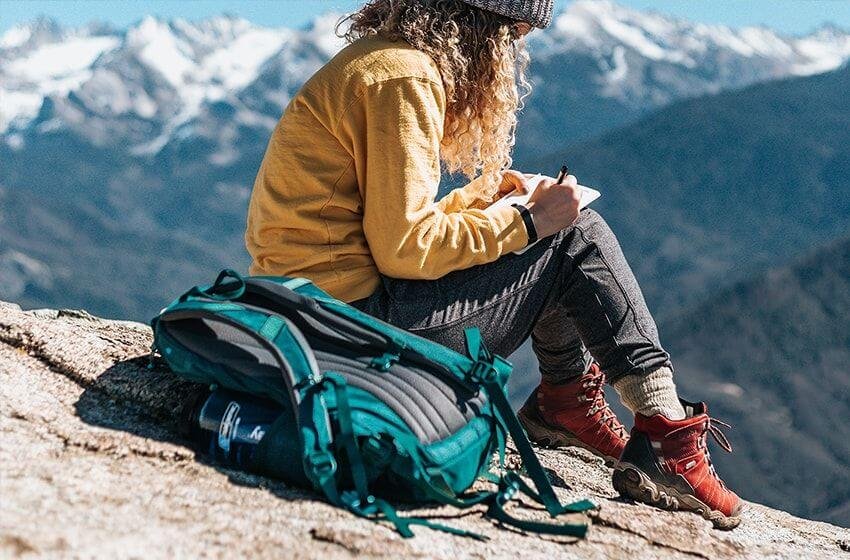 Local run or fancy long trips, it is the pleasantest feeling when you move and listen to music alike to your mood, not a single journey of mine is completed without the punch of music. There is plenty of music streaming app that offer millions of songs, playlists, podcasts even radio streaming under one application, no need to worry find your favourite song. Many streaming services let you listen to music for free with easily accessible and with a ton of options. If you're on the hunt to stream some music, then I'll suggest amazing music streaming apps and services compiled especially to make your journey more pleasant with the music as I told you, "Traveling is half-done without music".

I prefer Resso, Spotify, YouTube Music as it is completely free, and most are compatible with Android and iOS devices. You can go for Resso, as "Resso believe enjoying music is more than pressing play", I love its music streaming features which lets me express myself and helps me to connect with others through tracks. It is a wonderful music app as it let you create your personalized music library, listen to the songs according to your moods and let the community discover your music. One of the most amazing features which I like is that you can share the lyrics of your favourite song on social media accounts and even you can leave comments to share your feelings about the song with Resso community. To get the more advanced feature, subscribe to the Resso Premium but its paid version.
You can check Spotify, It let you follow artists and sync music even you can create a radio station so that Spotify plays recommended music based on your initial interest perhaps I like this feature as Spotify easily adjusts with my mood and taste. If you want to remove ads, download the music, and more, get Spotify Premium, Oops! this one is paid.
You also check YouTube Music's, as its powerful recommendation engine adapts is an interesting function which seamlessly offers content according to what you played earlier, where you are, and what you're doing. Yeah! It's a smart search feature, helps you find songs even when you don't know the title. Almost every streaming app offering add your favourite songs to a music library and tune those songs again later, allows several push notifications and many more but the awesome thing that makes the tuning more enjoyable is that you can listen your favourite song whenever-wherever.
Decide and choose your beloved app and click to download it, if you want to experience seamless music. My mobile is loaded with abundant music streaming applications because I love both travelling-music. I enjoyed them, Now it's your turn.
Experience travelling with streaming. Download your favourite streaming application and choose your next adventure.