Canada-India relations have recently taken a nosedive due to explosive allegations made by Canadian Prime Minister Justin Trudeau, linking the Indian government to the assassination of Sikh leader Hardeep Singh Nijjar on Canadian soil. This shocking claim has triggered a significant diplomatic dispute between the two nations, leading to the expulsion of senior diplomats and reciprocal actions. The situation threatens to create an unprecedented rift between two key partners and has implications for other Western countries. In this article, we delve into the details of this escalating dispute and its potential consequences.
The Allegations
Prime Minister Trudeau's bombshell revelation in the Canadian Parliament suggested that Canadian authorities had been investigating "credible allegations" of a possible connection between "agents of the government of India" and the murder of Hardeep Singh Nijjar. Nijjar, a Sikh Canadian citizen and a vocal advocate for Khalistan, a separate Sikh homeland, was gunned down by masked assailants in June.
Read More:- HARYANA WILL BECOME KHALISTAN' IS WRITTEN ON THE WALLS OF SCHOOLS AND COLLEGES IN KARNAL
Canada's Response
Canada's Foreign Affairs Minister Melanie Joly subsequently announced the expulsion of an Indian diplomat, whom she described as the head of the Indian intelligence agency in Canada, as a consequence of the allegations. This move outraged India and prompted swift retaliation.
India's Rebuttal
India vehemently denied the allegations, labeling them as "absurd and motivated." The Indian government accused Canada of harboring terrorists and claimed that its inaction against extremists had long been a concern. India, in response, also expelled a senior Canadian diplomat from the country.
Background on Hardeep Singh Nijjar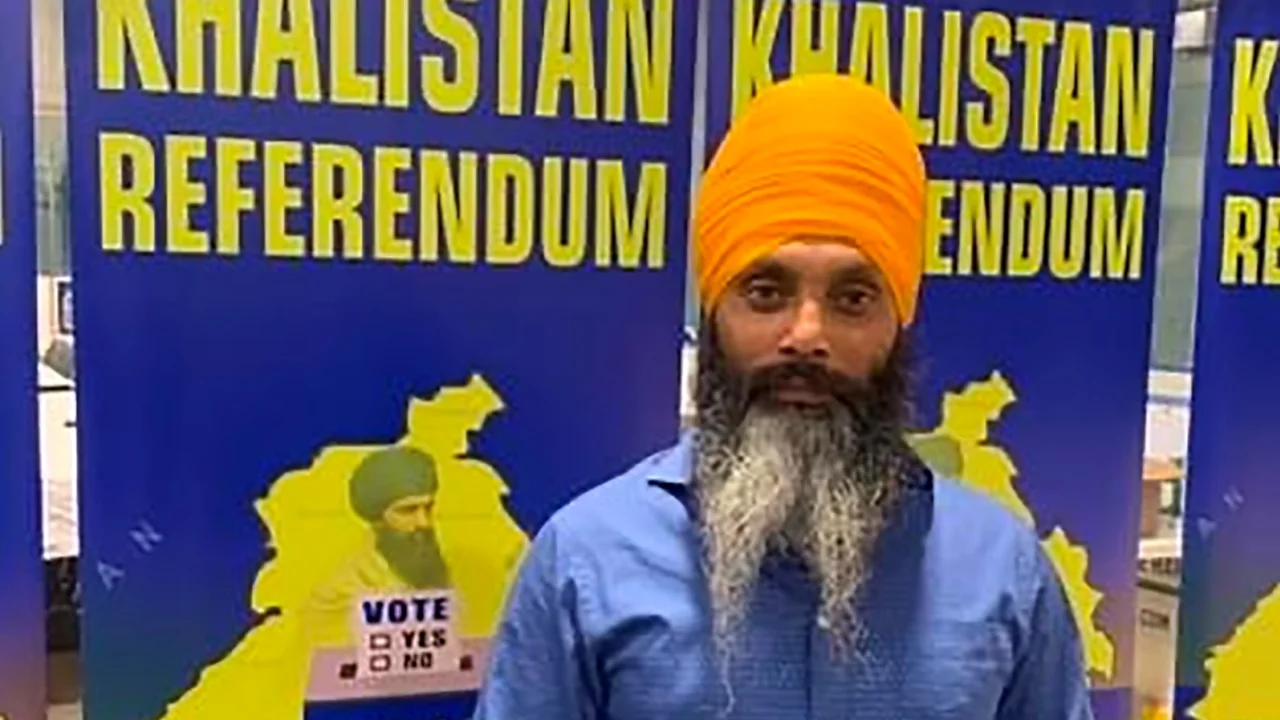 Hardeep Singh Nijjar was a prominent advocate for Khalistan, a movement seeking a separate Sikh homeland that includes parts of India's Punjab state. This movement is outlawed in India and regarded as a national security threat, with several associated groups listed as "terrorist organizations" under Indian law.
Nijjar had been accused by the Indian National Investigation Agency of attempting to radicalize the Sikh community worldwide in favor of Khalistan's creation. He faced charges related to inciting Sikhs to vote for secession, agitate against the Indian government, and engage in violent activities.
Canada's Response to Nijjar's Murder
Canadian authorities had reportedly warned Nijjar about threats to his life on at least three occasions, according to Gurpatwant Singh Pannun, Nijjar's friend and former lawyer. Pannun, who also appears on India's list of wanted individuals under the Unlawful Activities (Prevention) Act, runs an organization called "Sikhs for Justice," which advocates for a separate Khalistan state.
Current State of Relations
The recent allegations and expulsions have strained the already tepid relations between Canada and India. Negotiations for a trade deal between the two countries have been paused due to "serious concerns" cited by India's commerce and trade minister.
Prime Minister Narendra Modi's failure to hold a one-on-one meeting with Prime Minister Trudeau during the recent G20 summit in New Delhi underscores the simmering tensions between the two nations.
International Reactions
The diplomatic dispute has garnered international attention, with significant Sikh populations in countries such as the United States, the United Kingdom, and Australia. While these nations have expressed concerns about the allegations, they have also emphasized the need for investigations to proceed and for justice to be served.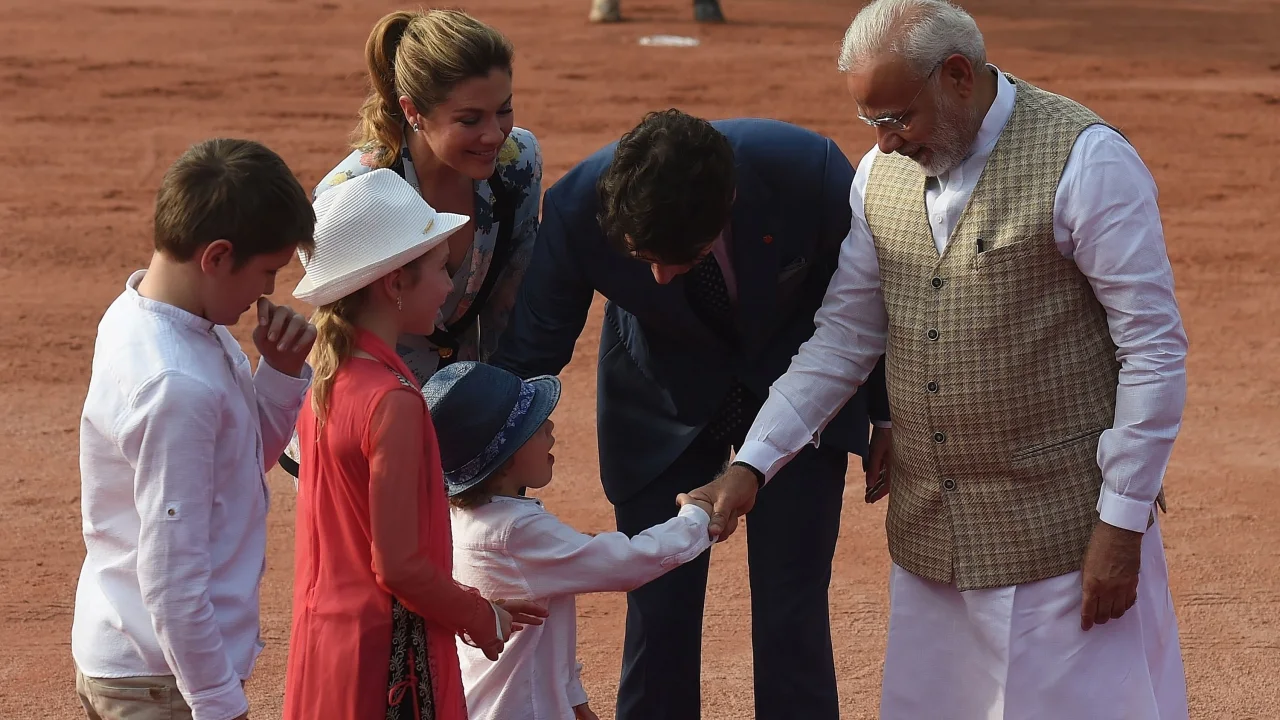 The Canada-India diplomatic row, stemming from allegations of Indian government involvement in the assassination of Hardeep Singh Nijjar, has plunged relations between the two countries into uncertainty. The implications of this dispute reach beyond their bilateral ties, potentially affecting other Western countries and their relations with India. While there are hopes that relations can be salvaged, the road ahead remains uncertain, with diplomatic efforts and investigations underway to address the serious allegations.