"Chandigarh de nazareyan ne pattya."
1. Chandigarh is ridiculously well-planned. In fact, the BBC even named it a perfect city based on its architecture.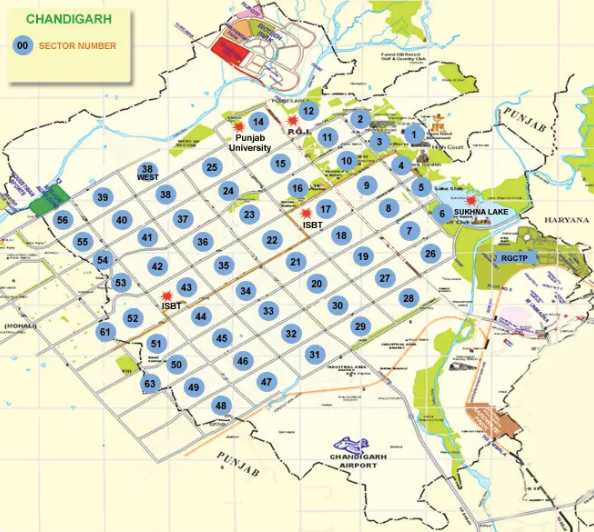 2. It's also one of the happiest cities to live in according to an LG survey held in 2015.
3. It's considered the wealthiest city in India.
4. "The City Beautiful" is also one of the top 20 cleanest cities in the country.
5. More reason to call it by its moniker is its eye-grabbing architecture.
6. There's no chance of getting bored in Chandigarh either. You could go shopping at Sector 17…
7. Or stroll around Elante Mall…
8. Or relax in some of the most beautiful gardens you'll ever lay your eyes on…
9. Or have some of the most delicious food in the country…
10. And then maybe end your day with some quiet car-o-bar scenes at Sukhna Lake?
11. If nothing else, Aroma always has its doors open all day for you to chill for as long as you want to.
12. When you're in Chandigarh, you're never too far away from the mountains.
13. You'll never be far from the roaring cricket fans at the Mohali stadium either.
14. And even if you do crave an exotic location, don't worry. Chandigarh has its own Eiffel Tower.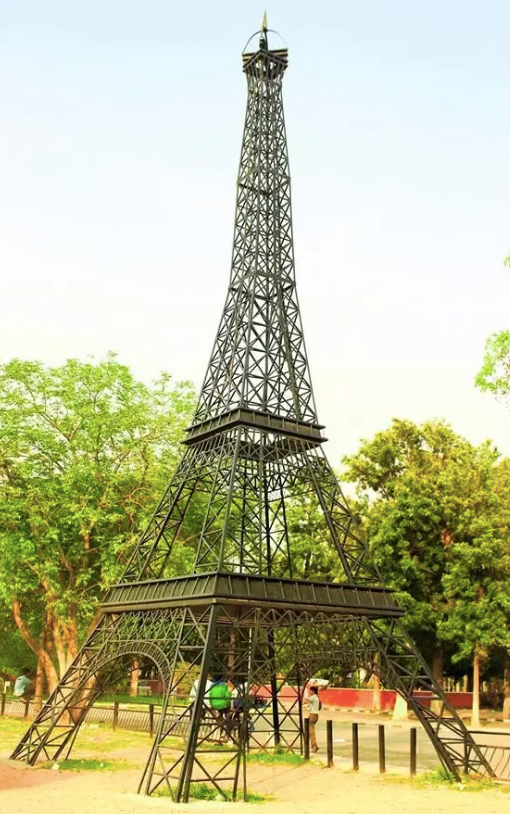 15. Most importantly, though, every face feels familiar and every corner reminds you that there's no place as warm as Chandigarh will be.
Share This Article