Rallying Against the Alliance
In a surprising twist in Haryana's political landscape, Chaudhary Birinder Singh, a senior BJP leader and former Central Minister, dropped a political bombshell during a rally in Jind. He unequivocally stated that if the BJP forges an alliance with the Jannayak Janta Party (JJP), he will bid farewell to the BJP.
A Startling Declaration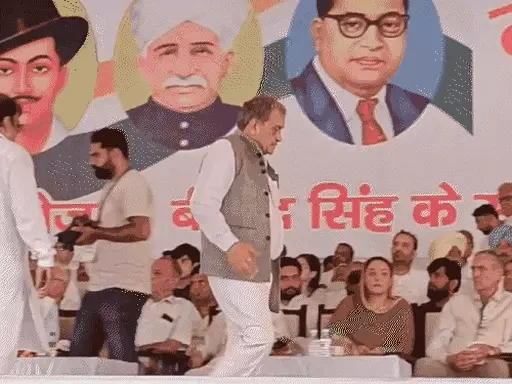 Chaudhary Birinder Singh made this unexpected announcement at his "Meri Awaaz Suno" rally in Jind's Eklavya Stadium. This statement caught many off guard, as most anticipated a different outcome.
Freedom Granted by His Son
Before his declaration, Birinder Singh's son, Brjendra Singh, a BJP Member of Parliament from Hisar, publicly released his father from any obligations. Brjendra Singh stated, "Chaudhary Sahab, whatever you choose, do it from your heart. You have devoted 50 years to politics; that's commendable. Whether it benefits or harms me, please follow your heart."
Focusing on Corruption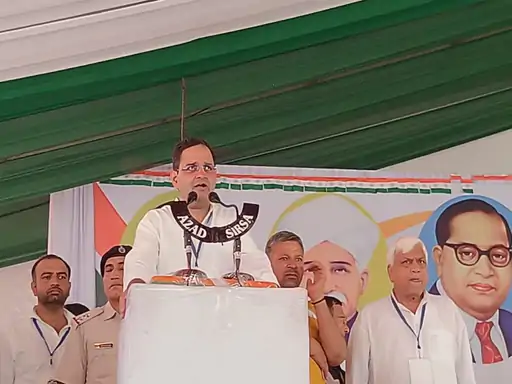 Notably, Chaudhary Birinder Singh refrained from directly targeting Dushyant Chautala, the Deputy Chief Minister of Haryana and a JJP leader, in his speech. Instead, he took a strong stance against corruption, implying that Dushyant Chautala had been involved in corrupt practices. He asserted that the most significant corruption in Haryana had occurred under the leadership of a certain JJP leader, alluding to Dushyant Chautala.
Acknowledging BJP's Support
Chaudhary Birinder Singh acknowledged the support he received from the BJP and highlighted that he had always been a principled individual. He stated, "As a BJP MP and Minister, I supported farmers' protests and stood with women wrestlers. Despite my unconventional actions, the BJP never questioned my stance."
Calls for Unity and Support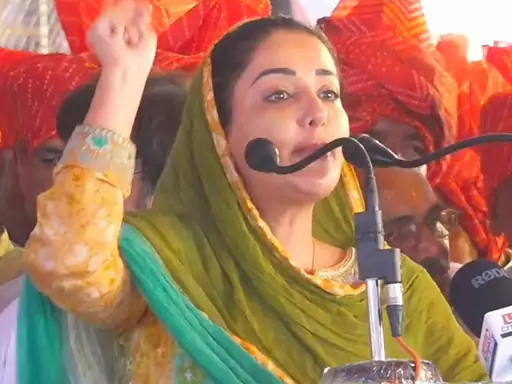 Jagmeet Brar, a former Member of Parliament from Punjab who was actively involved in the Jat agitation, joined the rally from Punjab. He expressed his belief that Chaudhary Birinder Singh was a genuine advocate for farmers' rights and called for unity between Birinder Singh and Bhupinder Singh Hooda, a prominent Congress leader in Haryana.
A Voice for Change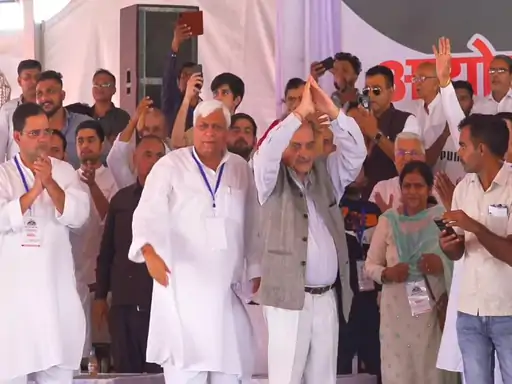 Sonia Mann, a Punjabi singer active in the farmers' agitation, attended the rally. She emphasized the importance of maintaining a strong voice for Haryana and Punjab, advocating for women's safety and equal rights for daughters within society.
Shaping Haryana's Political Landscape
Chaudhary Birinder Singh's surprising declaration has put the BJP on notice and added complexity to Haryana's political dynamics. Whether this declaration leads to significant changes in the BJP-JJP alliance remains to be seen, but it sends a powerful message to Haryana's political circles.
In Conclusion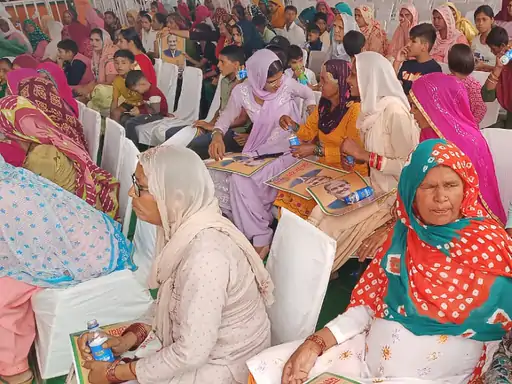 Chaudhary Birinder Singh's rally in Jind was not only a display of political influence but also a clear message to both the BJP and the JJP. As Haryana's political landscape continues to evolve, significant changes may be on the horizon, making it a state to watch closely in the coming months.