Haryana, a state in northern India, boasts a rich cultural heritage and a vibrant history. However, beneath the surface lies a tale of unfulfilled potential, as evidenced by the plight of districts like Nuh. This editorial aims to shed light on the challenges facing Haryana and the urgent need for meaningful development.
Nuh, a district in Haryana, presents a somber picture of disparities and shortcomings. Here, the Hindu population finds itself in the minority, overshadowed by an environment where random individuals aspire to become gangsters or goons. The district is marred by radical and conservative thinking, which hampers progress and inclusivity. Politicians, rather than focusing on development, engage in appeasement politics, leading to a lack of infrastructure, quality education, and industries.
Read More:- WHAT HAPPENED AT NUH IN HARYANA?
Education is the bedrock of a prosperous society, yet Nuh faces the ignominy of having the worst education rate in Haryana. Nearby districts like Rohtak and Jhajjar produce some of the state's finest teachers, but their reluctance to work in Nuh due to safety concerns highlights the dire state of law and order in the region. While industries are sprouting in the vicinity of metro cities, Nuh remains neglected. Setting up businesses or industries in Haryana seems ill-advised, given the prevailing conditions.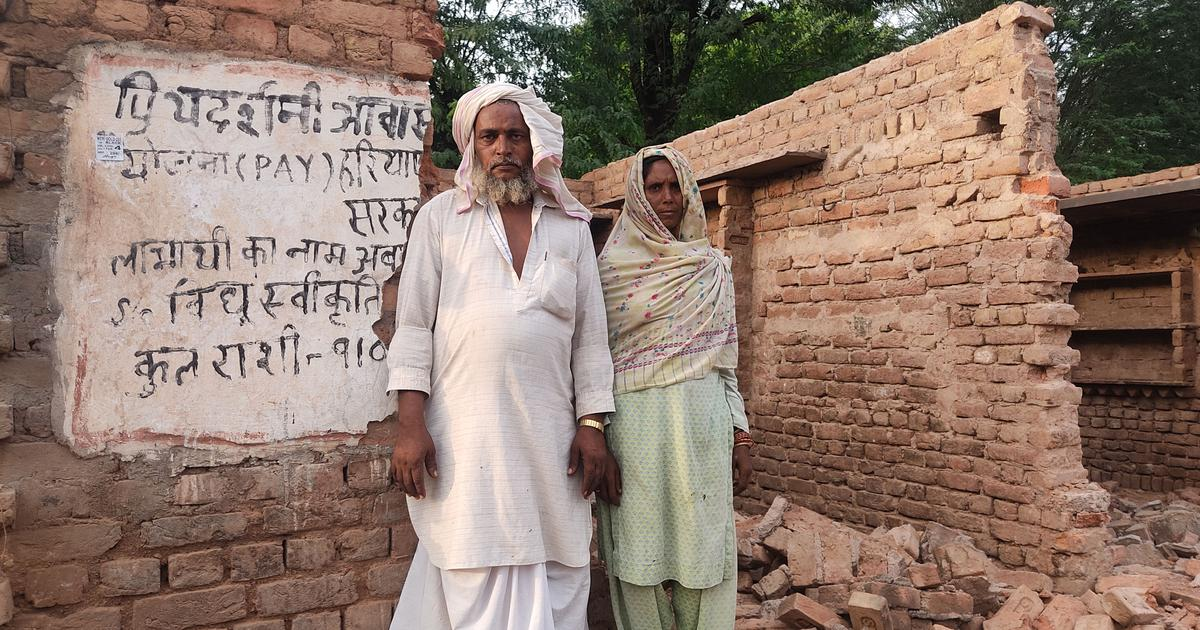 Haryana has indeed made investments in infrastructure, from highways to the Delhi-Mumbai Industrial Corridor (DMIC). However, recent decisions regarding reservations in the private sector threaten to stifle industrial development. Political alliances, while crucial, should not come at the cost of hindering the state's progress. It's high time for the government to prioritize genuine development over political maneuvering.
Read More:- WHY NOT PROMOTE NUH WINTER TOURISM PROJECT IN HARYANA?
Chief Minister Khattar's responsibility extends beyond mere rhetoric and photo opportunities. Rather than resorting to illogical excuses or associating with influencers, he must focus on delivering concrete results for the people of Haryana. The state deserves a government that works diligently to address the pressing issues, uplift districts like Nuh, and create a safer and more prosperous environment.
Haryana has the potential to shine as a beacon of progress and development, but this can only be realized through determined and sincere efforts. It's time for the government to set aside appeasement politics and work tirelessly to uplift the entire state. Bahadurgarh may indeed become the next Gurgaon, but for that to happen, Haryana must undergo a transformation rooted in genuine development, not just empty promises.