Haryana, a vibrant state in Northern India, is known for its rich cultural heritage and lively festivals that reflect the spirit of its people. These festivals play a significant role in preserving and promoting the state's age-old traditions and customs.
From colorful dances and melodious songs to religious rituals and lip-smacking delicacies, the festivals in Haryana offer a unique and immersive experience to both locals and visitors. In this article, we will take a journey through some of Haryana's most prominent festivals, delving into their cultural significance and the joy they bring to the people.
1. Baisakhi – Embracing the Harvest Season
Baisakhi celebrated on the 13th of April, marks the harvest season's arrival and holds immense importance for the farming community. The festival is characterized by vibrant processions, folk dances like Bhangra and Gidda, and various cultural performances. People dress in traditional attire, and the air is filled with the aroma of delicious food prepared especially for this occasion.
2. Surajkund Mela – A Global Craft Fair Extravaganza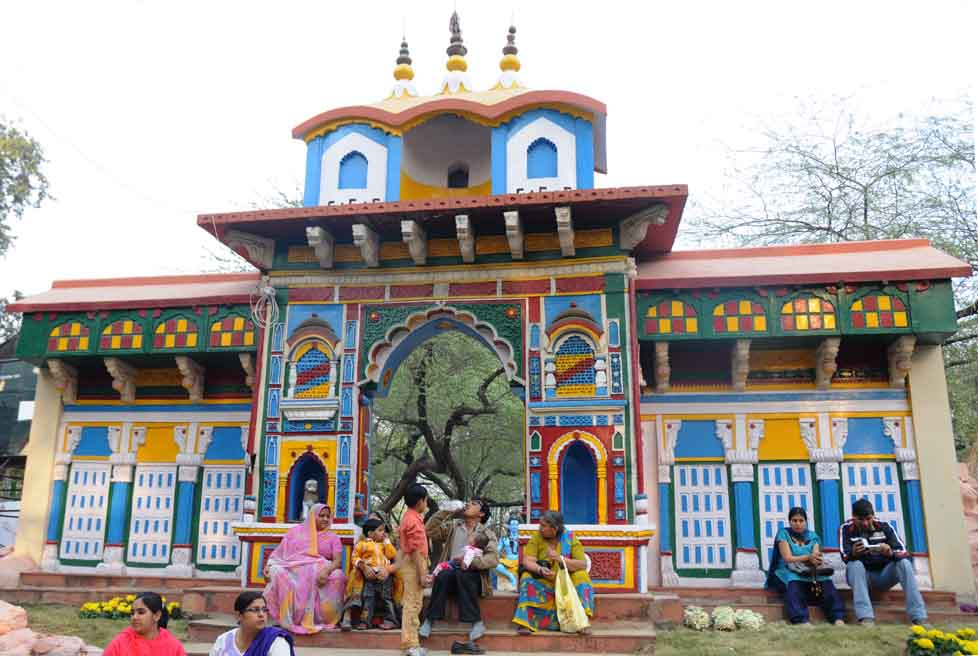 Surajkund Mela, hosted every year in February, is a grand cultural fair that attracts artists, craftsmen, and tourists from around the world. Held in Faridabad, this festival showcases the diverse crafts, art, and culture of Haryana and other Indian states. The vibrant atmosphere, traditional handicrafts, and delectable regional cuisines make Surajkund Mela an unforgettable experience for all who attend.
3. Teej – Welcoming Monsoon with Fervor
Teej, predominantly celebrated by women in August, is dedicated to the advent of the monsoon season. Women dress up in bright traditional clothing and indulge in swings adorned with flowers. The festival celebrates the union of Lord Shiva and Goddess Parvati and symbolizes love, marriage, and fertility. The various customs and rituals observed during Teej add charm and meaning to this joyous occasion.
4. Gugga Naumi – The Worship of a Snake-God
Gugga Naumi, celebrated in August or September, is a unique festival centered around the worship of Gugga, a revered snake deity. The festival is primarily observed in the rural areas of Haryana, and people offer prayers to protect themselves and their livestock from snakebites and other ailments. Colorful processions, folk performances, and devotional songs form an integral part of this festival.
5. Gangore Festival – A Tribute to Goddess Gauri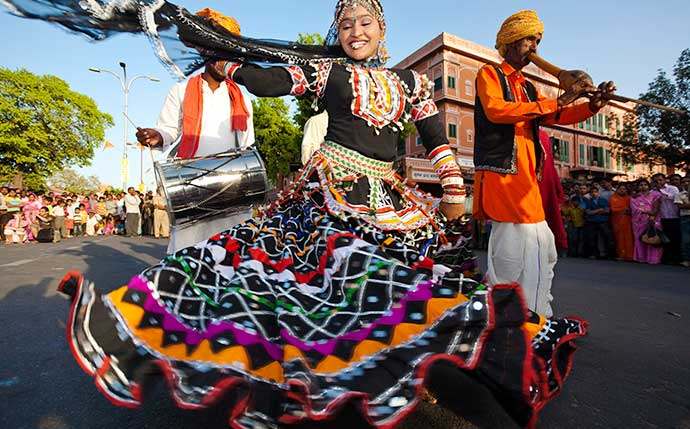 Gangore Festival celebrated after Holi in March or April, honors Goddess Gauri, an incarnation of Goddess Parvati. Women participate in various rituals and carry idols of the goddess on their heads in a procession. The festival also involves singing and dancing, which adds a jubilant spirit to the event. Gangore Festival exemplifies the cultural richness of Haryana and its deep-rooted belief in the divine.
6. Lohri – Embracing the Winter Harvest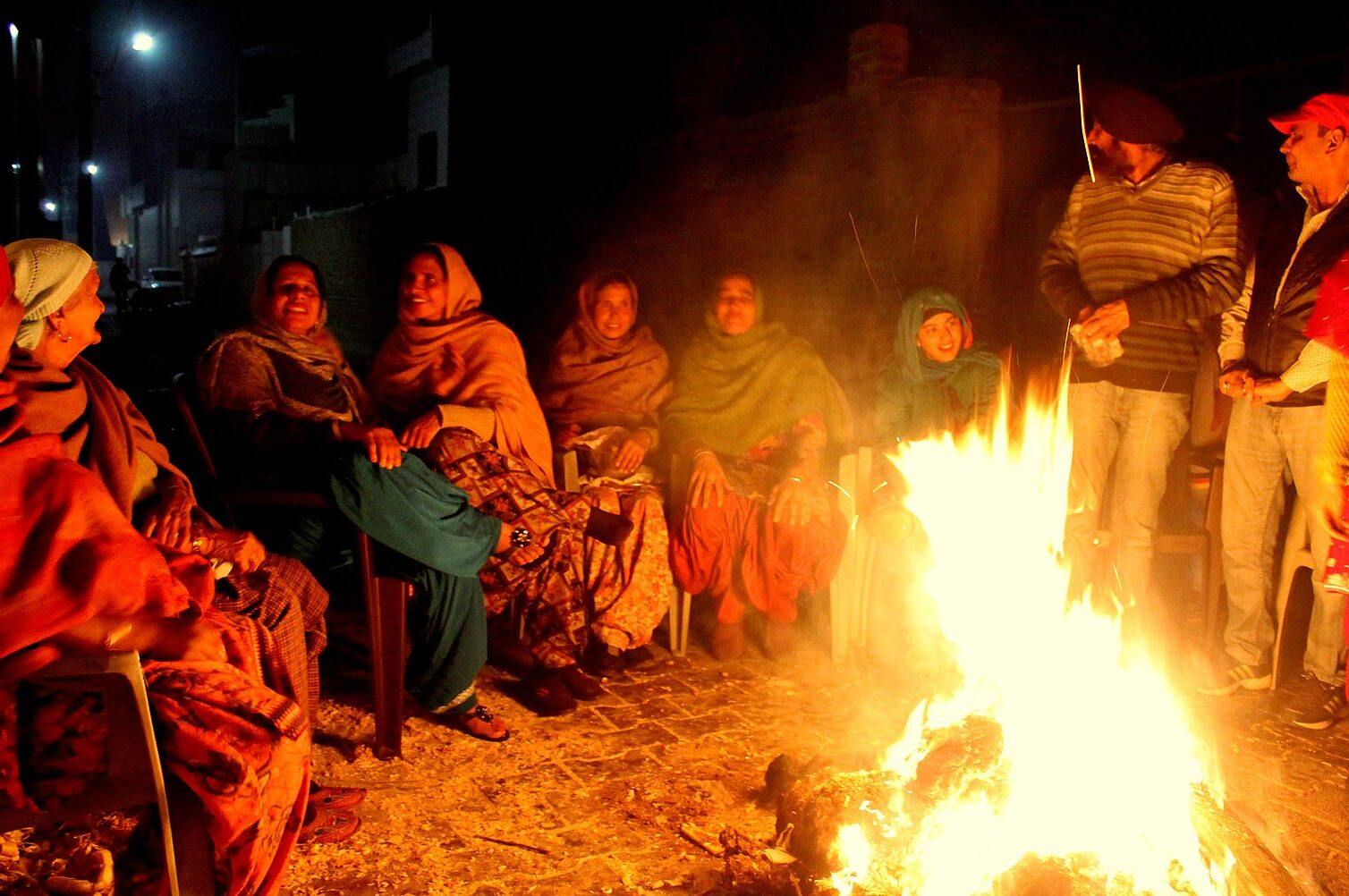 Lohri celebrated on the 13th of January, is a winter harvest festival that holds tremendous significance for farmers. Bonfires are lit, and people sing and dance around them, offering prayers for a prosperous harvest season. The festival also marks the end of winter and the beginning of longer days, signifying the triumph of light over darkness.
7. Baba Manohar Das Chhadi Festival – Reverence to a Local Saint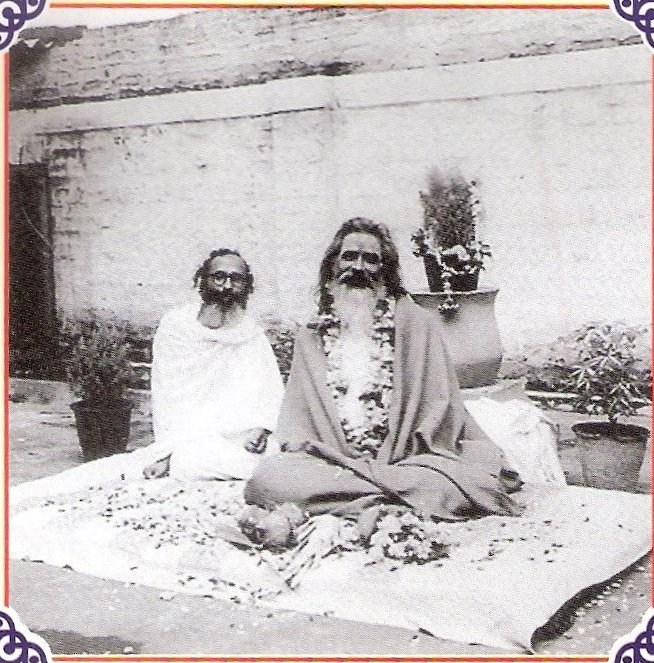 Baba Manohar Das Chhadi Festival, held annually in July, commemorates the life and teachings of Baba Manohar Das, a revered saint in Haryana. Devotees gather at the saint's tomb and offer prayers and floral tributes. The festival reflects the strong spiritual bond shared by the people of Haryana with their local saints and sages.
8. Diwali – The Festival of Lights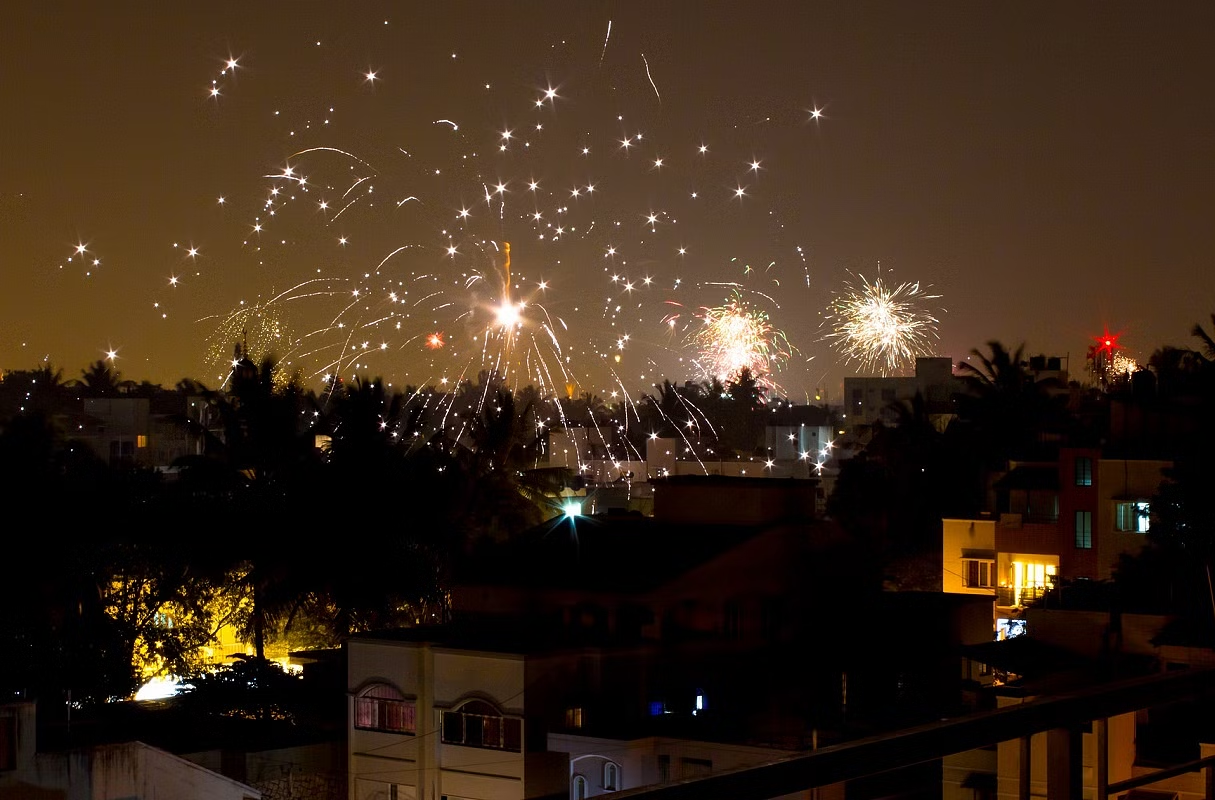 Diwali, celebrated with great enthusiasm across India, is also joyously observed in Haryana. The festival symbolizes the victory of light over darkness and good over evil. Homes are adorned with oil lamps, and colorful rangoli designs beautify the entranceways. Fireworks light up the night sky, and families come together to exchange sweets and gifts, fostering a sense of togetherness and love.
9. Holi – The Festival of Colors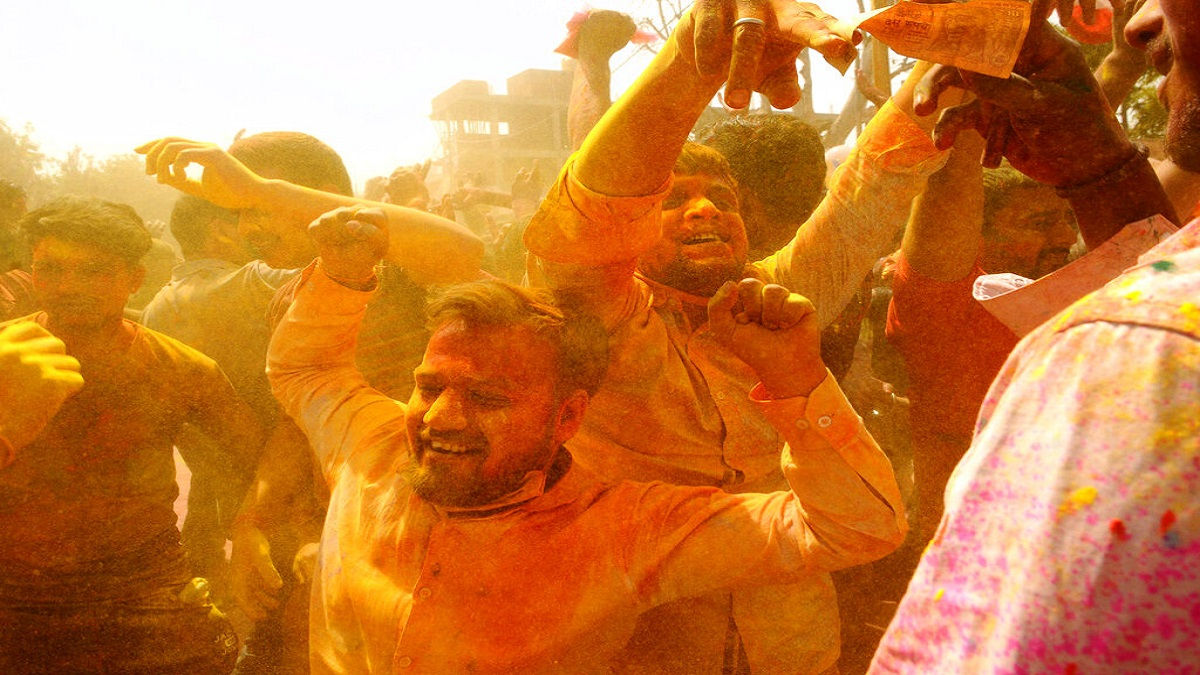 Holi, celebrated in March, is a vibrant and boisterous festival known for its exuberant splashing of colors. People gather in open spaces and smear each other with vibrant gulal, rejoicing in the triumph of good over evil. The atmosphere is filled with laughter, music, and traditional Haryanvi folk songs that add zest to the festivities.
10. Chhath Puja – Worshiping the Sun God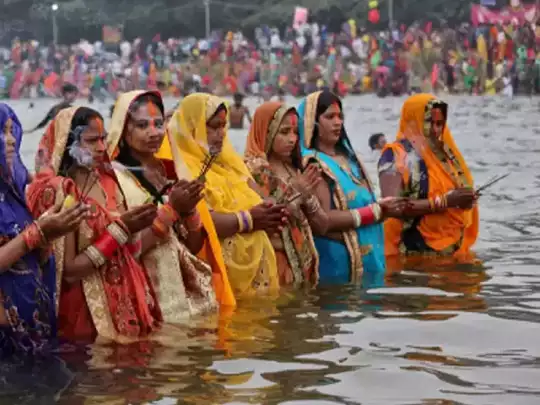 Chhath Puja, though primarily celebrated in Bihar, has gained popularity in certain regions of Haryana. This ancient Vedic festival involves paying homage to the Sun God and thanking him for sustaining life on earth. Devotees observe rigorous fasts and offer prayers by the river banks during sunrise and sunset. The festival reflects the people's reverence for nature and their gratitude for its blessings.
Haryana's festivals are a testament to the state's rich cultural tapestry and the deep-rooted traditions passed down through generations. These celebrations not only bring joy and merriment but also serve as a reminder of the importance of preserving and cherishing our cultural heritage. The colorful and exuberant festivals of Haryana continue to enchant locals and visitors alike, making the state a must-visit destination for anyone seeking an authentic and culturally immersive experience. As these festivities continue to thrive, they will undoubtedly keep contributing to the state's uniqueness and identity for generations to come.