Cast: Sumeet Vyas, Nidhi Singh, Sheeba Chaddha, Deepak Kumar Mishra, Shishir Sharma, Ayesha Raza Mishra, Sachin Pilgaonkar, and ensemble.Creator: Arunabh Kumar.Director: Shreyansh Pandey.Streaming On: Amazon Prime Video.Language: Hindi (with subtitles).Runtime: 5 Episodes Around 40 Minutes Each.
In the eagerly awaited third season of "Permanent Roommates," Tanya and Mikesh are back and facing new challenges in their relationship. The show, known for its authenticity and relatable characters, doesn't disappoint as it delves deeper into Mikesh's character and his unspoken emotions.
Created by Arunabh Kumar and written by a new team of writers, including Shreya Srivastava and Vaibhav Suman, the season retains its original charm. Tanya and Mikesh have settled into a comfortable routine until Tanya's desire to move abroad shakes things up.
The standout feature of this season is the exploration of Mikesh's character, a man who has always hidden his emotions. Sheeba Chaddha's portrayal of Mikesh's mother is a performance that resonates with depth and authenticity.
Sumeet Vyas excels as Mikesh, showcasing his vulnerability. Nidhi Singh impresses as Tanya, staying true to her character's essence throughout the series. Deepak Kumar Mishra, a talented actor and the writer of the first season, stands out.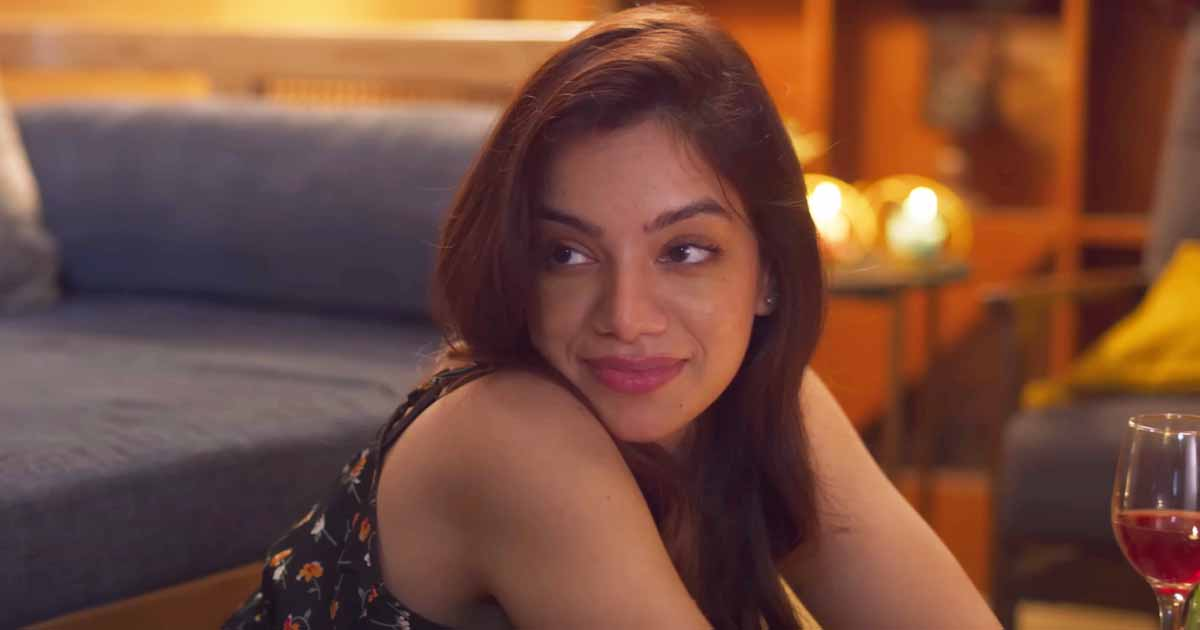 Director Shreyansh Pandey maintains the series' familiar style and the improved production values. The music, although a mixed bag, includes a standout track, "Bataa," that enhances the series' emotional depth.
In summary, "Permanent Roommates Season 3" is a heartwarming and relatable addition to the series. Whether you've eagerly awaited its return or are new to the show, it delivers the authenticity and emotional resonance that have made it beloved. Mikesh and Tanya once again capture our hearts, and Sheeba Chaddha delivers a standout performance. Don't miss it!