Vistara, a leading Indian airline, has introduced complimentary inflight Wi-Fi services exclusively for Club Vistara members on its international flights operated by Boeing 787-9 Dreamliner and Airbus A321neo aircraft.
Passengers can access unlimited data for messaging apps like WhatsApp, Messenger, and iMessage using their personal devices, such as laptops, tablets, or smartphones when flying abroad on Vistara's Boeing 787-9 Dreamliner and Airbus A321 aircraft.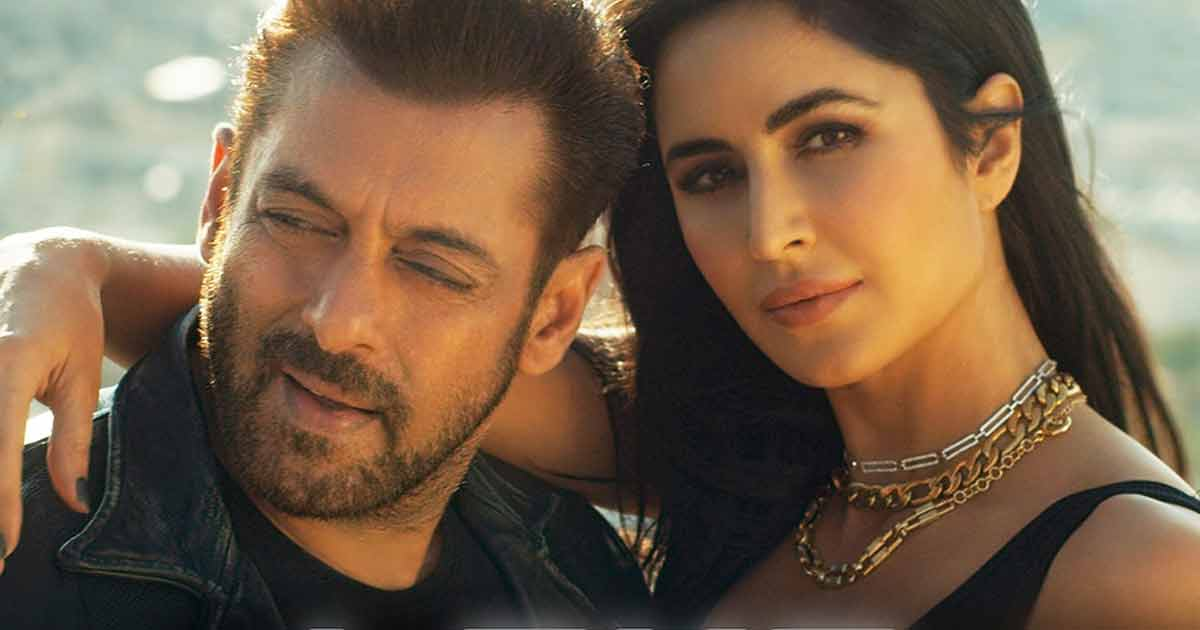 In addition to the complimentary Wi-Fi, Club Vistara members already enjoy benefits like free lounge access, one-class upgrades, and other perks, enhancing their travel experience.
Vistara's "#50MillionFeelings" campaign marked this achievement and resonated with passengers and employees alike. Deepti Sampat, Vice President of Marketing at Vistara, described it as an innovative and effective way to connect with customers and celebrate their loyalty.
With these new offerings and its commitment to customer satisfaction, Vistara continues to lead the way in the Indian aviation industry.