The country is currently facing severe heat. In such a situation, the hill station is considered to be the most perfect for people to celebrate holidays and enjoy with family. To get relief from the heat, people go to places covered with snow for relief. Today in this article we will tell you about 10 such places in Himachal Pradesh where people go for holidays.
1. Shimla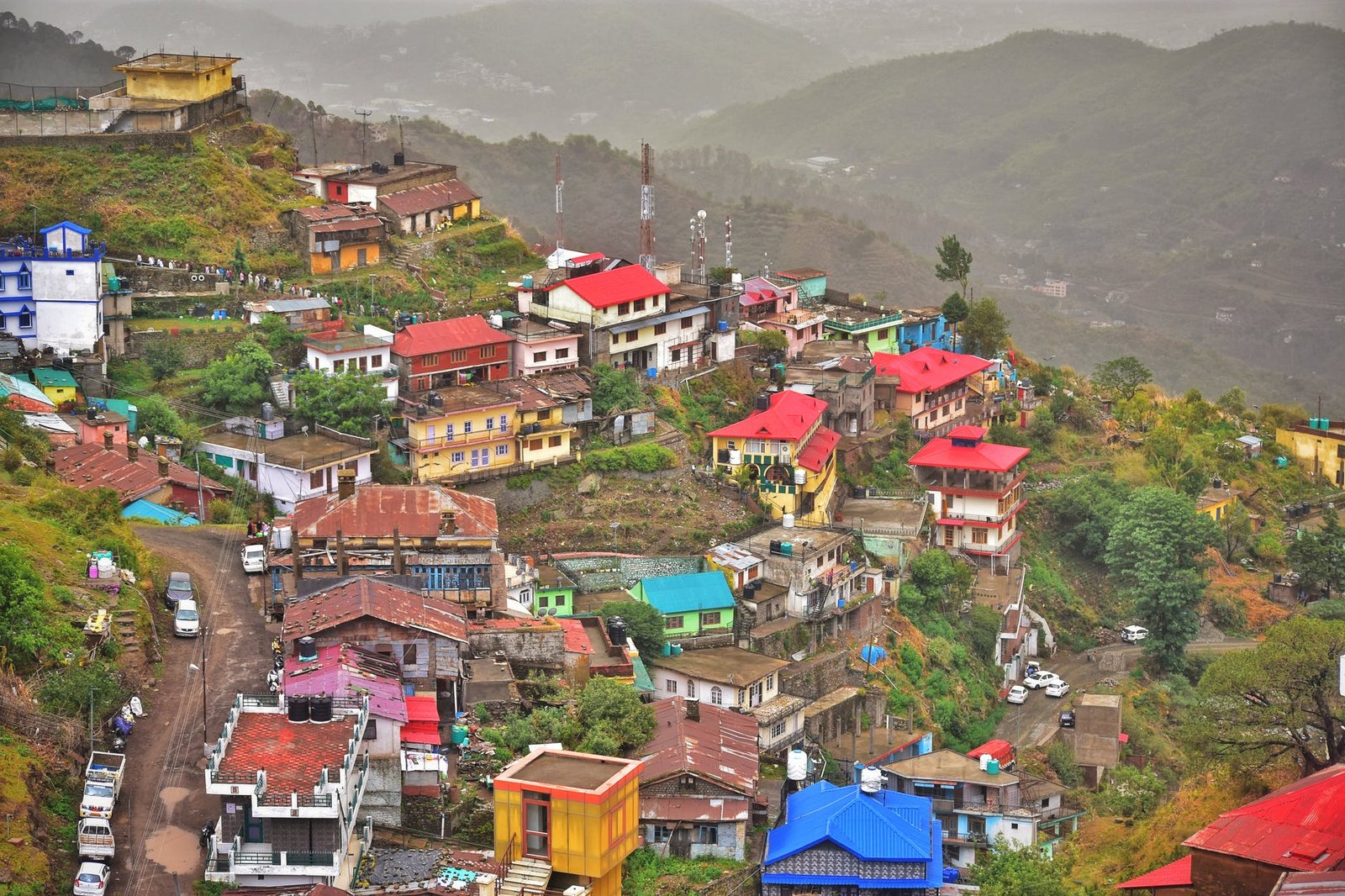 Shimla, the capital of Himachal Pradesh, is decorated with high mountains and tall forests. The beauty of this place attracts tourists towards it. Especially after the new marriage, people like to go to Shimla for a honeymoon. In summer, one can visit Chadwick Falls, Jakhu Temple and many beautiful places of Shimla in Shimla.
2. Manali
Tourists are stunned to see the beauty of Manali. The panoramic views here will mesmerize you. The gorgeous meadows, flowing streams, waterfalls and dense forests of trees will entice you a lot. Manali will never give you a chance to get bored. Apart from this, you can also go here in the month of June and play in the snow.
3. Dalhousie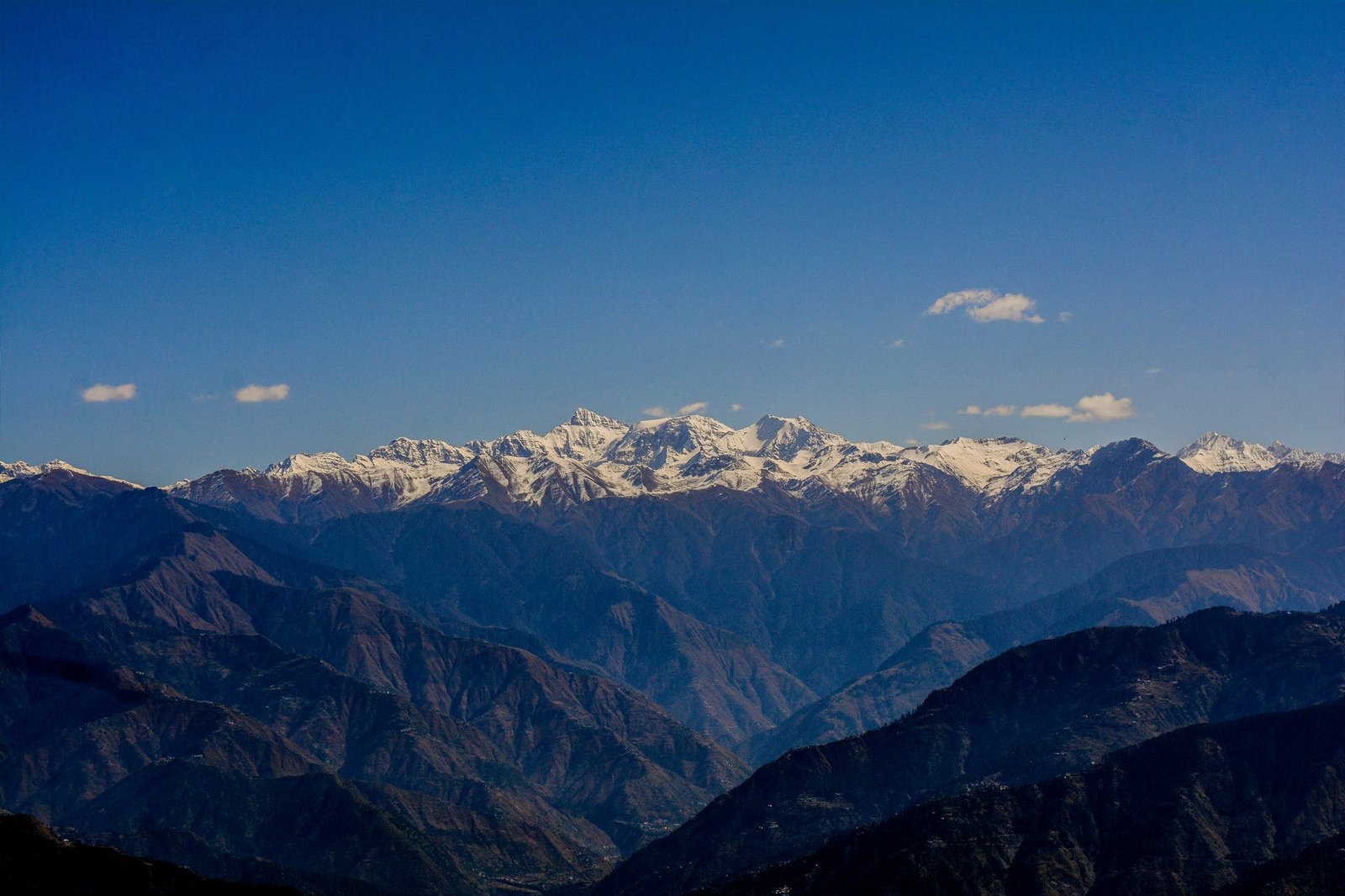 If you want to experience the oldest Victorian era of India, then you must visit Dalhousie once. Dalhousie is a small town situated amidst the Himalayan Mountains in Himachal. Here you will get to see more than one view of nature. With valleys of flowers and pine trees, Dalhousie will charm you again and again.
4. Kasauli
Kasauli is a unique hill station in Himachal Pradesh. The Victorian-style here will remind you of the British era. The calm and idyllic atmosphere here gives inner peace.
5. Kangra
Kangra is a small village situated in the southern part of the Himalayan range. This beautiful village offers a spectacular view of the mountains and valleys in front of travellers. Here you can visit places like Kangra Fort, Chamunda Devi Temple, and Masroor Rock Cut Temple.
6. Bir Billing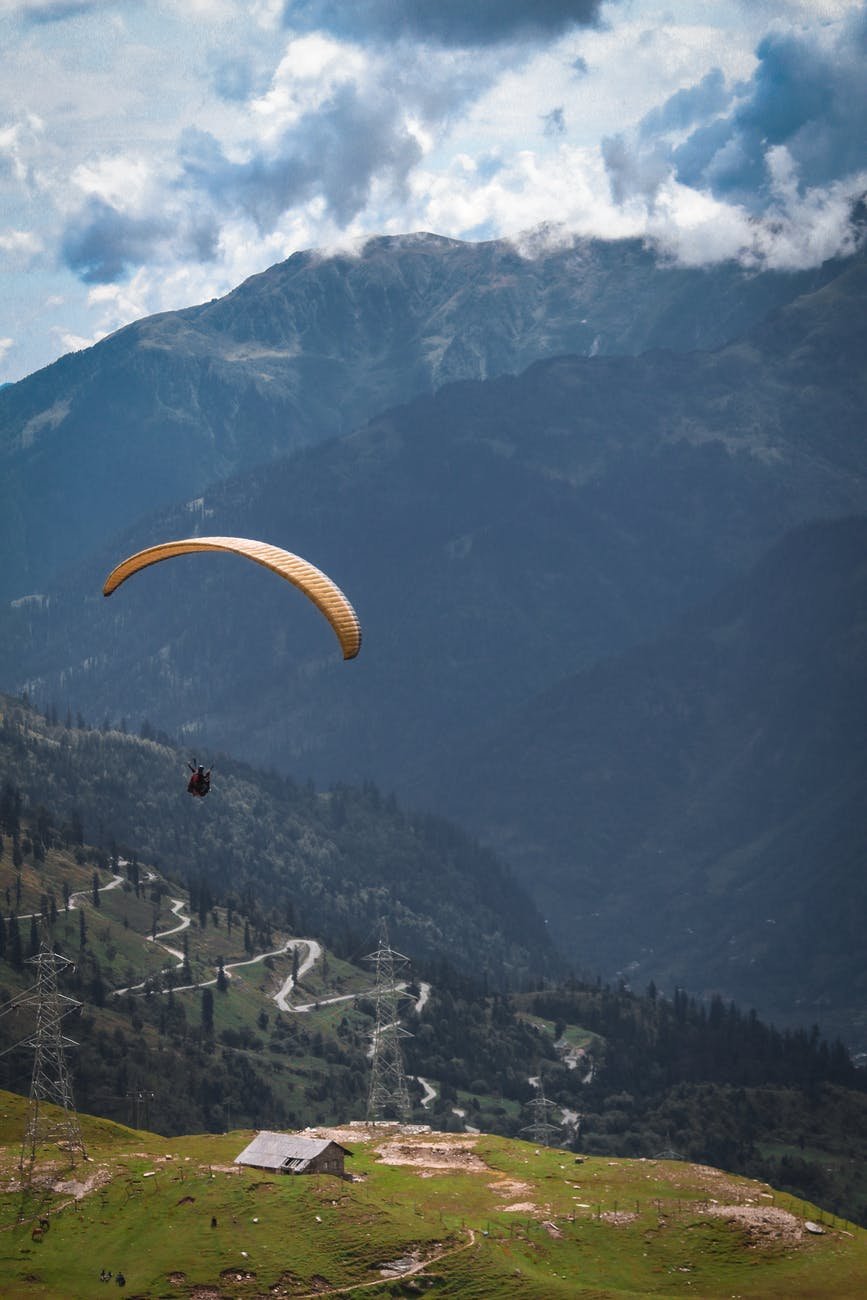 At this tourist place of Himachal, you can enjoy paragliding and family holidays. Being located near the Tibet border, Bir Billing has many Buddhist monasteries.
7. Sangla
This beautiful place in Himachal offers a majestic view of the Himalayan range. Here you can visit tourist places like Kamru Fort, and Bering Nag Temple.
8. Palampur
In Palampur, you can see the impression of the Victorian era with the beauty of nature. This city of Himachal is surrounded by beautiful rivers, vibrant tea gardens, mysterious deodar forests and amazing waterfalls. This is the best place for honeymoon couples.
9. Khajjiar
To see the beauty of Himachal, you must go here once. Khajjiar is known for its stunning lakes and exquisite hills.
10. Kaza
Located at an altitude of 12,500 feet above sea level, Kaza is the capital of the Spiti Valley. It has twisted roads, wide valleys, ancient streams, snow-laden mountains and icy deserts.
Book your trip with pushkartravel.com