Nestled in the northwestern part of India, in the vibrant state of Haryana, lies the historic city of Jind, also known as Jhind City. With a rich history dating back to the times of the Mahabharata, this city has been witness to the rise and fall of empires, the establishment of Sikh kingdoms, and the fusion of cultures. Today, Jind beckons travelers with its legendary places that offer a glimpse into its fascinating past. Here's a travel guide to the 6 legendary places you must visit in Jind.
1. Bhuteshwar Temple: A Sacred Oasis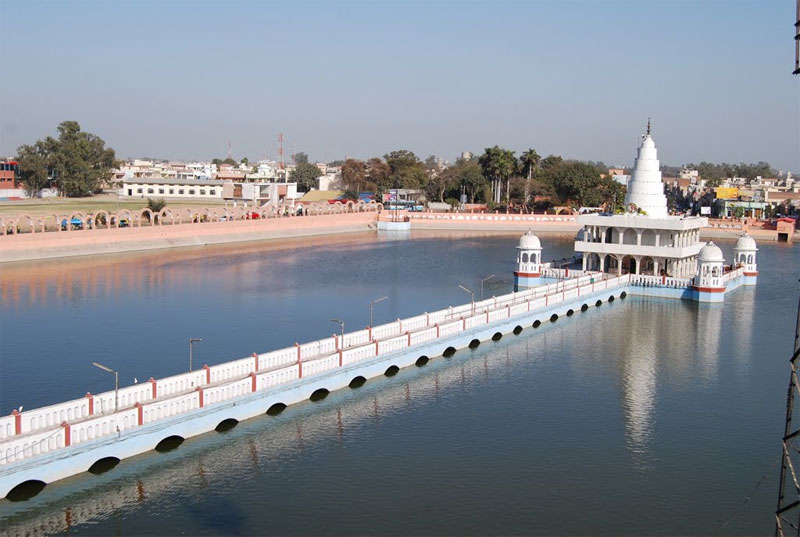 Step into the tranquil Bhuteshwar Temple complex, meticulously restored for your visit. Within its grounds, worship deities at Hari Kailash, Surya Kund, and Jwala Maleshvara pilgrimage tanks. Explore the legendary Shah Walayat shrine, which attracts countless tourists. Plan your visit between 8 am to 7 pm.
Read More:- WHY HARYANVI GENERALLY GO TO UTTRAKHAND RATHER THAN HIMACHAL?
2. Dhamtan Sahib: A Historical Haven
Discover the historical gem, Dhamtan Sahib, formerly known as Tehsil Narwana, just ten kilometers east of Narwana on the Narwana-Tohana road. Visit the Rishi Valmiki ashram and the venue for Lord Ram's Asvamedha Yagya. This peaceful haven welcomes you 24/7.
Read More:- DIWALI 2023 DATE: WHEN IS DIWALI? FESTIVAL OF LIGHTS – DATE, TRADITIONS, AND SIGNIFICANCE
3. Hansdehar: A Place of Ancient Reverence
Hansdehar connects you to Rishi Kardan's legacy, where penance and history intertwine. Immerse yourself in the legends of Brahma, the sacred Saraswati River, and the Pandavas. Pay your respects at the revered Shiva temple from 5 am to 6 pm.
Read More:- WHY NOT PROMOTE NUH WINTER TOURISM PROJECT IN HARYANA?
4. Narwana: Gateway to Salvation
The name Narwana is believed to be derived from "Nirvana," signifying salvation. One of its major attractions is the shrine of Sufi saint Hazrat Gaibi Sahib, who is said to have miraculously disappeared. Narwana offers all essential amenities, making it a comfortable stop for travelers.
Read More:- 9 SPECIAL TRAINS HAVE BEEN OPERATED FOR THE HISTORICAL FAIR OF KURUKSHETRA
5. Safidon: A Slice of Ancient History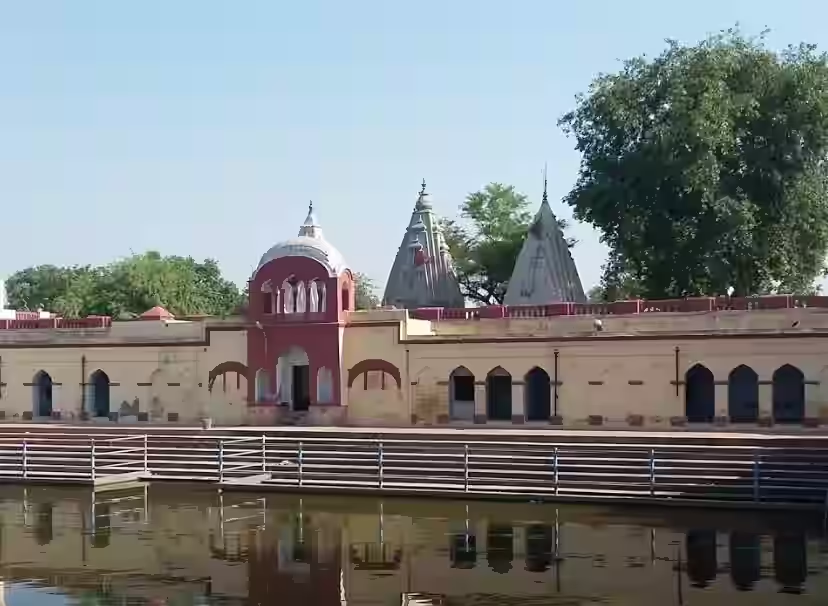 Safidon, the town is famous for its association with the Mahabharata and Vamana Puran, particularly the sites of Sarpadevi, known as Sarpidahi. Visitors flock to see the snake sacrifice of Janamejaya, son of Parikshit, who avenged his father's death in a war against the Nagas of Taxila. Don't miss the ancient temples of Negasvara Mahadeva, Nagadamni Devi, and Nagashetra during your visit.
Read More:- JIND DISTRICT'S POPULATION IS GROWING VERY FAST, BEYOND 15 LAKHS
6. Asvini Kumar Tirtha: A Vedic Gem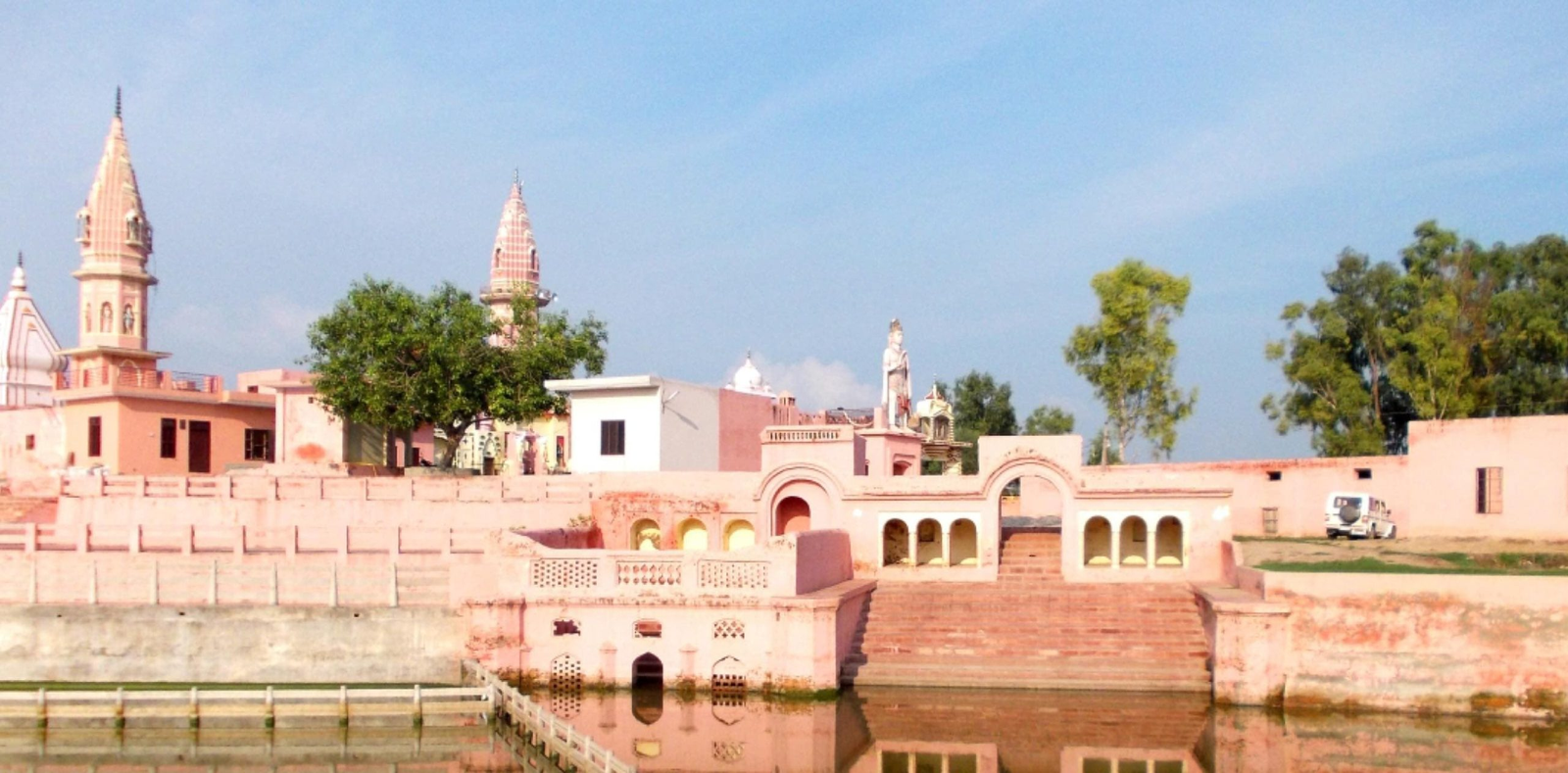 Asvini Kumar Tirtha is located in Assan village, just 14 kilometers east of Jind. This sacred place is associated with the Vedic twin deities Asvins. Many tourists visit on Tuesdays, believing that taking a dip in its waters on this day cleanses them of all sins. The sanctity of this place is mentioned in the Mahabharata, Padma Narada, and Vamana Puranas. The visiting hours are from 6 am to 8 pm.
Read More:- WOMAN GIVES BIRTH UNDER MOBILE PHONE LIGHT IN JIND
Jind, with its treasure trove of legendary places, offers a unique blend of history, spirituality, and natural beauty. Whether you're a history enthusiast, a spiritual seeker, or a nature lover, Jind has something to offer everyone. Plan your visit to this fascinating city and embark on a journey through time and tradition.