In the heartland of India lies a state with an illustrious sporting legacy – Haryana. This northern state has produced a plethora of exceptional athletes who have brought glory and fame to the nation. From the ancient sport of Kabaddi to the modern arena of Wrestling, Haryana has consistently been a powerhouse of talent and determination. In this article, we will delve into the rich history and evolution of sports in Haryana, exploring its cultural significance, legendary athletes, and the factors that have contributed to its dominance in various sports.
Kabaddi: The Ancient Sport of Haryana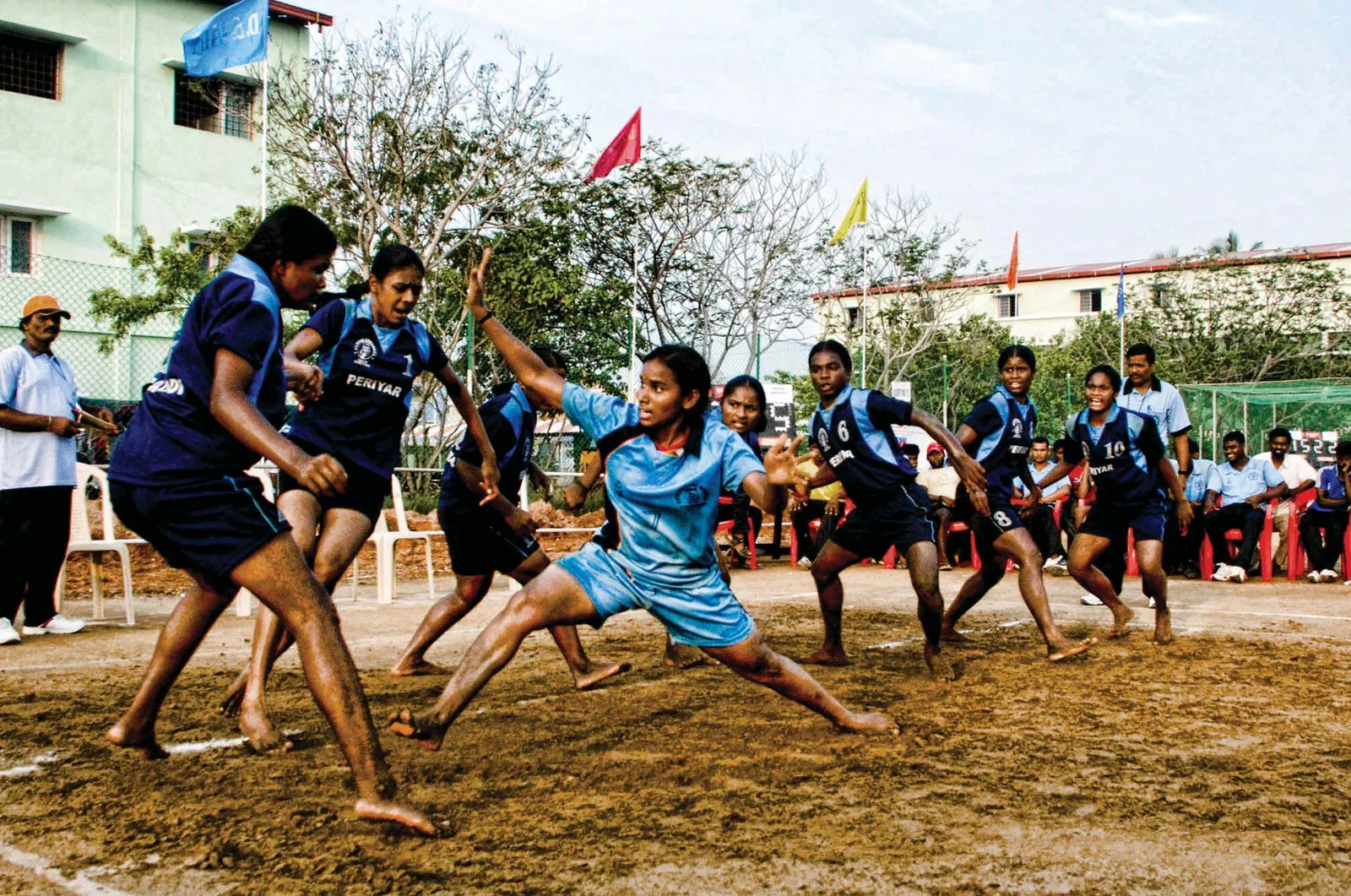 Kabaddi, a sport with deep-rooted origins in Indian culture, has been played in Haryana for centuries. It is a game that exemplifies raw strength, agility, and quick thinking. The village fairs and festivals in Haryana come alive with enthusiastic Kabaddi matches, showcasing the rural community's passion for the sport. The traditional style of Kabaddi, known as "Circle Kabaddi," has been a prominent fixture in Haryana's cultural landscape.
Wrestling: The Glorious Tradition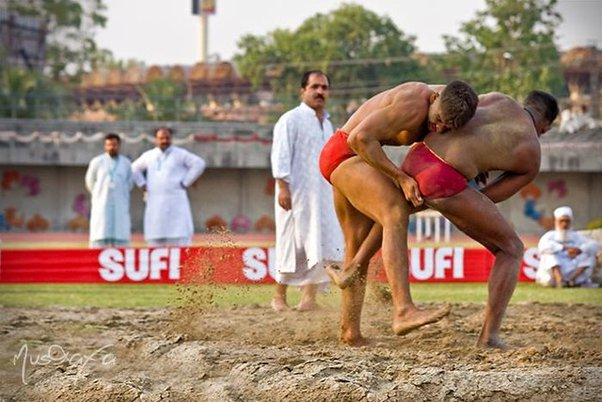 Wrestling is another sport that has long been associated with Haryana. The state's soil has given rise to countless renowned wrestlers who have made India proud on the international stage. The akharas, or training grounds, in Haryana, have produced a lineage of skilled wrestlers who embody discipline, dedication, and resilience. The famous "Dangal" tradition, where young girls are encouraged to take up wrestling, has been a revolutionary step in breaking gender stereotypes and promoting women's empowerment.
The Rise of Modern Sports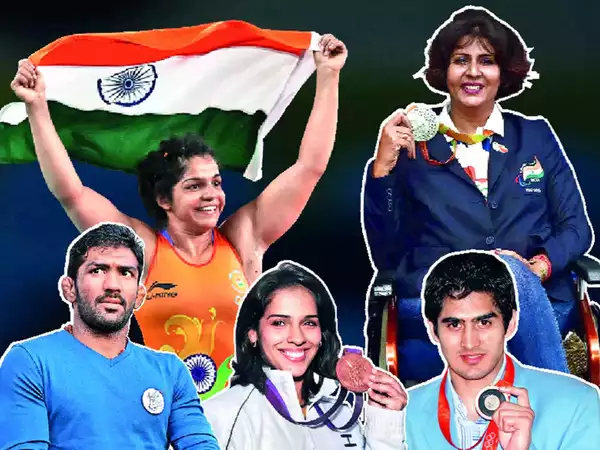 While Haryana has a rich heritage in traditional sports like Kabaddi and Wrestling, the state has embraced modern sports with equal fervor. The government's proactive approach to promoting sports has led to the establishment of world-class facilities and infrastructure for various sports. Athletes from Haryana are now excelling in disciplines like athletics, boxing, hockey, and shooting, among others. The exemplary performance of Haryana's athletes in major national and international events has put the state on the global sporting map.
The Factors Behind Haryana's Sporting Success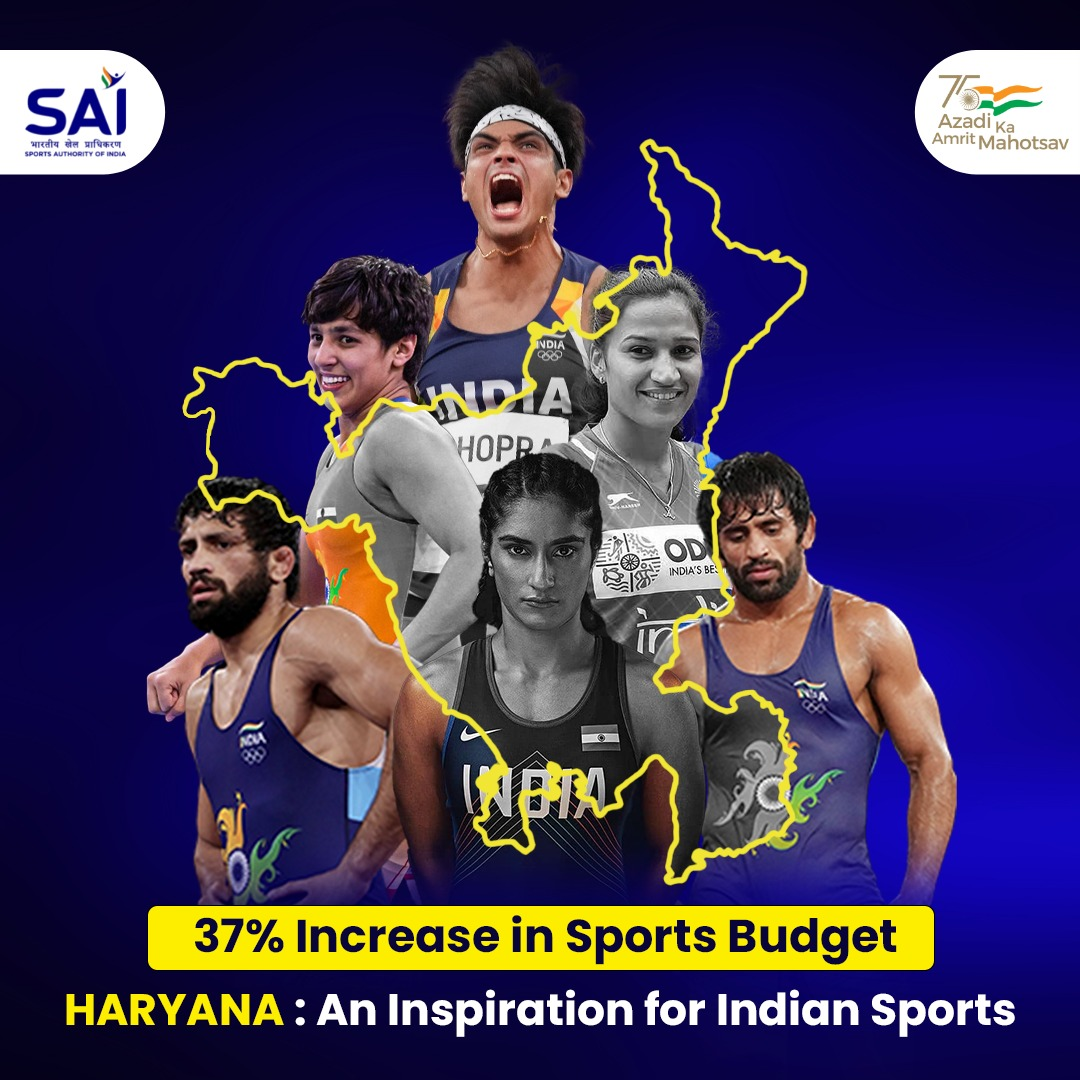 Several factors have contributed to Haryana's remarkable success in the world of sports. One of the key reasons is the state's focus on nurturing talent from a young age. With numerous sports academies and schools offering specialized coaching, young athletes receive the guidance and support they need to hone their skills. Moreover, the traditional emphasis on physical fitness and the rural upbringing, with its physically demanding lifestyle, have provided a strong foundation for budding athletes.
The Role of Government and Institutions
The Haryana government has played a crucial role in promoting sports and identifying promising talents. It has instituted various schemes and initiatives to support athletes and create a conducive environment for their development. Additionally, educational institutions in the state actively encourage students to participate in sports, striking a balance between academics and extracurricular activities.
Legendary Athletes of Haryana
Over the years, Haryana has produced a galaxy of sporting legends who have inspired generations with their awe-inspiring performances. Some of the prominent names include:
1. Milkha Singh
Fondly known as the "Flying Sikh," Milkha Singh was one of India's most celebrated athletes. Born in Haryana, he achieved international fame with his remarkable feats in athletics, particularly in the 400 meters race. His inspiring life story was immortalized in the biopic "Bhaag Milkha Bhaag."
2. Sushil Kumar
A living legend in the world of wrestling, Sushil Kumar hails from Haryana. He has brought numerous accolades to the country, including Olympic medals and World Championships titles. Sushil Kumar's journey from a small village to becoming a global icon is a testament to his grit and determination.
3. Geeta Phogat
The pride of Haryana, Geeta Phogat, is a trailblazer in women's wrestling. She became the first Indian female wrestler to win a gold medal at the Commonwealth Games. Her inspiring achievements have paved the way for other women wrestlers to follow their dreams.
Future Prospects and Challenges
Haryana's sporting journey is one of great promise and potential. As the state continues to nurture talent and provide world-class facilities, there is no doubt that it will produce many more sporting stars in the future. However, there are also challenges to be addressed, such as providing better support systems for athletes after their retirement and combating issues like doping.
Conclusion
Haryana's sporting legacy is a shining example of passion, dedication, and excellence. From the traditional wrestling pits to the modern sports arenas, the state has consistently produced exceptional athletes who have made the nation proud. The combination of rich cultural heritage, government support, and individual talent has cemented Haryana's place as a sporting powerhouse in India.