Cast: Tom Hiddleston, Owen Wilson, Sophia De Martino, Jonathan Majors, Gugu Mbatha-Raw, Eugene Cordero, Tara Strong, Ke Huy Quan, and ensemble.
Creator: Michael Waldron.
Director: Justin Benson & Aaron Moorhead.
Streaming On: Disney+
Language: English (with subtitles)
Runtime: Four Episodes, Around 50 Minutes Each.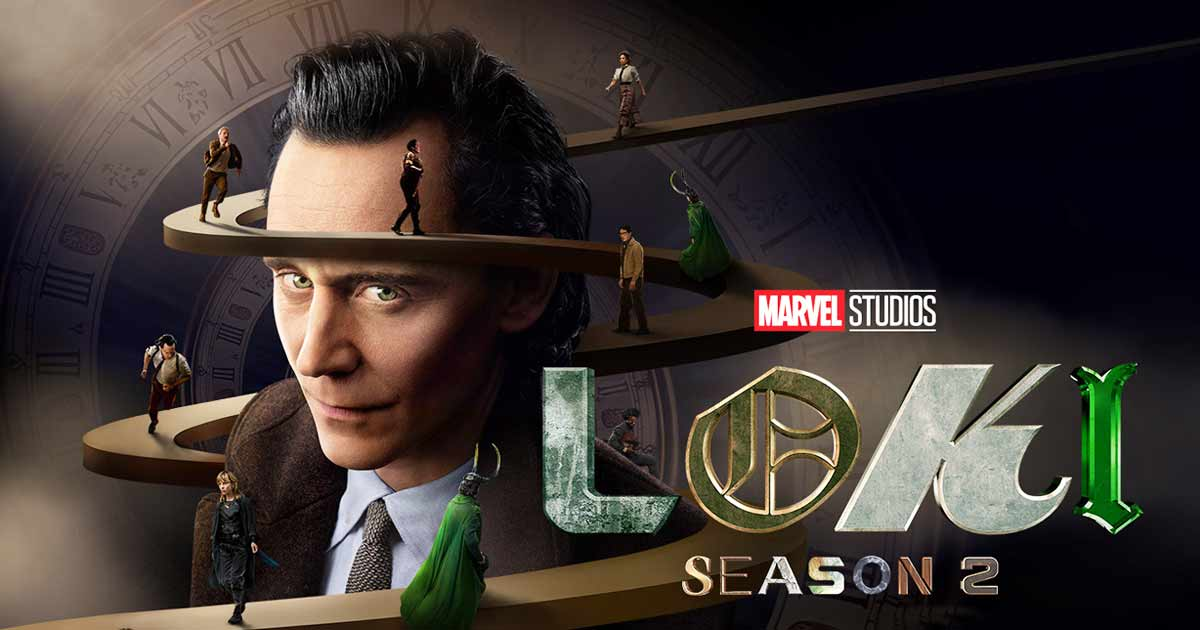 As Loki season 2 reaches its mid-season point, it continues to unravel the enigmatic character of the God of Mischief, played brilliantly by Tom Hiddleston. In this season, we see Loki, along with Sylvie and Morbius, taking on a massive threat to save the world from He Who Remains, a Kang variant. The stakes are high, but the real strength of the show lies in its character-driven storytelling.
Script Analysis:
Loki season 2, under the creative guidance of Michael Waldron and his team, stays true to its storytelling structure. It seamlessly picks up from where the first season left off, making it feel like a cohesive 12-episode journey when watched back-to-back. This character study of Loki sets it apart from the typical superhero narrative, focusing on the complexity of the titular character rather than just big action sequences.
The show introduces a formidable villain, but it refrains from casting him in the usual villainous shadow. Instead, it allows Loki, Sylvie, and Morbius to shine as they tackle the problem he created. The first episode sets the bar high with a compelling climax, showcasing the confidence of the makers.
Read More:- SPY UNIVERSE IS ABOUT TO GET EVEN BIGGER WITH 'WAR 2'—AN ACTION-PACKED SEQUEL WITH AN A-LIST CAST!
However, unlike season 1, season 2 doesn't delve deep into the societal and bureaucratic themes introduced by He Who Remains in the last season until the fourth episode. This feels like a missed opportunity to continue the thought-provoking conversations.
Star Performance: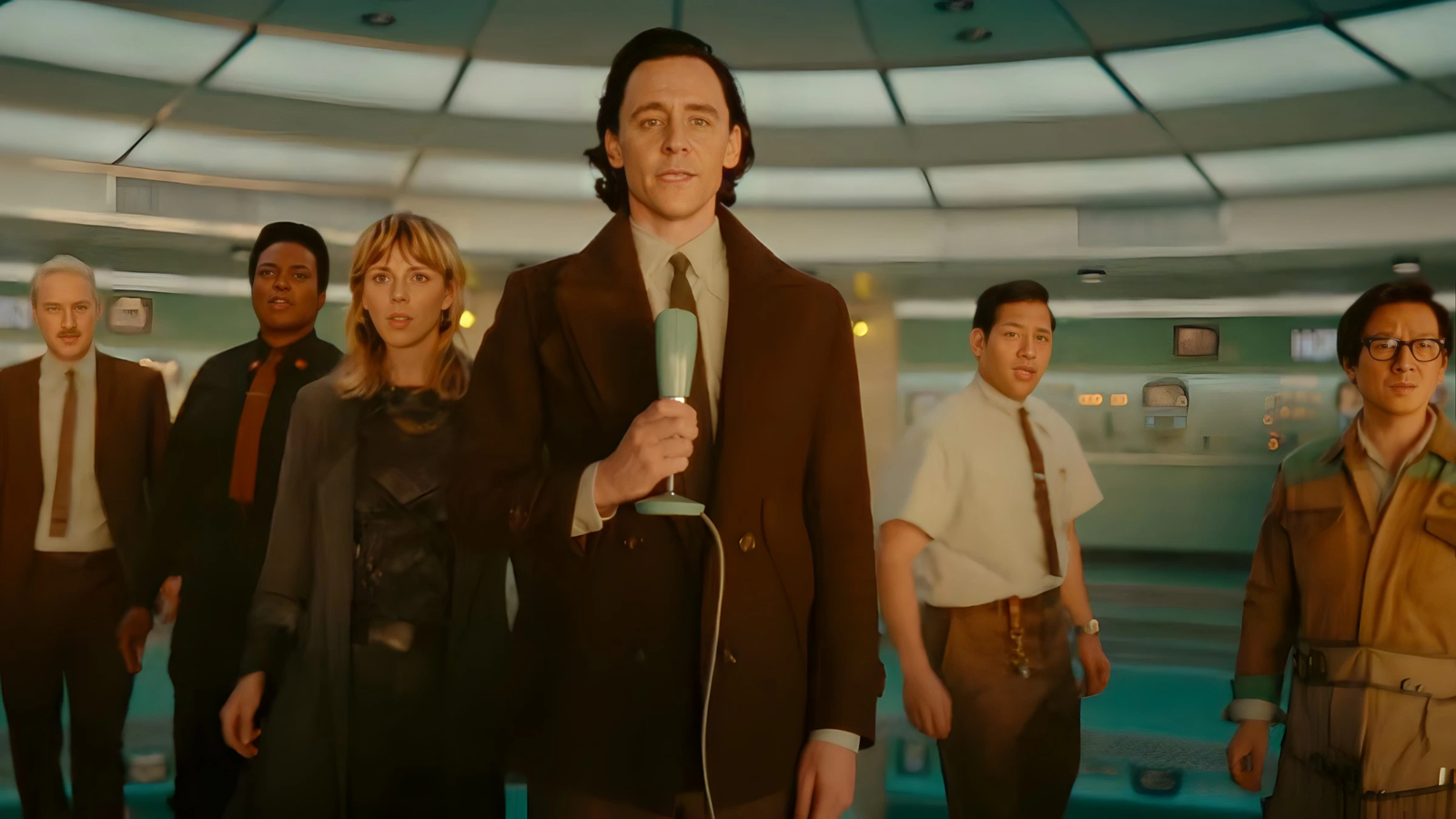 Tom Hiddleston's portrayal of Loki is nothing short of extraordinary. He effortlessly slips into the character's various shades, now infused with empathy. Owen Wilson's character, Morbius, also shines, and the chemistry between him and Hiddleston is palpable. Sophia De Martino deserves more recognition for her portrayal of Sylvie, and Gugu Mbatha-Raw and Eugene Cordero deliver solid performances. Jonathan Majors, as a new Kang Variant, adds depth to the character, although recent allegations may cloud his role.
Direction & Music:
The direction in Loki season 2 focuses on giving each character their moment to shine. The directors succeed in providing ample screen time for character development. Even Miss Minutes plays a significant role, and a Kang variant gets an emotional narrative that showcases his humanity. The explanation of time slipping and traveling is intriguing and requires attention.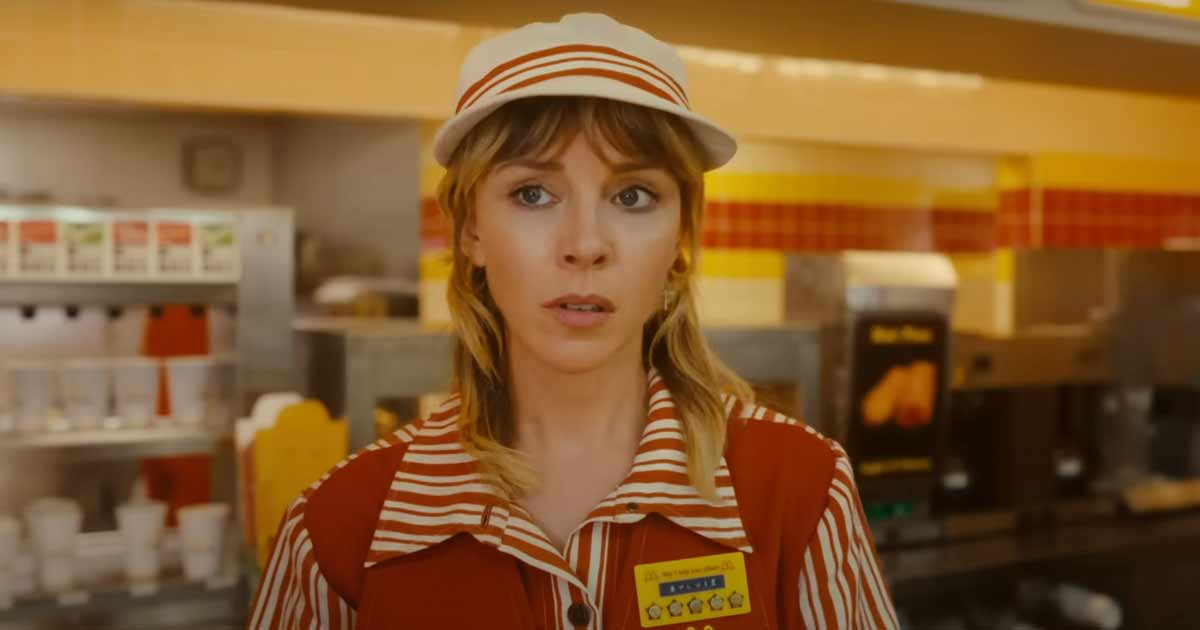 Marvel Cinematic Universe, with Loki, is regaining its former glory. Loki, a character long deserving of attention, finally gets the spotlight he deserves. The show does a great job of not rushing towards the finale, a pitfall seen in recent MCU shows. The CGI, VFX, and music continue to impress, while the production design and cinematography elevate the series even further.
Read More:- RANBIR KAPOOR'S 'ANIMAL' TEASER: A BONE-CHILLING AVATAR UNVEILED
Last Words:
Loki season 2, while not without flaws, exemplifies why audiences have invested in the anti-hero character. As we approach the final two episodes, there's hope that the studio maintains the quality and depth we've seen so far, delivering a satisfying conclusion to this intricate character study.