Today is the era of Smartphones, There are many things for timepass like Instagram Snapchat and youtube. Two decades ago there was only black n white TV for timepass or entertainment. But even then life was so colourful, now after having such technical advancement, our life is boring.
At that time, There were only a few shows that came on TV too. In today's article, we will talk about some 90s TV serials. And you will rebound your childhood memories after hearing their names.
Rangoli
Rangoli show used to come every Sunday. Everyone watched this show because the last song in it was from a new movie.
2. Shaktimaan
Shaktimaan was India's first superhero. Earlier there was no TV in every house and children used to go to the neighbourhood to watch Shaktimaan. Kids loved this show so much.
3. Om Namay Shivay
This show is also seen by everyone. In this Lord Shiva used to sit in fire and do "Taandav".
4. Aryamaan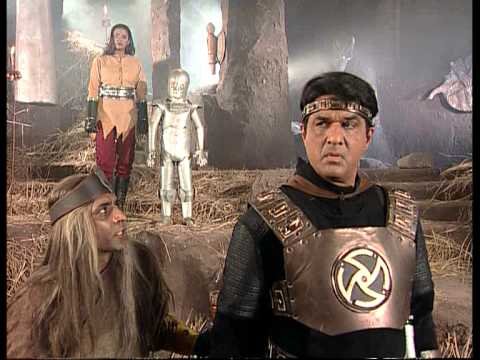 "The Warrior of Universe" Mukesh Khanna made another serial after seeing the popularity of Shaktimaan but it did not become so popular.
5. Raja Aur Rancho
Everyone will remember Raja and Rancho, in which there was a monkey "Rancho" with Raja. And Rancho acted like a spy.
6. Shaka Laka Bhoom Bhoom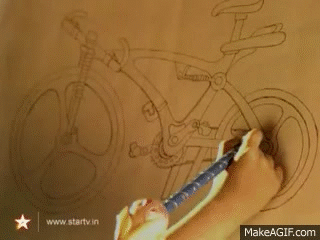 In this, a boy used to have a pencil Anything that is drawn using the magical pencil found by Sanju, a young boy, becomes a reality. Children's dream was to get that pencil.
7. Junior G
Junior G with his magical ring. The boy got his supernatural ability when he accidentally stumbles into the crash between two asteroids. It used to come at 12pm every Saturday.
8. Chandrakanta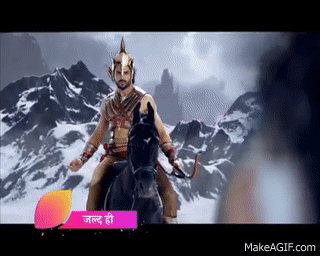 This was the love story of Chandrakanta The princess of Vijaygarh and The prince of Naugarh. Very few people must have seen this
9. Alif Laila
This was a horror serial in which there was a Jin who comes out from "Chirag". Aladdin used to have a flying machine.
10. Captain House
Captain House is an Indian comedy-drama series.