In a major move, Universal Music Group India (UMGI) has partnered with Mumbai's REPRESENT talent agency to expand its footprint in the dynamic Indian music market. The collaboration, announced on November 8, aims to combine Universal's global reach with REPRESENT's diverse artist roster, focusing on artist development, fan engagement, and the global promotion of Indian music.
REPRESENT, known for its innovative talent management approach, features artists like Anuv Jain, MC Stan, Zaeden, and Lost Stories. Overseeing 300 projects in the past year, the agency has also played a pivotal role in connecting major brands like Coca-Cola and Snapchat with Indian music culture.
The partnership seeks to introduce emerging Indian talent to a global audience, with Devraj Sanyal, Chairman and CEO of Universal Music India & South Asia, expressing confidence in empowering artists and elevating Indian music globally.
REPRESENT's Founder and CEO, Aayushman Sinha, highlighted the shared vision, emphasizing their commitment to enhancing the music industry and providing a global platform for Indian artists.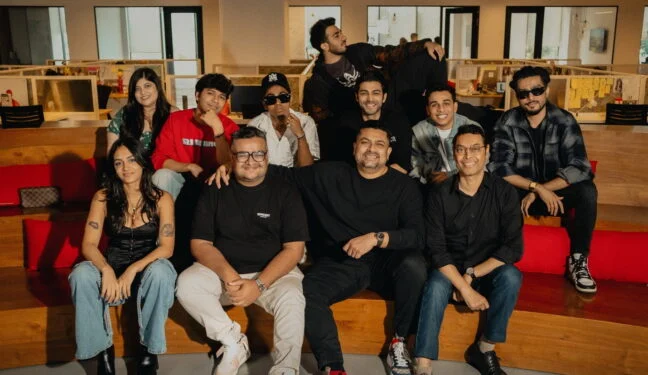 UMGI EVP and Head of Content Sanujeet Bhujabal underscored the partnership's potential to create opportunities for REPRESENT's artists globally and push the boundaries of innovation.
Universal Music Group has been making significant strides in the Indian music scene since 1999, launching initiatives like the VYRL artist platform and expanding the Def Jam hip-hop label. The collaboration with REPRESENT aligns with the industry's anticipation of India becoming one of the fastest-growing music markets.
As UMG strengthens its position in India, it joins major recording companies like Sony Music Publishing and Warner Music India, all recognizing the immense potential of the Indian music market.