Virat Kohli, the cricket sensation of India, is not only renowned for his extraordinary cricketing skills but also for his opulent car collection. His garage boasts an impressive array of luxurious cars, each symbolizing power, style, and extravagance.
In this blog, we'll take you through a glimpse of the stunning vehicles that reside in Kohli's garage.
Bentley Continental GT: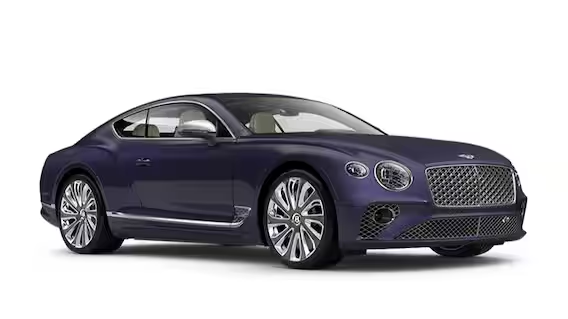 Kohli's garage is graced by the presence of the Bentley Continental GT, one of the most luxurious cars in his collection. With a price tag of approximately 4 crores, this car exudes opulence in every aspect.
Audi R8 LMX: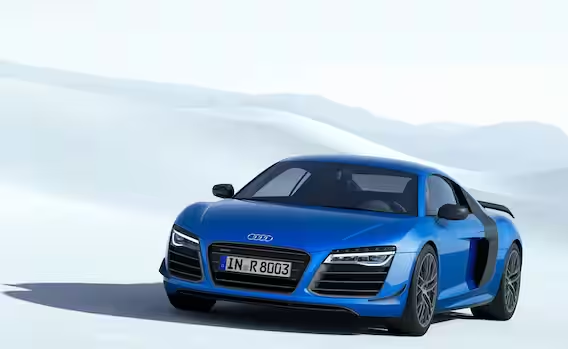 The Audi R8 LMX is the second gem in his collection. It features a Lamborghini-like 5.2L V10 engine, generating a formidable 570hp and 540NM of peak torque. This luxury car is valued at over 2.5 crores.
Bentley Flying Spur:
The Bentley Flying Spur, with its 6.0L turbocharged W12 engine producing 626bhp and 900NM of power, holds the third spot in Kohli's collection. This car comes with a price tag of approximately 3.4 crores.
Audi A8L W12 Quattro: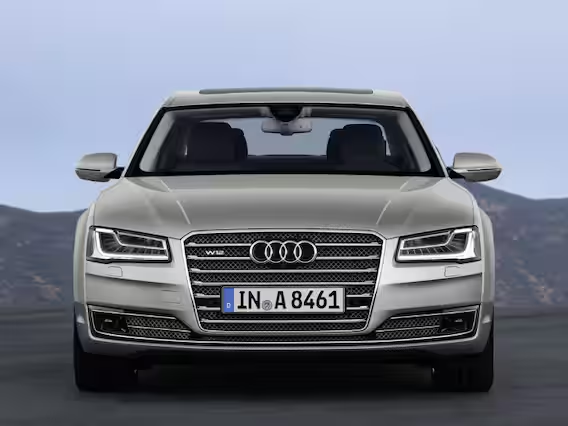 The fourth entry in Kohli's collection is the Audi A8L W12 Quattro luxury sedan. This elongated wheelbase car boasts a 6.3-liter W12 engine, providing 494hp and 625Nm of peak torque.
Range Rover Vogue: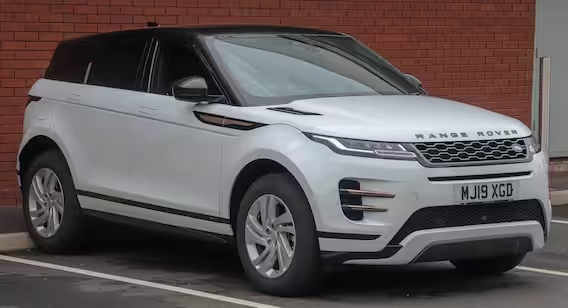 Occupying the fifth place is a luxurious SUV, the Range Rover Vogue. With a price tag of around 2.5 crores, this SUV adds versatility and style to Kohli's remarkable collection.
Virat Kohli's car collection showcases his penchant for luxury and high-performance vehicles. Each car in his garage represents the pinnacle of automotive engineering and craftsmanship, making it a visual treat for car enthusiasts. Beyond the cricket field, Virat Kohli's extravagant car collection reflects his dedication to excellence and his love for fine automobiles.