In a significant political development, the Aam Aadmi Party (AAP) has declared its intention to contest the 2024 Haryana Assembly elections independently. Anurag Dhanda, the vice president of AAP's Haryana state unit, made this announcement today, emphasizing the party's readiness with a robust organizational structure down to the village level.
Dhanda asserted, "For the Assembly polls, there will be no compromise, no tie-up, and the AAP will contest all 90 seats on its own." However, he also clarified that discussions on seat sharing for the Lok Sabha elections within the opposition bloc known as the Indian National Developmental Inclusive Alliance (INDIA) had not taken place yet.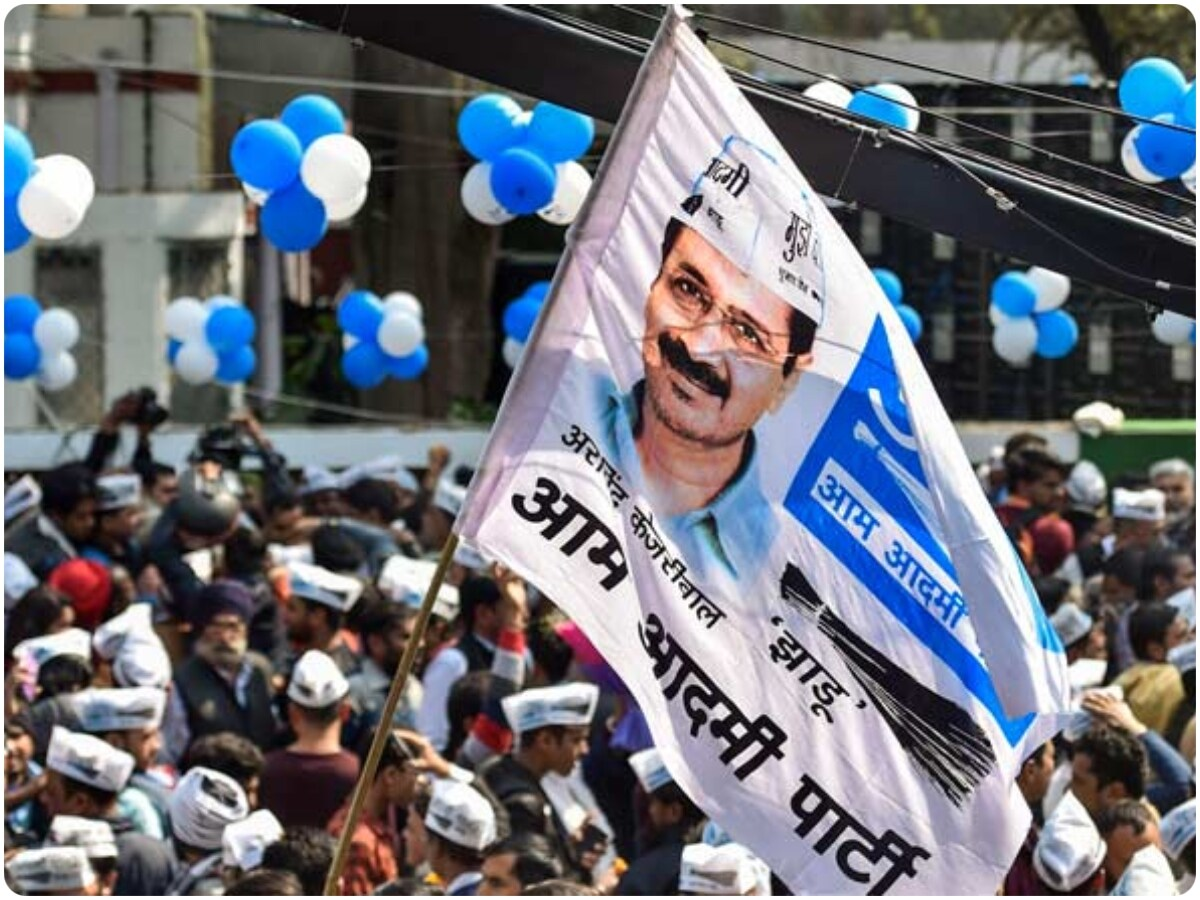 The decision to go solo in the Haryana Assembly polls comes amidst recent comments by senior Congress leader Bhupinder Singh Hooda, who claimed that the Congress could secure victory in both the Lok Sabha and Assembly elections independently. He also announced the Congress's intention to contest all 10 Lok Sabha seats in Haryana in the upcoming general election.
Read More:- HARYANA POLITICS IS PREPARING FOR A BIG CHANGE ON 25TH SEPTEMBER READ INSIDE
Responding to Hooda's statements, Dhanda remarked, "Whether there will be seat sharing or not is not for him to decide. He is neither a member of the coordination committee, which has the power to decide on seat sharing between the INDIA bloc constituents, nor does he hold any position in the Congress high-command by virtue of which he can give directions to his party's state unit." Dhanda also speculated that Hooda might be preparing to leave the Congress and join the BJP.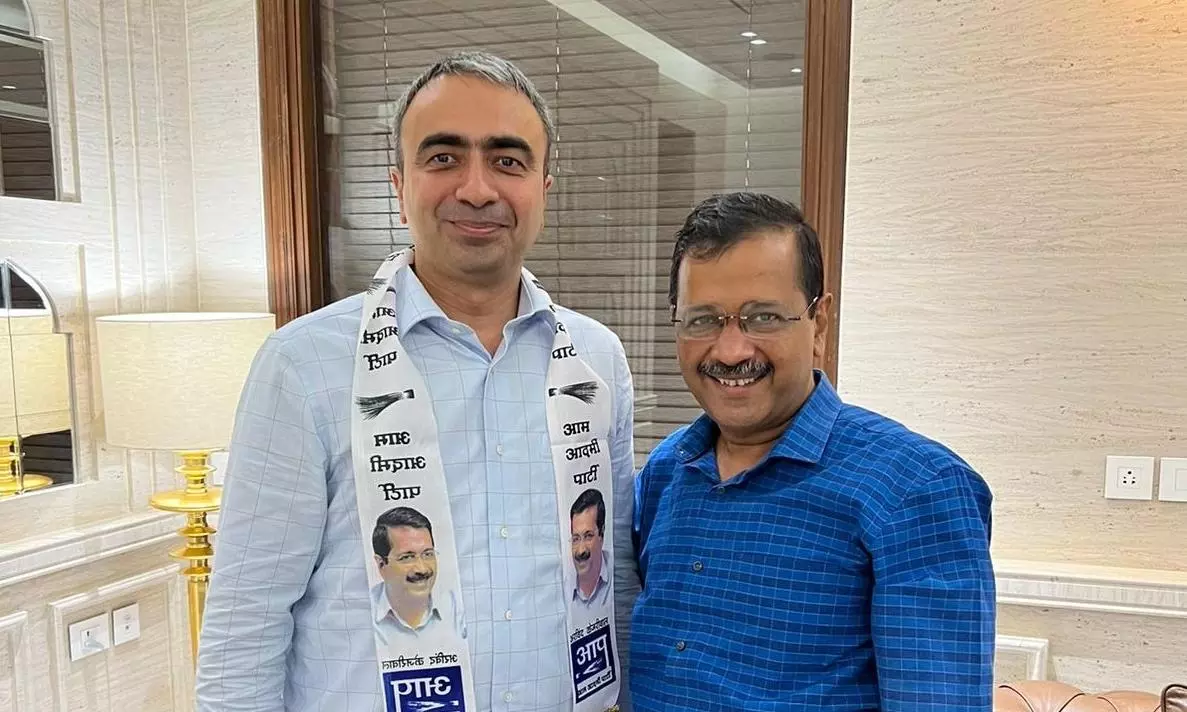 Regarding seat allocation for the Lok Sabha polls, Dhanda noted that the opposition bloc would decide at an appropriate time. Meanwhile, he emphasized the AAP's readiness for both Assembly and Lok Sabha contests in Haryana, with a comprehensive organizational structure in place.
However, the political landscape isn't the only concern for the AAP in Haryana. Dhanda criticized the BJP-led state government for what he termed a "deteriorating" law and order situation. He highlighted a recent horrific incident in Panipat where three women were allegedly raped by four unidentified men in front of their family members. Another incident, just a kilometer away, resulted in the death of an ailing woman and the robbery of her husband.
Dhanda expressed his concern, stating, "Throughout the night, a gang goes on a rampage and police are clueless. This reflects the law-and-order situation in the state." He went on to say that Panipat has witnessed a series of crimes in recent weeks, including murder, kidnapping, and snatching.
As the 2024 elections approach, political dynamics in Haryana appear to be heating up, with the AAP asserting its autonomy and focusing on both electoral preparations and pressing issues related to law and order.