Salim Merchant's Soundchk series has wrapped its first season, featuring eight diverse songs from India's indie music scene. It's a partnership between Merchant Records and Cred's Periscope magazine.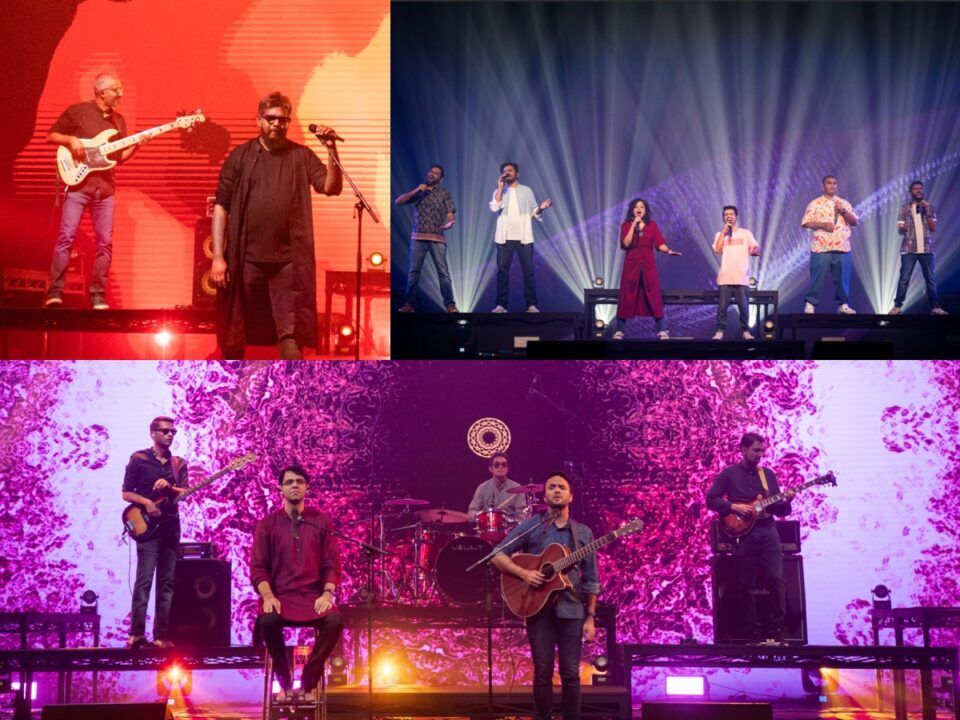 The series started in July with tracks from Advaita, Agam, Voctronica, Agnee, Thaikkudam Bridge, The Revisit Project, Antariksh, and Syncopation.
Merchant played a hands-off role, letting artists do their best work based on his musical tastes and interactions with indie musicians.
Highlights included Advaita's "Palkan," Syncopation's "Shine," Thaikkudam Bridge's "Giddh," and Antariksh's "Dastan-E-Dil."
Agam showcased their unique blend of heavy and Carnatic music with "The Seventh Ocean."
Voctronica, the only instrument-less act, brought electro/disco/funk influences with "Maujooda."
Merchant promised more seasons for Soundchk, aiming to make it a massive platform for spreading musical happiness.