Tejasswi Prakash and Karan Kundrra's Valentine's Day Insta Live gets record audience for 10 minutes From talking in Marathi to revealing what the Naagin 6 actress did for the day here are the main points
Valentine's Day 2022: Karan Kundrra showers kisses on Tejasswi Prakash
Fans are surprised to see how boldly Karan Kundrra was constantly kissing Tejasswi Prakash on the cheeks. The live happened at her parents' home. It seems he drove for an hour and a half to reach her place in Malad. Karan Kundrra teased her as a little brat and told her mom that she does make people wait for her. Tejasswi Prakash wore a red dress for their dinner.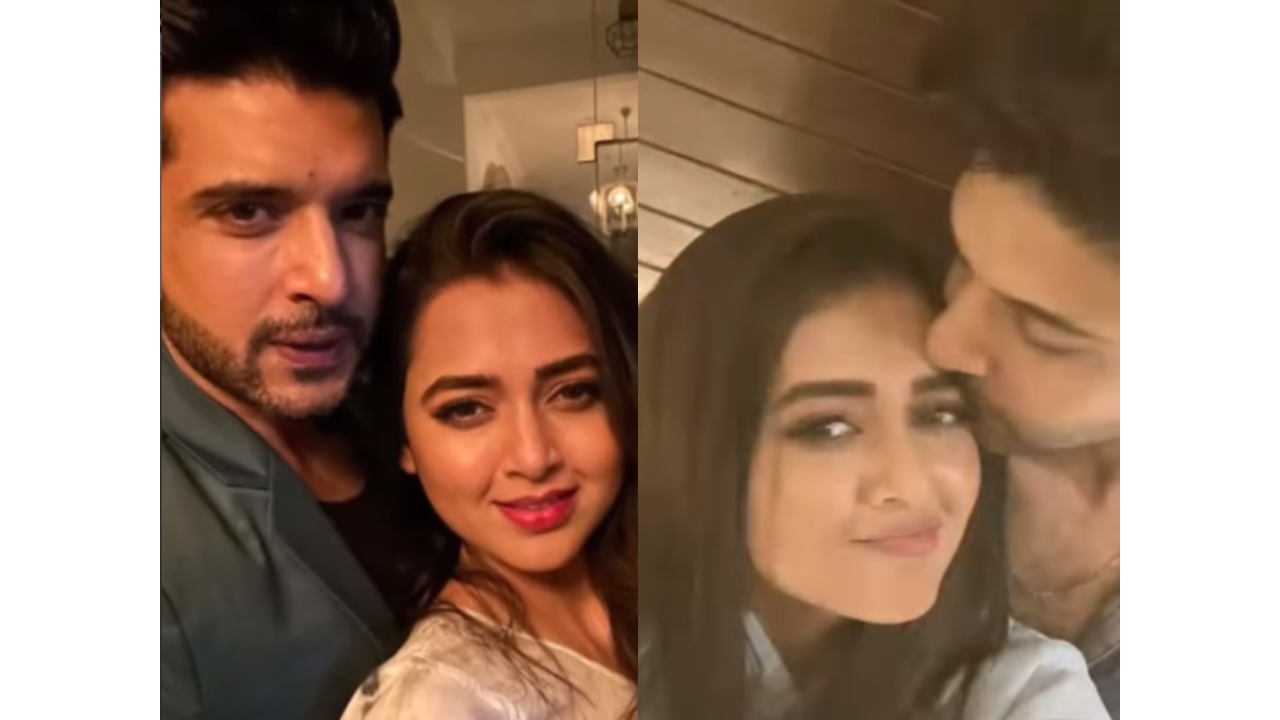 Valentine's Day 2022: Karan Kundrra reveals Tejasswi Prakash is a doting girlfriend
Karan Kundrra revealed that Tejasswi Prakash is indeed a doting partner. It seems she decorated her home last night for Karan Kundrra and also made chicken biryani for him. Karan Kundrra said that she wanted to book a special dinner for his parents but they declined saying they did like to see the kids enjoy. Karan Kundrra was asked about marriage and he pointed at Prakash Wayagankar saying he can best comment on it.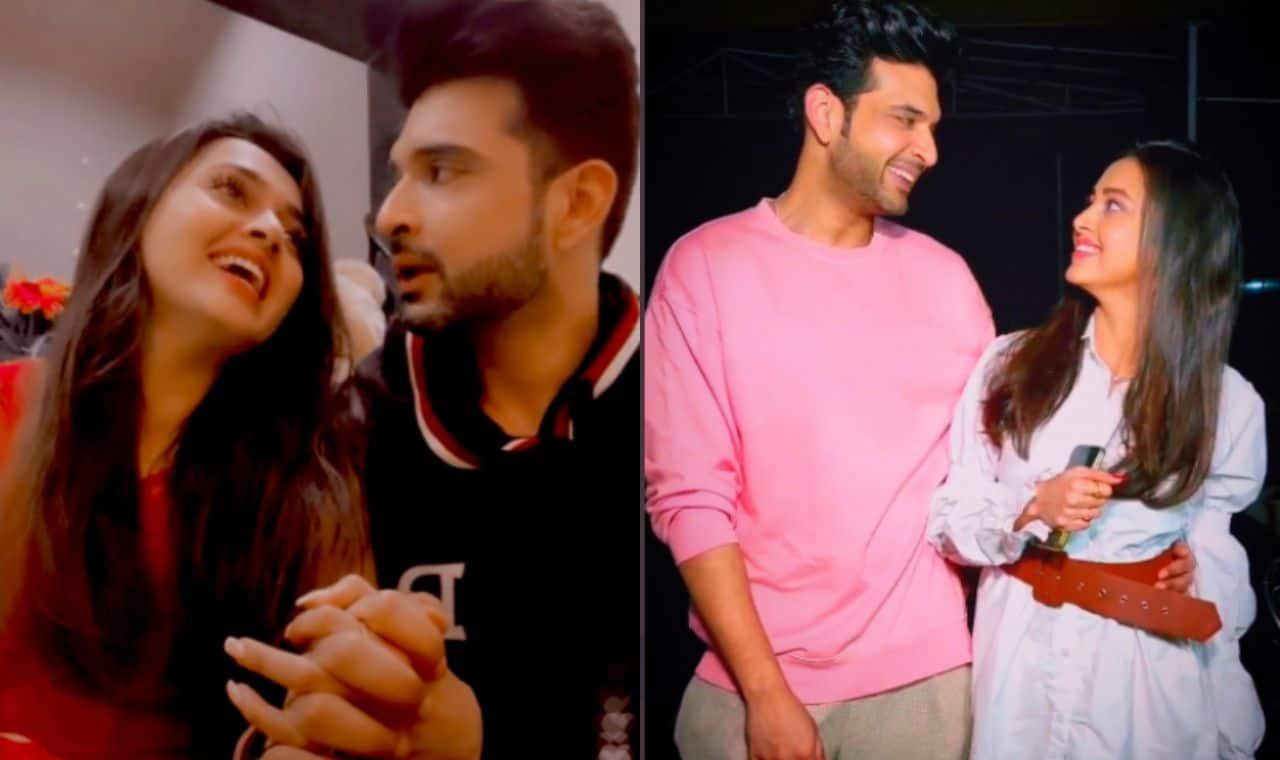 Karan Kundrra promised to protect Tejasswi Prakash on Valentine's DayA fan asked Tejasswi Prakash about the kind of hate Karan Kundrra received from her solo stans. Tejasswi Prakash did not seem to be in the know about it. Karan Kundrra showered her with kisses telling her to ignore the shitty comments. She asked him if he did keep her safe and he said he did protect her always.