If you're looking for things to do in Hisar, you won't be disappointed. From historical sites to natural wonders, there's plenty to see and explore in this vibrant city. To help you make the most of your trip, here are the top five places to visit in Hisar.
1. The Hisar Fort is a must-see for any history lover. Built-in the 12th century, the fort has a rich history and was once the capital of the Haryana state. Today, it's a popular tourist attraction and a great place to learn about the city's past.
2. The Rani Bagh, or Queen's Garden, is a beautiful park in Hisar. It's perfect for a leisurely stroll or a picnic lunch. The park is also home to a number of interesting monuments, including a statue of Mahatma Gandhi.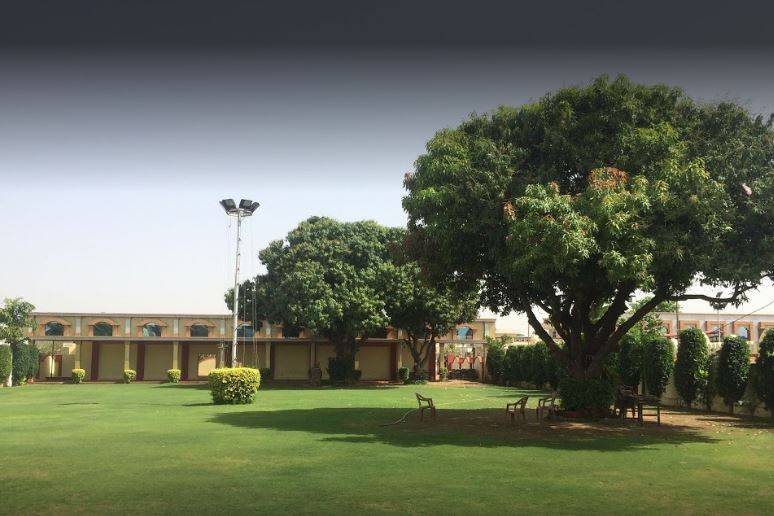 3. The Jain Temple is one of the most popular tourist attractions in Hisar. Built-in the 16th century, the temple is home to a number of ancient artefacts and is a great place to learn about Jainism.
4. The Blue Bird Lake is a beautiful lake located just outside of Hisar. It's perfect for a day trip and offers plenty of opportunities for fishing, swimming, and boating.
5. Jindal Tower, is one of the most iconic landmarks in Hisar. Built in the 21st century, the tower is a popular meeting place and offers stunning views of the city.
How to Reach Hisar
By Air: Hisar does not have an airport of its own Airport is Hisar Airport. It is well-connected to the major cities in North India.
By Train: Hisar has its own railhead and is well-connected to major Indian cities like Delhi, Jaipur, Amritsar and Allahabad by train.
By Road: Hisar is well-connected to Delhi and the major cities of Haryana, and the neighbouring states by road. Both public and private buses have regular service to the city.