5 unconventional tourist spots: India is a vibrant tapestry of diverse cultures, traditions, and landscapes. Some of its iconic destinations have gained global fame, but they are also home to a wealth of lesser-known places that offer unique experiences. This article will take you through 5 such unconventional tourist spots in India, highlight their unique features and explain how to reach each of them.
Garhmukteshwar [Uttar Pradesh]
Garhmukteshwar, located in the Hapur district of Uttar Pradesh, is a spiritual site with a rich historical and cultural background. The city is named after the temple of Mukteshwar Mahadev, dedicated to Lord Shiva, and is an important pilgrimage site for Hindus, where the grand 'Ganga Mela' is held annually. Bathing in the holy Ganges is a common ritual here, and for this purpose, there are about 80 steps leading down to the river bank.
To reach Garhmukteshwar, you can take trains from major cities like Delhi to Garhmukteshwar Railway Station, which is approximately 100 km away. Alternatively, you can opt for road travel via National Highway 9 with excellent connectivity.
Rajgir [Bihar]
Nestled in the lush green valley of Bihar, Rajgir is a legacy of bygone times. Home to ancient ruins, this place holds an important place in both Jainism and Buddhism. Rajgir was the first capital of the Magadha Empire and is associated with both Lord Mahavira and Buddha. Vishwa Shanti Stupa, Gridhakoot Hill, and hot springs are must-sees.
Rajgir is about 102 km from Patna, the capital of Bihar, and the nearest airport. Trains from major cities are available for Rajgir Railway Station, and the area also has a strong network of roads.
Thekkady [Kerala]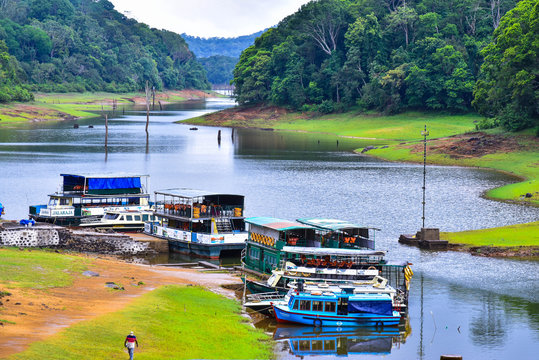 Thekkady, in Kerala, is a paradise for nature lovers, home to one of the finest wildlife sanctuaries in India – the Periyar National Park. Here, you can go on boat safaris to spot elephants, tigers, and different species of birds. Spice Gardens, tribal heritage tours, and the mesmerizing Mullaperiyar Dam are additional attractions.
The nearest airport to Thekkady is Madurai in Tamil Nadu, approximately 136 km away. Kottayam Railway Station, approximately 114 km away, is the nearest railway station. Regular bus services also connect Thekkady to other cities in Kerala.
Bahuti Falls [Madhya Pradesh]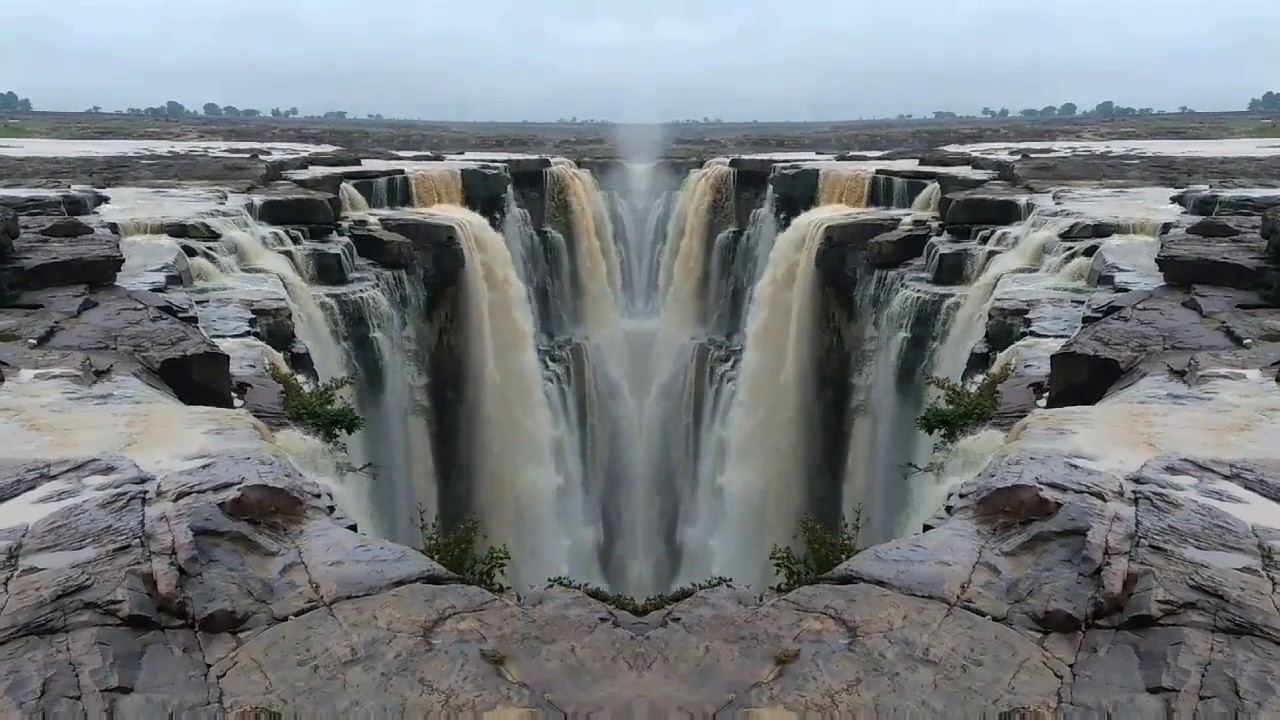 The Bahti Falls, located near the town of Mauganj in Madhya Pradesh, is an impressive sight, especially during the monsoon season. As the highest waterfall in the state, Bahuti's waterfall makes a beautiful sight amidst the dense forest.
The nearest railway station to Bahuti Falls is Rewa, which is about 70 km away. The nearest airport is at Prayagraj, Uttar Pradesh, about 160 km away. To reach the waterfall, you need to take a taxi or bus from Rewa, which is well-connected by road.
Hundru Falls [Jharkhand]
Hundru Falls, located near Ranchi, the capital of Jharkhand, is a unique natural attraction where the Subarnarekha River falls from a height of 98 meters. It is a popular picnic spot, and the unique rock formations surrounding the waterfalls also attract many adventure seekers.
Birsa Munda Airport in Ranchi, about 56 km away, is the nearest airport.