On November 19th, as International Men's Day unfolds, it's time to honor and appreciate the vital role men play. This day emphasizes their positive impact on society and underscores the need to address men's health, well-being, and gender-related issues.
Diverse Strength: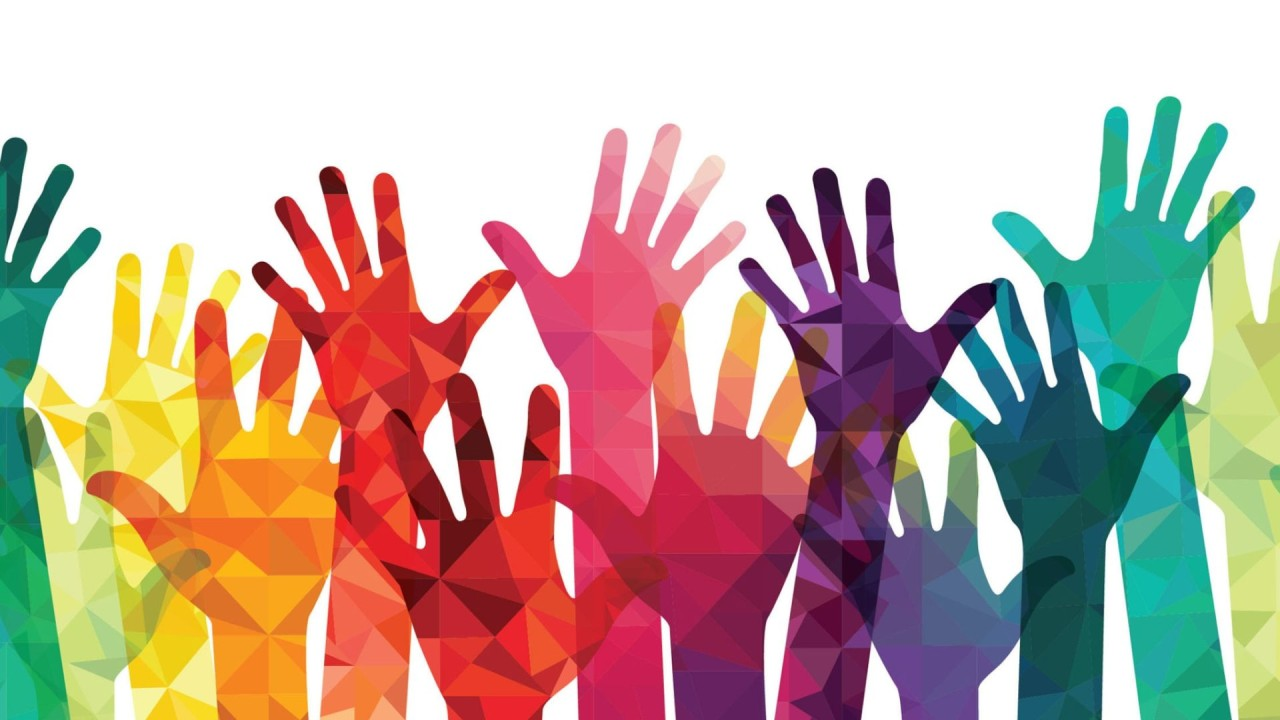 Men, from varied backgrounds, cultures, and experiences, form a diverse and powerful force. This Men's Day, let's celebrate the unique perspectives and skills each man brings to the table.
Quotable Quote:

"Strength is not just physical; it's the diversity of thought, resilience, and adaptability that makes men a powerful force in shaping our world."
Mental Health Matters: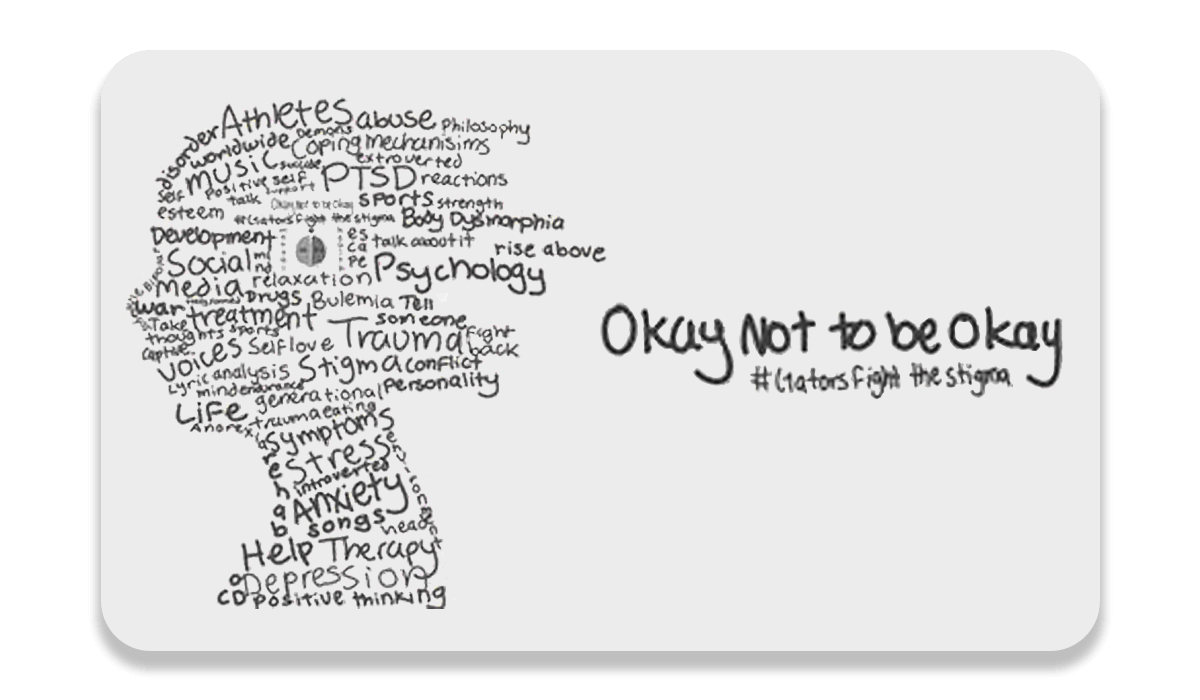 Men face mental health challenges, and breaking the stigma is crucial. This Men's Day, encourage open conversations about mental health, fostering a supportive environment for men to seek help.
Quotable Quote:
"Real strength includes vulnerability. Let's support men in their mental health journey, fostering empathy and understanding."
Fatherhood and Family: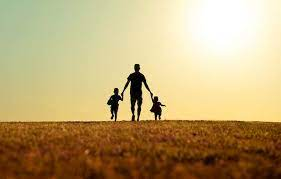 Men play an integral role in the family unit. Whether as fathers, brothers, or sons, their influence is profound. This day celebrates men who are positive role models, providing love, guidance, and support to their families.
Quotable Quote:

"A strong family foundation begins with men who embrace their roles with love, commitment, and a genuine desire to nurture the next generation."
Promoting Gender Equality: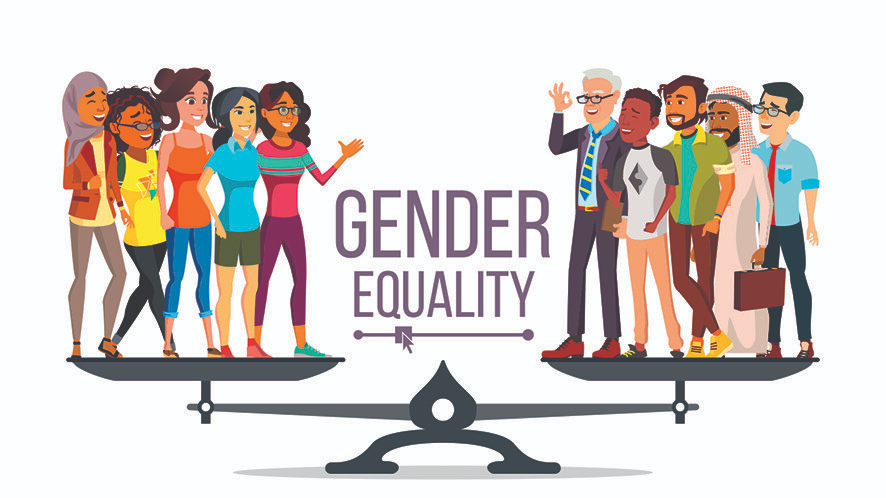 International Men's Day reinforces the idea that achieving gender equality is a joint effort. Men can be powerful allies in dismantling stereotypes and promoting equal opportunities for all.
Quotable Quote:

"In the journey towards gender equality, men play a crucial role as advocates and champions, breaking down barriers and creating a more inclusive world for everyone."
Conclusion:
On International Men's Day, let's honor men's diverse contributions and promote a world where everyone, regardless of gender, can thrive. Recognizing their uniqueness, addressing mental health, celebrating positive fatherhood, and advocating for gender equality contribute to building a society that values and appreciates men. Happy International Men's Day!