Shah Rukh Khan has released a teaser for the song Not Ramaiya Vastavaiya from his upcoming film Jawan. Following that, the actor held his popular Ask SRK session on Twitter to interact with his fans. During the Q&A, someone asked Shah Rukh if he had seen the recently released blockbuster Gadar 2.
"Gadar 2 dekhi aapne?" a fan asked Shah Rukh. "Yeah loved it!!" wrote SRK in his brief review of the film. The superstar's response indicated that the differences between him and Sunny had been resolved. They were co-stars in Yash Chopra's superhit film, Darr (1993).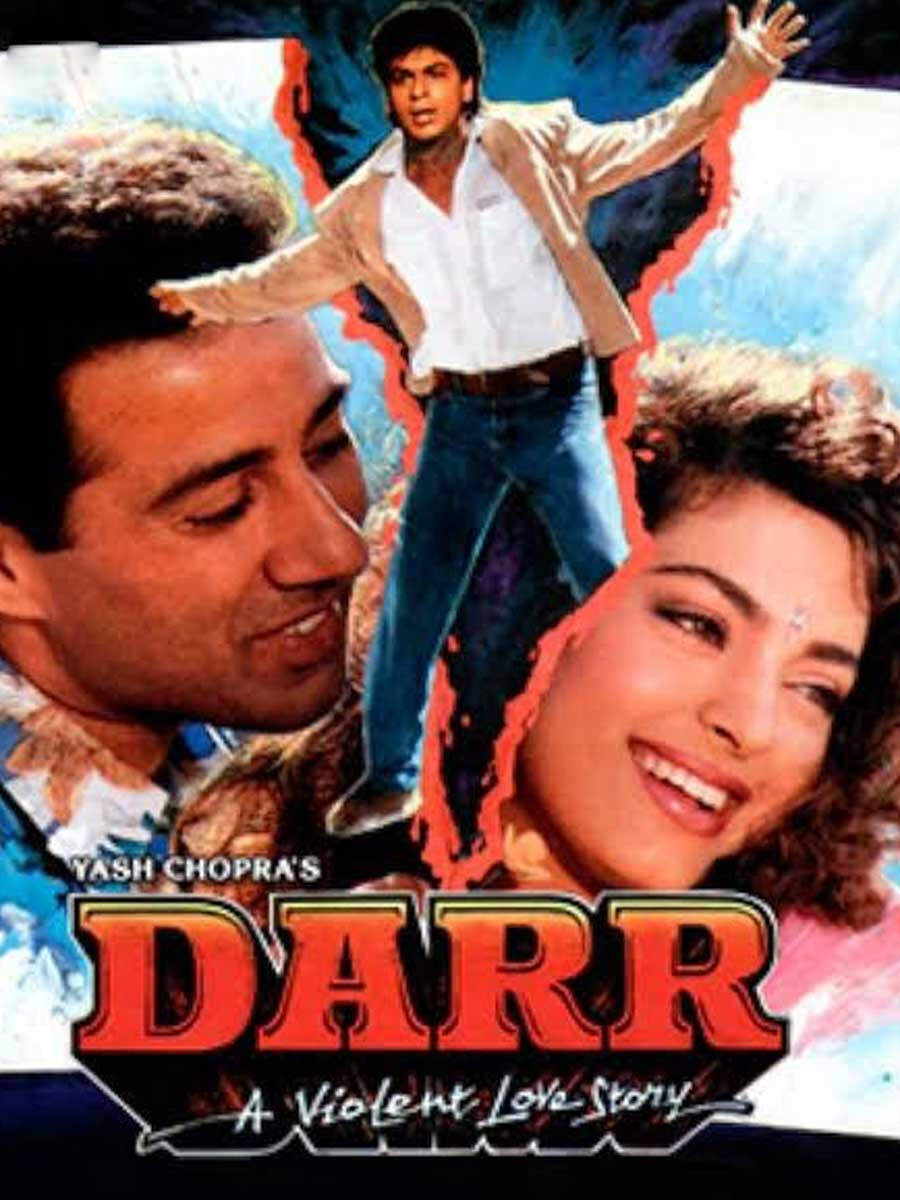 Sunny described Darr as the worst experience of his life in a throwback interview with Filmfare. "If I were to start my career again, I would avoid a mistake called Darr. The making of the film was the worst experience of my life. I was sick of the manipulations and lies. One day in Switzerland, I was so angry that when I stuffed my hands into the pockets, I ripped the jeans I was wearing," he said.
Read More:- SUNNY DEOL'S 'GADAR 2' EMERGES AS A BOX OFFICE POWERHOUSE
Sunny later revealed in an interview that he had disagreements with the director about the scene in which Shah Rukh's character stabs him. "I had a heated discussion with Yash Chopra regarding that scene. I tried explaining that I am a commando officer in the film. My character is an expert and fit, then how can this boy beat me easily? He can beat me if I can't see him. If he can stab me while I am looking at him, then I won't be called a commando. Soon, out of anger, I didn't even realise that I had ripped my pants with my hands," he added.
Sunny and Shah Rukh were not on speaking terms for 16 years after Darr due to disagreements. "It's not that I didn't talk but I just cut myself off and I anyway don't socialise much. So we never met, toh baat karne ki baat he nahi hai," he shared.