Star Cast: Varun Sharma, Pankaj Tripathi, Pulkit Samrat, Manjot Singh, Richa Chadha, Manu Rishi Chadha & others
Director: Mrighdeep Singh Lamba
What's Good: Pankaj Tripathi, just being on the sets of a comedy film makes it funnier; I don't know how to explain this, but yes, it does!
What's Bad: It takes itself too seriously in the second half with a social message that comes across as forced as an important cameo in this one
Loo Break: The second half will give you ample opportunities; don't miss the fun though
Watch or Not?: Yes! But if you haven't watched the first two, go and watch them first
Available On: Theatrical Release
Runtime: 2 Hours 25 Minutes
Recap: An Invite for Newcomers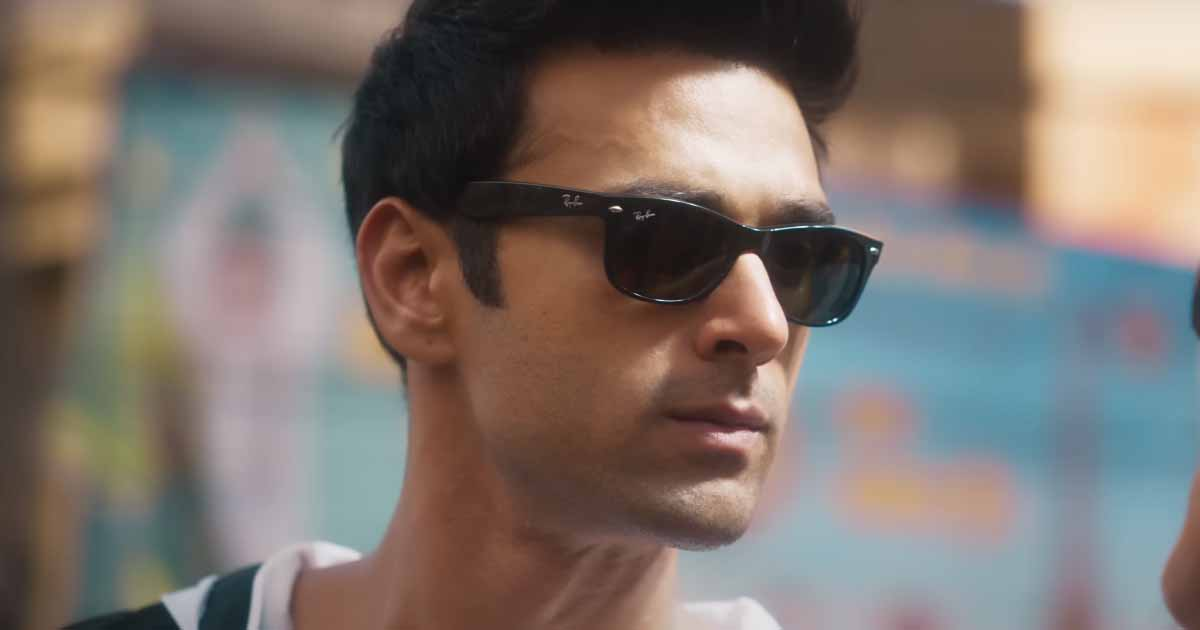 "Fukrey 3" thoughtfully starts with a recap, making it newcomer-friendly without sacrificing the charm of the series. Hunny, Choocha, Lali, and Pandit are back but struggling to replicate their lottery-winning days with Choocha's 'Deja Chu' power. Instead, they're stuck in mundane jobs while ignoring Bholi Punjaban's political ambitions.
Read More:- SCAM 2003 – THE TELGI STORY PART 1 REVIEW: DETAILED EXAMINATION OF ABDUL KARIM TELGI'S DARK EMPIRE
A Familiar Sequel Plot
As anticipated, they're drawn back into the story. Choocha unexpectedly gains more popularity than Bholi Punjaban, setting the stage for a political showdown. Amidst this, a coal-mine diamond hunt unfolds, mercifully not overstaying its welcome.
The Essence of Fukrey Remains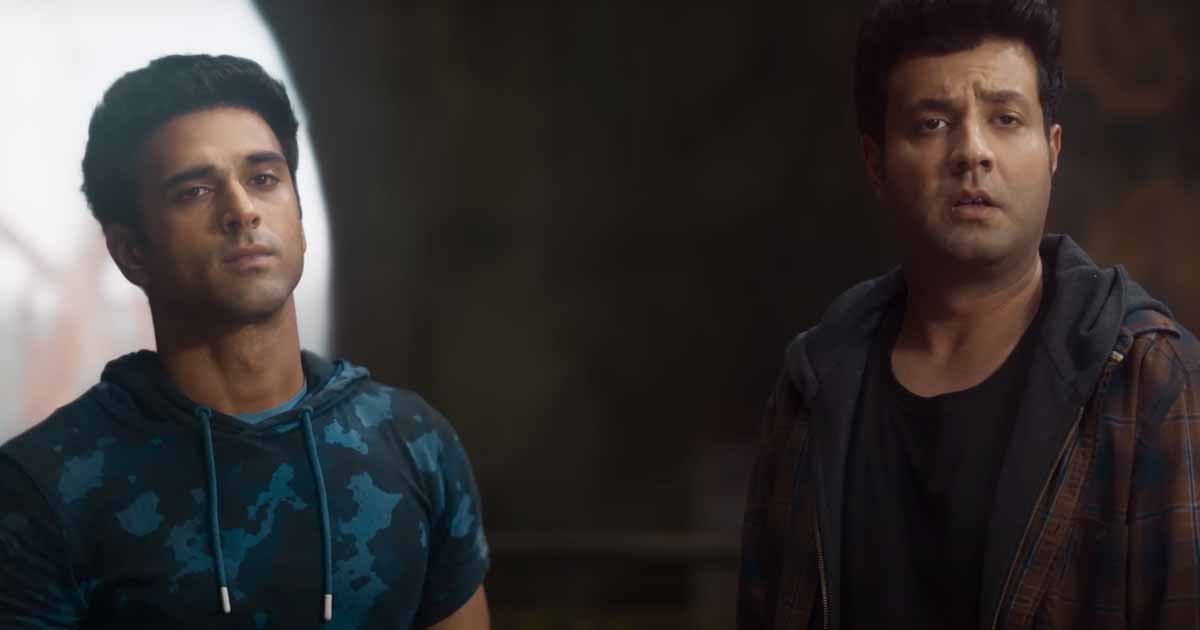 Writer Vipul Vig maintains the franchise's essence, celebrating dumb friendships and dumber superpowers. The dialogues, distinct for each character, add depth. Pankaj Tripathi's Pandit and Varun Sharma's Choocha shine with memorable one-liners.
Read More:- BAMBAI MERI JAAN REVIEW: EXPLORING THE BOMBAY UNDERWORLD – AMAZON PRIME SERIES
Highs and Lows
While the first half is a laugh riot, the second half loses momentum as it exhausts its best jokes. Nevertheless, the cast's strong performances, especially Varun Sharma and Pankaj Tripathi, keep you engaged.
Direction and Music
Director Mrighdeep Singh Lamba excels at blending slapstick comedy with clever lines, despite going a bit overboard with superpowers. Abhishek Nailwal's background score enhances the comedic timing, while familiar tracks like "Ambarsariya" add a touch of nostalgia. Unfortunately, the new songs fail to leave an impression.
Read More:- JAANE JAAN MOVIE REVIEW: SUJOY GHOSH'S 'JAANE JAAN' TAKES INDIAN CINEMA BY STORM WITH ITS ENIGMATIC PLOT AND STELLAR CAST
Conclusion: A Delightful Three-Star Ride
"Fukrey 3" may not surpass its predecessors but doesn't disappoint either. It maintains the series' unique charm, offering harmless fun in an increasingly serious cinematic landscape. With wit, humor, and unforgettable characters, "Fukrey 3" is a delightful three-star experience.
Fukrey 3 Trailer