Cast: Steven Yeun, Ali Wong, Young Mazino, Joseph Lee, Remy Holt, David Choe, and ensemble.
Creator: Lee Sung Jin.
Director: Jake Schreier, Hikari, and Lee Sung Jin
Streaming On: Netflix
Language: English (with subtitles).
Runtime: 10 Episodes, Around 40 Minutes Each.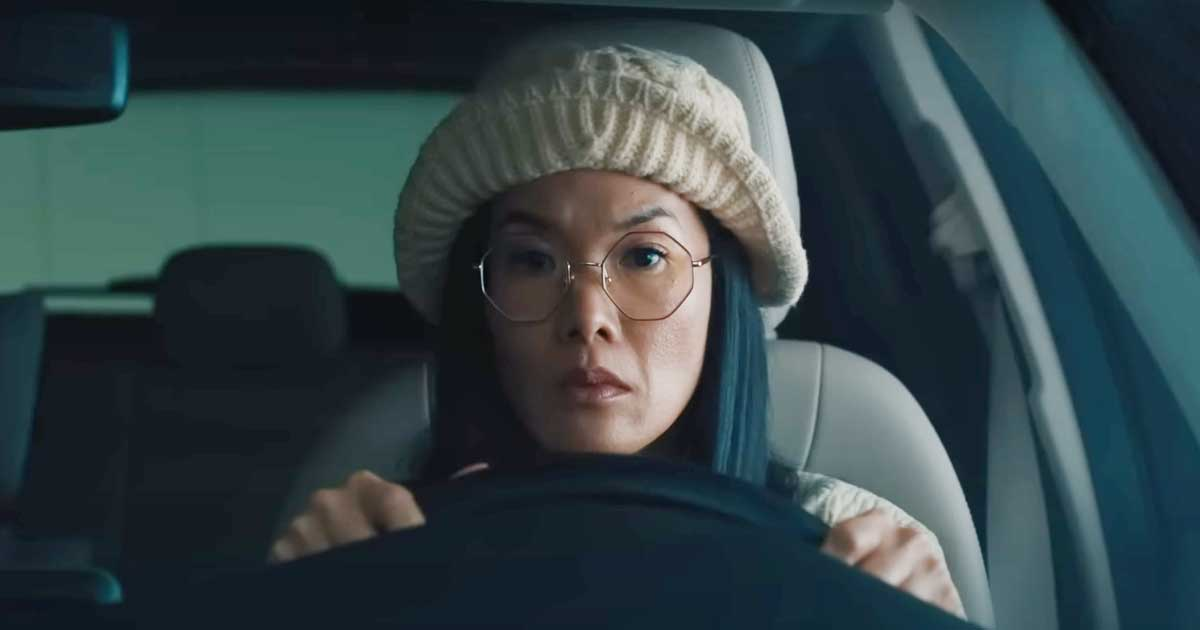 Amy in one of the final scenes says "It's selfish of broken people to spread their brokenness." Beef is a selfish show, and we must love it for that very fact. It's immersive, dark, and haunting, but also retrospective of the human nature and the divides amongst us. Also, you aren't the only one realising Beed meant that another beef and not your favourite juicy steak!