Star Cast: Jaideep Ahlawat, Kareena Kapoor Khan, Vijay Varma, Saurabh Sachdeva, Karma Takapa, Naisha Khanna
Director: Sujoy Ghosh
What's Good: We're getting the best out of the best in Jaideep Ahlawat's Naren & Kareena Kapoor Khan; signing this film is a sign that she's ready to surprise everyone in her second innings
What's Bad: It'll be compared to Drishyam, but the truth is its source material (the original novel from which this is adapted) was written way before Jeethu Joseph conceptualised Drishyam 2
Loo Break: Despite being an OTT release, I'd suggest you not leave your couch/bed/seat even for a minute; you'll enjoy this more if you watch it in one go
Watch or Not?: Watch it even if you're not a fan of mystery thrillers; this could be your gateway drug!
Available On: Netflix
Runtime: 2 Hours 19 Minutes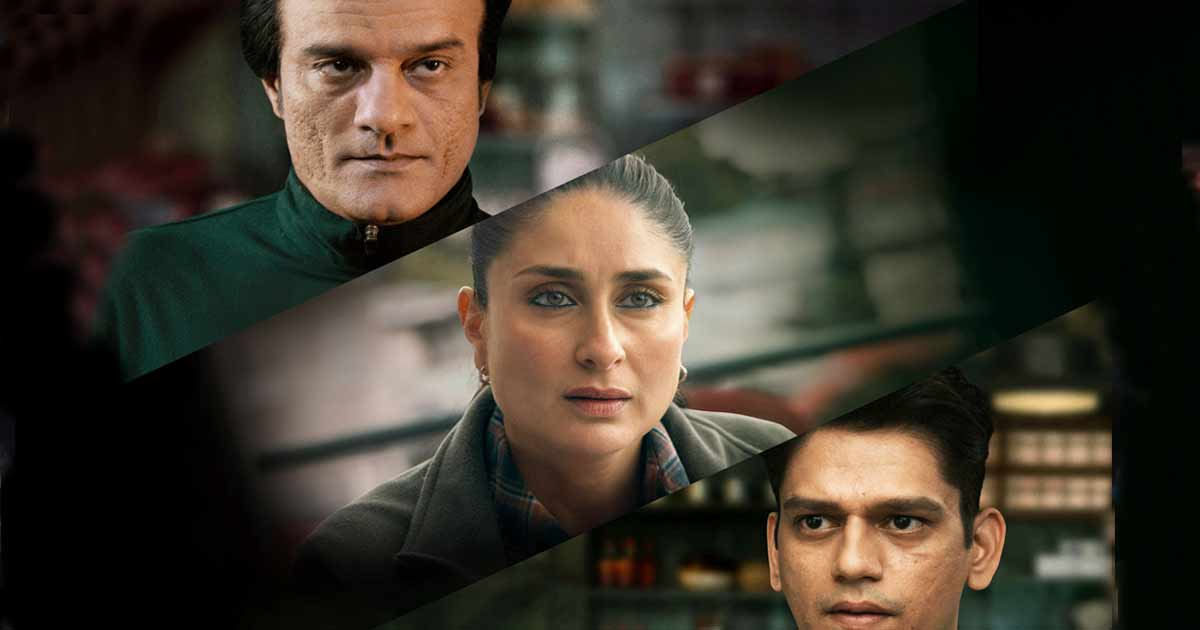 Sujoy Ghosh's "Jaane Jaan" takes inspiration from the Japanese novel "The Devotion Of Suspect X" and presents an intriguing puzzle set in the enchanting yet underrated town of Kalimpong. While the film boasts a compelling narrative and outstanding performances, it falls slightly short of becoming an absolute masterpiece.
Read More Reviews:- BAMBAI MERI JAAN REVIEW: EXPLORING THE BOMBAY UNDERWORLD – AMAZON PRIME SERIES
The story revolves around Naren Vyas, brilliantly portrayed by Jaideep Ahlawat, a genius mathematician-cum-teacher who has isolated himself in Kalimpong for a decade to solve an unsolvable problem. His fascination for his single-mother neighbor, Maya D'Souza, played by Kareena Kapoor Khan, leads him to lend a helping hand when Maya and her daughter Tara (Naisha Khanna) find themselves embroiled in a murder they may or may not have committed.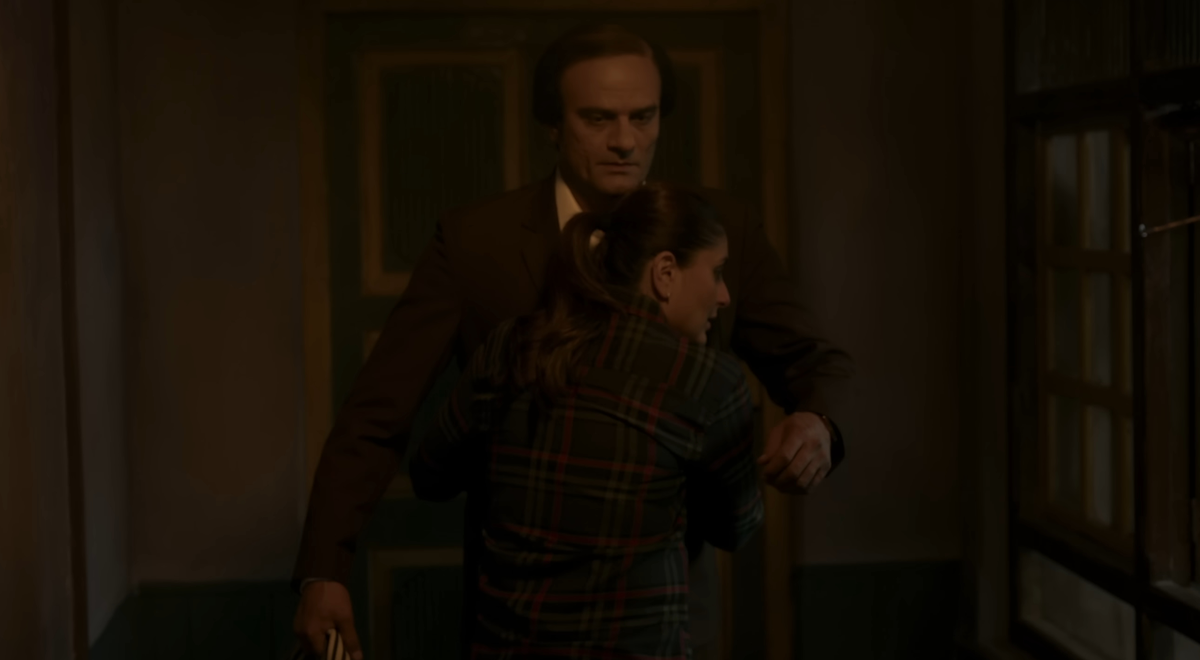 Vijay Verma shines as Inspector Karan Anand from Mumbai, tasked with unraveling the murder mystery. Maya becomes the prime suspect, and Naren's cunning mind consistently outsmarts the police investigation. The film follows Karan's relentless pursuit to uncover the truth while navigating the intricate web of deception spun by Naren.
Read More Reviews:- SCAM 2003 – THE TELGI STORY PART 1 REVIEW: DETAILED EXAMINATION OF ABDUL KARIM TELGI'S DARK EMPIRE
"Jaane Jaan" proudly acknowledges its source material, the Japanese novel, and seamlessly blends elements from both the book and the 2005 Tamil film "Kolaigaran." Sujoy Ghosh's non-linear storytelling adds depth to the narrative, making it reminiscent of a chess game between Naren and Karan, with cleverly placed flashbacks that enhance the suspense.
Avik Mukhopadhyay's cinematography breathes life into the foggy, mysterious atmosphere of Kalimpong, while Jaideep Ahlawat's impeccable portrayal of Naren deserves special mention. His performance is nothing short of remarkable, and if he doesn't receive significant acting accolades, it would be a disservice to his talent.
Read More Reviews:- BAWAAL MOVIE REVIEW: VARUN DHAWAN, JANHVI KAPOOR'S FILM STAY TRUE TO ITS TITLE MAKING A CHAOTIC MESS OF EVERYTHING!
Kareena Kapoor Khan's choice of projects in her second innings as an actor reflects her commitment to meaningful subjects. Her subtlety in portraying Maya is a testament to her seasoned acting prowess. Vijay Verma, in a short span of his career, continues to impress, standing tall alongside the stellar performances of Jaideep and Kareena. Saurabh Sachdeva's portrayal exudes menace, adding an unsettling layer to the narrative.
Sujoy Ghosh once again proves his mastery in the mystery genre, keeping the audience engaged until the final moments. While some may debate the climax, Ghosh's decision to deviate from the source material adds freshness to the story. Clinton Cerejo & Bianca Gomes' band 'Shor Police' delivers a subdued yet authentic score that complements the film's gloomy atmosphere.
Read More Reviews:- OUTLAW WEB SERIES REVIEW – A GAME-CHANGER FOR PUNJABI CONTENT!
In conclusion, "Jaane Jaan" is undeniably one of the best thrillers in Indian cinema. While it falls slightly short of reaching absolute perfection, it keeps the audience intrigued until the very last second, thanks in large part to Jaideep Ahlawat's unforgettable performance as Naren. This film is a must-watch for fans of gripping mysteries and stellar acting.
Jaane Jaan Trailer