Star Cast: Salman Khan, Katrina Kaif, Emraan Hashmi, Revathi, Riddhi Dogra, Vishal Jethwa, Kumud Mishra
Director: Maneesh Sharma
What's Good: Salman's swag, Katrina's kicks & Emraan's eyes, the first half & the excitement which Salman Khan fans had at 6 AM before watching the film
What's Bad: It ruins the legacy of one of my all-time favorite actioners – Tiger Zinda Hai!
Loo Break: It's a loooooong film that feels longer, so you'll need a couple of them
Watch or Not?: Only and only if you're a die-hard Salman Khan or the Spy Universe fan
Language: Hindi
Available On: Theatrical Release
Runtime: 2 hours 35 minutes (feels like three hours+)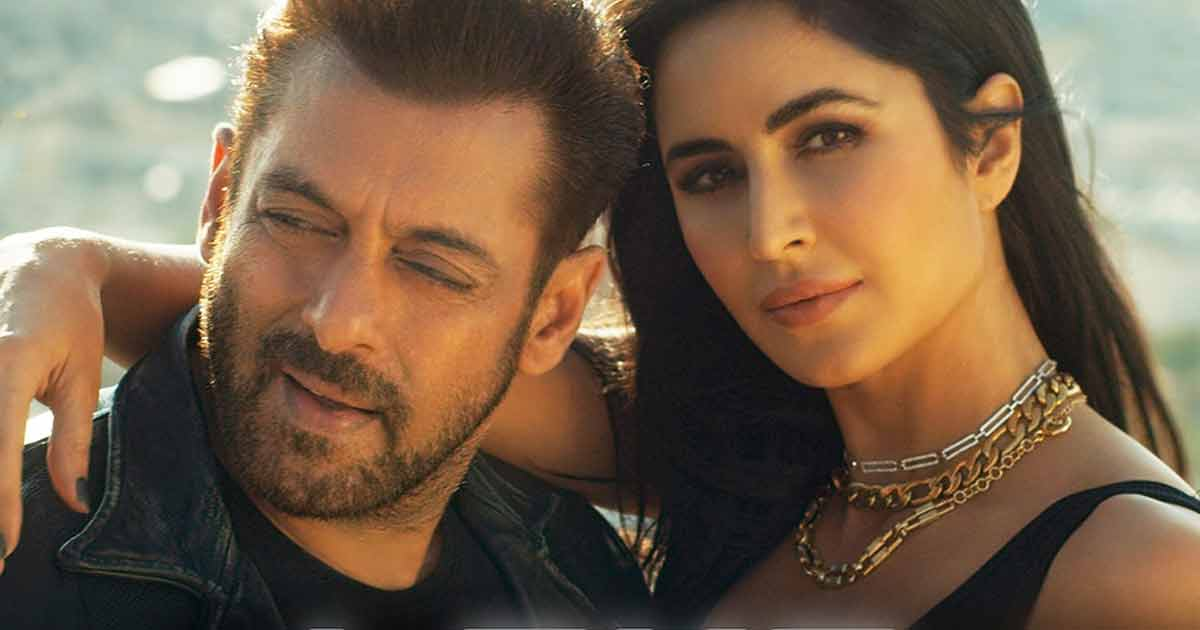 Salman Khan and Katrina Kaif return in "Tiger 3," promising action and camaraderie. Directed by Maneesh Sharma, the film explores Zoya's backstory, merging seamlessly with the present. Does it live up to the hype?
Plot Overview:
Set in 1999, the narrative delves into Zoya's past, merging with the present as Aatish Rehman seeks revenge. Tiger is declared Pakistan's enemy, setting the stage for a showdown.
Script Analysis:
The first half captivates, but frustration sets in during the second half. Maneesh Sharma faces a dilemma similar to "Fan." Visual effects disappoint around Salman Khan's shots, and action lacks vision.
Star Performance:
Salman Khan impresses with physical action, but substandard dialogue limits heroic moments. Katrina Kaif's role lacks justification, Emraan Hashmi's character falls victim to poor writing, and Shah Rukh Khan's cameo feels artificial.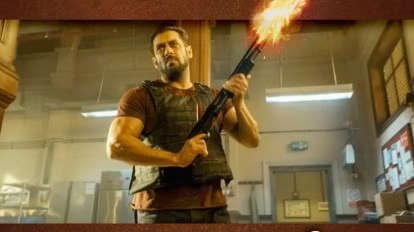 Direction and Music:
Maneesh Sharma starts strong but concludes with a generic spy drama. Hrithik Roshan's cameo is energetic, but fatigue sets in early. The music complements well, but loud BGM occasionally overpowers scenes.
The Last Word:
While "Tiger 3" boasts star power, the second half's script struggles, leading to a frustrating experience. Even die-hard Salman Khan fans may find it challenging to accept. Perhaps, as the review suggests, Tiger should take some well-deserved rest.
Tiger 3 Trailer